Disclosure:
Our reviews may contain affiliate links. If you purchase something through the links in this article we may receive a small commission or referral fee. This happens without any additional cost to you.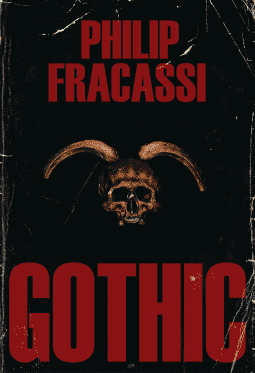 Title: Gothic
Author: Philip Fracassi
Publisher: Cemetery Dance
Genre: Horror
Release Date: 1st January, 2023
Synopsis: On his 59th birthday, Tyson Parks—a famous, but struggling, horror writer—receives an ornate antiquarian desk in the hopes it will rekindle his creative juices. Tyson Parks's last best seller was years ago. His agent hardly takes his calls anymore. Tyson is running out of money, and ideas.