Paying Markets For Speculative Fiction Authors | Top Open Calls May 22-26th, 2023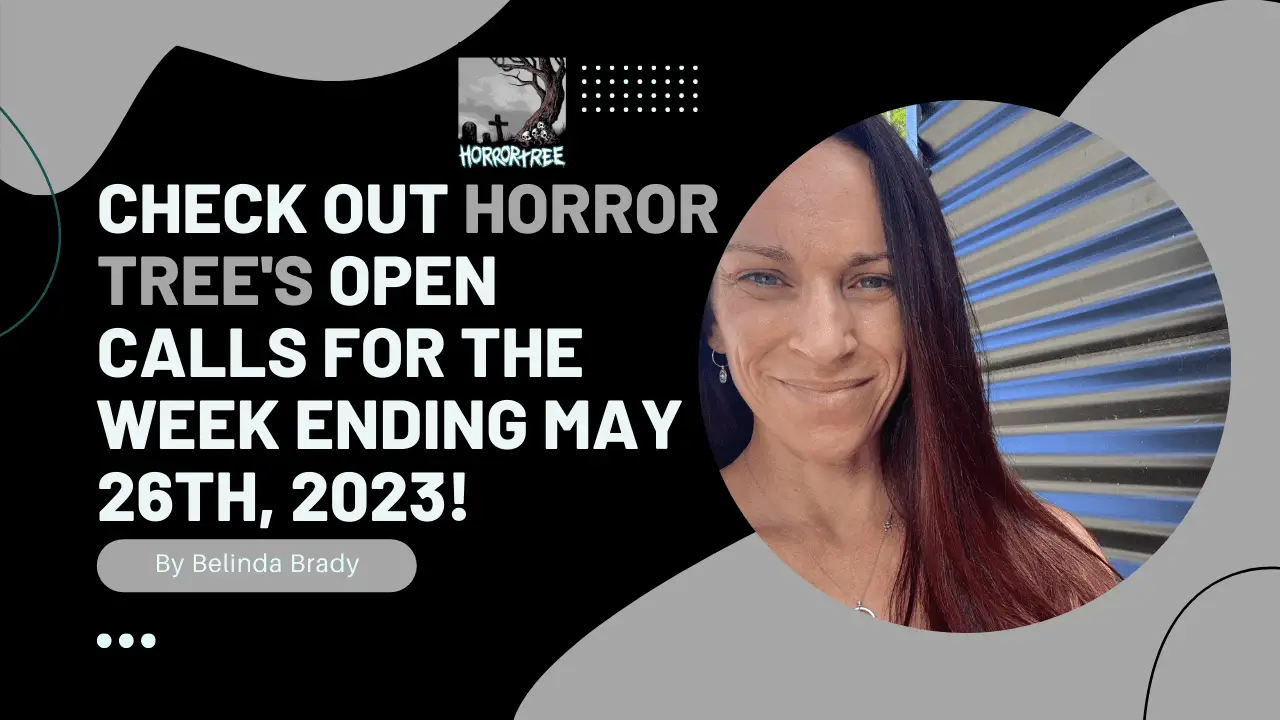 Hello, celestial story-smiths! 🎉 Buckle up as we engage hyperdrive for another exciting week of star-hopping through the limitless frontiers of speculative fiction. We're your trusty navigators, dedicated to unveiling the most alluring nebulae— or, dare we say, markets— for you, the fearless wordsmiths of our era. Each passing week, we beam down fantastic opportunities to set your imaginations aflame and transform your storytelling prowess into solid gold! 📚✨
This week's quantum upload pulses with priceless data as we reveal 🚀 New, top-tier markets peppered across the boundless panorama of speculative fiction!
Our interstellar star map is your key to these glittering prospects. You'll discover the specific intel for these mesmerizing solicitations conveniently located via the links below:
Here's a fun nugget about May to stir your thoughts: did you know that May is the only month in the English language that can be read both forward and backward and still make sense? Just like this intriguing twist, your narratives this month have the potential to surprise and captivate your readers in unexpected ways.
Your tales are the gleaming galaxies in our universe. They chart your journey through the creative cosmos. So, let's input our trajectories and bravely sail onward through the literary cosmos, one story at a time! 🚀
Lastly, remember this inspiring sentiment from acclaimed author Octavia Butler, "You don't start out writing good stuff. You start out writing crap and thinking it's good stuff, and then gradually, you get better at it." So, let the power of your unique creativity guide you, and keep crafting. The multiverse awaits your tales!
https://youtu.be/4Nt0D0caalQ
Black Hare Press – Ho Ho Ho
Cemetery Gates Media – Novel Submissions
HIraeth Publishing – The Drabble Harvest Contest
Three Raven Publishing – It Came From the Trailer Park Vol 3
Subscribe to our channel and hit the bell icon to stay updated on the latest opportunities for fiction writers. Together, let's nurture our writing careers and create amazing stories that captivate the world! 🌍
Don't forget to share the love and support by liking, commenting, and sharing our videos with fellow authors. Let's build a thriving community of passionate writers! 💖🖋️
And, just a reminder, to also check our own Best Of open call for: Shadowed Realms: The 2022 Indie Dark Fiction Anthology
If you're looking to support Horror Tree, please be sure to subscribe to our Patreon: https://www.patreon.com/horrortree
Donate to our Ko-Fi: https://ko-fi.com/horrortree
or order one of our recent editions of Trembling With Fear!
You can find Trembling With Fear: Year 5 here: https://www.amazon.com/dp/B0B3GK87LQ
and
Trembling With Fear: More Tales From The Tree: Volume 4 right here: https://www.amazon.com/dp/B0B3GL25YJ
Thanks for joining us, and have a great weekend!
– Belinda and the Horror Tree Staff
About the Author
Latest Posts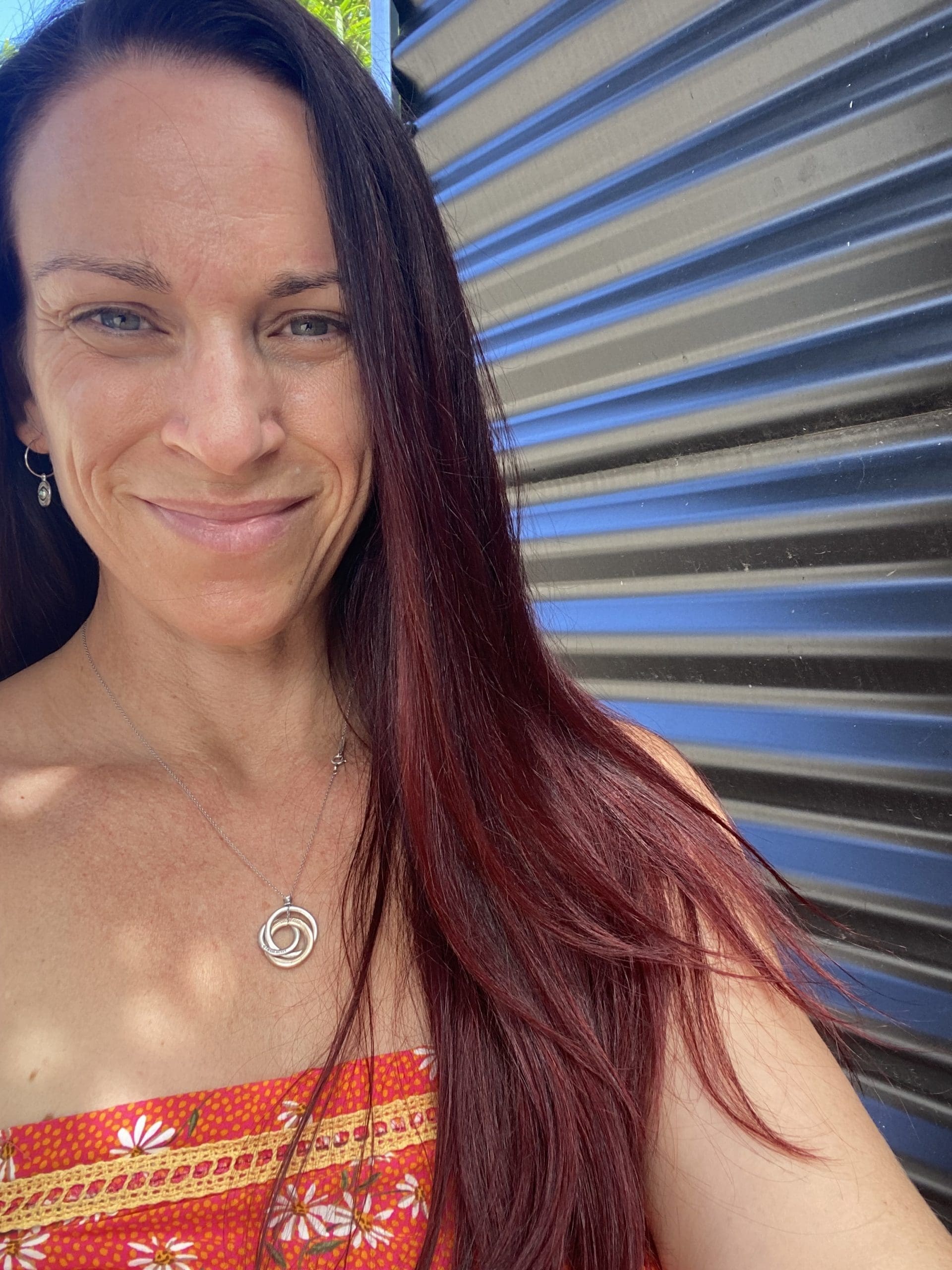 A bookworm since childhood, Belinda is passionate about stories and has turned her hand to writing them, with several stories published in a variety of publications. Belinda is also a long-standing member of the Aurealis reviews team, Australia's longest running speculative fiction magazine. 
Belinda lives in Australia with her family and two very moody, but oh so lovable cats, and her recently adopted miniature dachshund, whom is only just being tolerated by her exceptionally territorial feline siblings. Belinda adores music and travel and is known to enjoy the company of her pets over people.