CLOSED: Unoriginal
This Market Has Closed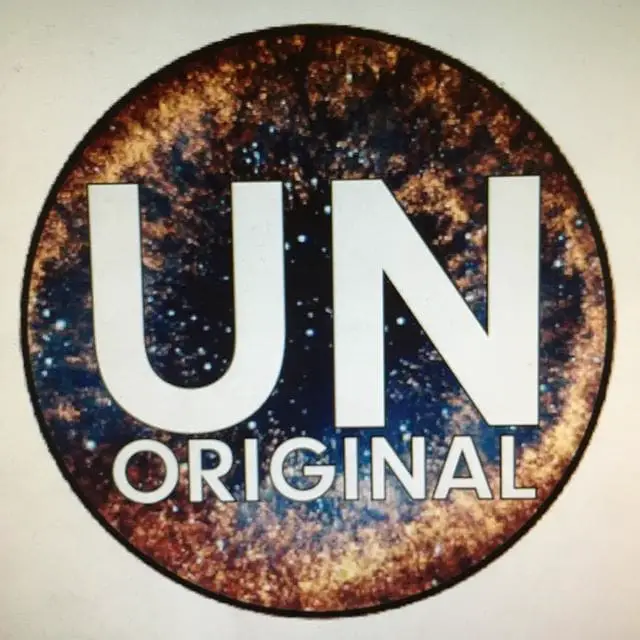 Payment: Contributor's Copy.
!!!NOTE: THIS MARKET HAS CLOSED!!!
To Submit to Unoriginal please email me at Unoriginal.publications(at)gmail.com
2500 words in .rtf or .doc, if possible use  the Shunn format  which will help avoid errors as I lay out your work.
4 images, full color .jpg or .tiff, please submit images at 300dpi or better.
All submissions will only be printed as part of one issue of Unoriginal which will be available in limited physical copies and for download as a complete issue on the website. I ask for one time rights for the initial publication and archival rights for at least six months. If after those six months you'd like your story removed please let me know.
Currently, I am unable to pay artists and writers who submit but will provide a contributor copy for everyone who has work published.
Via: Unoriginal. (THIS MARKET HAS CLOSED! Page still exists for archival purposes.)
About the Author
Latest Posts
Stuart Conover is a father, husband, published author, blogger, geek, entrepreneur, horror fanatic, and runs a few websites including Horror Tree!