Ongoing Submissions: Odd Tales Of Wonder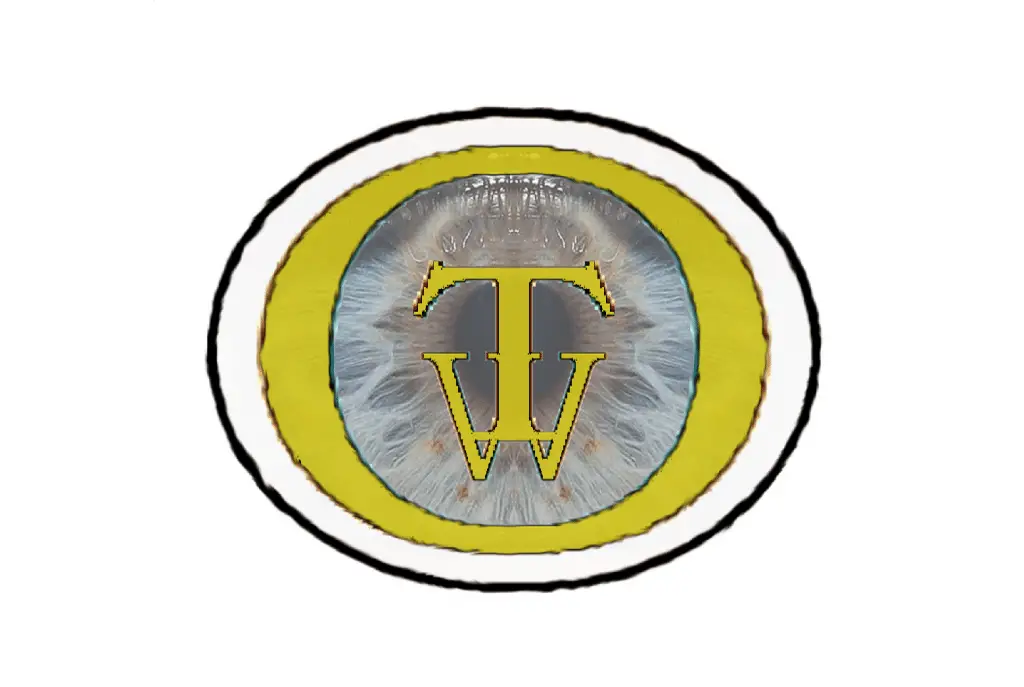 Payment: Royalties
It is recommended that authors check out this piece from Odd Tales Resist to get a deeper look at what we're looking for, on top of the following guidelines.
· Please use the following formatting: single spaced, even between paragraphs. 12 point font, Times New Roman. 1" margins, top, bottom, left, and right. No page numbers or title pages necessary, word counts optional. We accept .odt, .doc, .docx, and .rtf, but no PDFs, s'il vous plait.
· Length: up to you. As seen on the About page, we will serialize longer pieces. And if you can tell a good story in 150 words, we'll take that too.
· Ask us beforehand about poetry—no non-fiction will be considered for the time being. HOWEVER, we are currently accepting true ghost stories. Content must be original and entertaining, and it must conform to the other guidelines where relevant.
· If your story has been published previously under circumstances where copyright may be an issue, query first before submitting.
· Simultaneous submissions are cool, but let us know immediately when your piece has been accepted elsewhere. Please note that we will only publish one story per author per issue except under special circumstances.
· At present, all book submissions will be treated as submissions for serialization in the Odd Tales magazine. Odd Tales Resist is currently closed to outside submissions, but stories in the theme of OTR are encouraged for the main magazine.
· All genres are welcome but we are definitely a genre fiction magazine: horror, sci-fi, fantasy, mystery, and adventure all get priority. Romance, drama, and slice-of-life will probably not get in unless we really like it.
· We are fine with vulgarity, profanity, and some graphic content. Keyword there: some. Your characters can have sex but it can't be erotica or porn. And while violence is fine, lengthy descriptions of extensive dismemberment will severely count against your story.
· Don't be racist, sexist, homophobic, transphobic, etc. Just don't be an asshole at any stage of the process. And yes, the editors are the ones who get to decide you're being an asshole.
· Be yourself, and be good to yourself. Don't write it if you aren't.
If this sounds like the thing for you, please submit your story to [email protected]. We look forward                                                                                           to hearing from you!
Via: Odd Tales Of Wonder.
About the Author
Latest Posts
Stuart Conover is a father, husband, published author, blogger, geek, entrepreneur, horror fanatic, and runs a few websites including Horror Tree!