Ongoing Submissions: Mystery and Crime Short Stories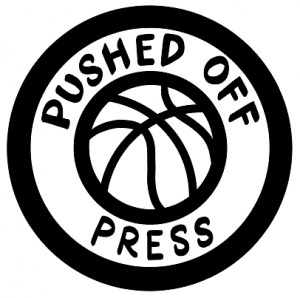 Payment: $25 per story
Theme: Mystery and crime stories
Pushed Off Press, LLC is seeking exciting and entertaining crime and mystery stories. Pays $25 per story.
We are looking for stories between one thousand and four thousand words with great twists, gritty atmosphere and solid action. We love crime and mystery stories in general, but especially love ones set in rural areas, or in the snow, or on a border, anywhere intriguing. Take us somewhere we haven't been! Surprise us with the twist!
Pushed Off Press is based in Salt Lake City so stories set in Utah especially catch our eye!
We want stories people will read by the beach on their vacation. And we love stories that show us something with criminal justice that we haven't seen or thought about before.
SELECTED STORES:
Our goal is to always showcase writing in nicely presented formats. In keeping with that promise each story will receive individual graphic design and potentially even illustration.
Please be aware!!
Selected stories will appear on our website and may appear in our book at the end of the year. We are going to do everything we can to make this physical book gorgeous. Sadly this year there will be no additional payment for being accepted into the book. But our hope is you'll hold the book in your hands and feel really great about the quality and having your writing in it!
IN SUMMARY:
Mystery and Crime stories between one thousand and four thousand words.
Selected stories will appear on our website and possibly in our book.
$25 per accepted story.
Your story may be accompanied by illustrations of our choosing.
Via: Pushed Off Press's Submittable.
About the Author
Latest Posts
Stuart Conover is a father, husband, published author, blogger, geek, entrepreneur, horror fanatic, and runs a few websites including Horror Tree!