Ongoing Submissions: Flash Fiction For PMMP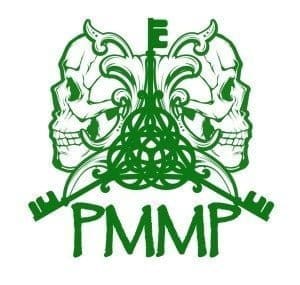 Payment: $25 per accepted piece.
Perpetual Motion Machine is currently looking for flash fiction to publish exclusively in our newsletter. We are interested in dark fiction in the horror, science fiction, crime, and noir genres.
We are not interested in reprints. After we run the story in our newsletter, you are free to publish it elsewhere. All submissions must be no more than 1,000 words. Payment will be $25 per accepted piece.
Subscribe to our newsletter HERE if you're interested in reading the type of material we publish.
Send all submissions via Submittable.
Via: Perpetual Motion Machine Publishing.
About the Author
Latest Posts
Kerry G.S. Lipp is a wannabe writer working hard to drop the wanna be part. He teaches English at a community college by evening and works as a civilian on a military base by night, and usually sleeps during the day. He's not a big fan of the sun. His stories are currently available in the anthologies Lucha Gore and Under The Knife and several more will follow in 2013. His parents have started reading his stories and it appears that he is now out of the will. Follow him on Twitter @kerrylipp. You can read his short 'Smoke' at SNM Magazine.