New This Year – Trembling With Fear – Valentine's Day Themed Issue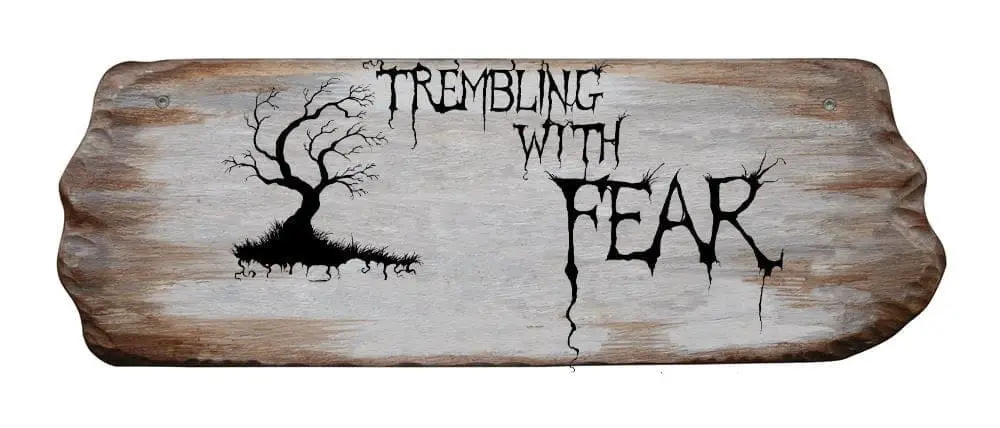 Ahh, Valentine's Day…a celebration of undying love and romance, a time to do something special for the one you love. But it's not all hearts and flowers, is it? For the upcoming Valentine's Special, we're looking for stories that crawl upon the underbelly of romance…obsession, crimes of passion, and love that continues perhaps long after it should. Relationships that have run their course. Evil deeds done in the name of love. Love letters to the damned.
Need to get rid of the foul taste of bad romance? Pick up your poison pen and write about it. Send us your short stories, drabbles, and Unholy Trinities that reflect upon the dark side of love.
Stories can be sent directly to Catherine at [email protected]
Editor's note: While an exact deadline isn't set for this, ideally stories should be in by February 7th at the LATEST. Standard TWF Terms apply.
About the Author
Latest Posts
Catherine Kenwell lives in a haunted house in Barrie, Ontario with her husband and furry family. She is an author of dark fiction and inspirational non-fiction, as well as a qualified mediator and jewelry designer.
Her husband watches his back because Catherine regularly kills off the male spouse characters in her stories, while her father is concerned that her upbringing contributed to her gruesome imagination.
As a survivor of multiple brain injuries, Catherine is a survivor mentor, and is vice-chair of the City of Barrie's Accessibility Advisory Committee.
After her second-last concussion, Catherine left her 30-year career in corporate communications, joined the circus, and returned to school to earn her qualified mediator designation.
In addition to writing short horror, Catherine has been published in Chicken Soup for the Soul and is currently authoring an anthology of short stories from brain-injury survivors. The as-yet-untitled book will be available in June 2020, which is Brain Injury Awareness Month.