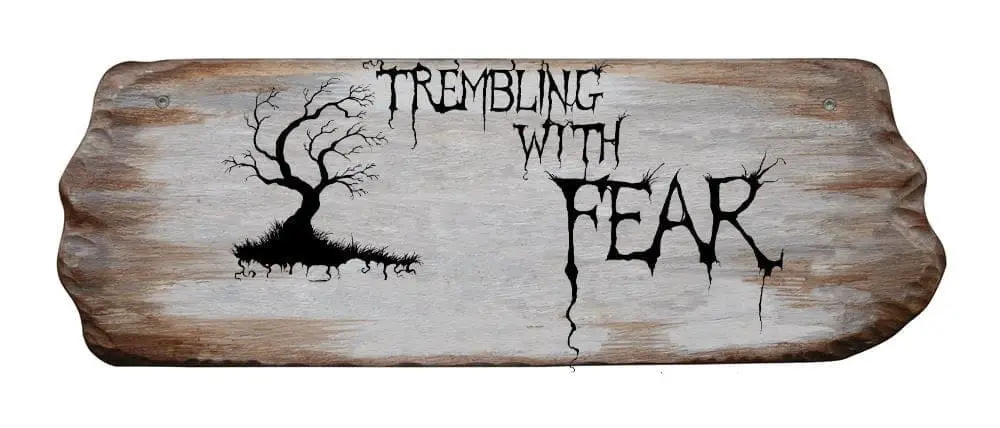 Ahh, Valentine's Day…a celebration of undying love and romance, a time to do something special for the one you love. But it's not all hearts and flowers, is it? For the upcoming Valentine's Special, we're looking for stories that crawl upon the underbelly of romance…obsession, crimes of passion, and love that continues perhaps long after it should. Relationships that have run their course. Evil deeds done in the name of love. Love letters to the damned.
Need to get rid of the foul taste of bad romance? Pick up your poison pen and write about it. Send us your short stories, drabbles, and Unholy Trinities that reflect upon the dark side of love.
Stories can be sent directly to Catherine at [email protected]
Editor's note: While an exact deadline isn't set for this, ideally stories should be in by February 7th at the LATEST. Standard TWF Terms apply.