Indie Book Launch Roundup


Indie Book Launch Roundup 11/06/20
Click on the book covers for more information.
Got a book to launch, an event to promote or seeking extra work/support as a result of being hit economically by Covid? Get in touch and we'll promote you here. The post is prepared each Thursday for publication on Friday. Contact us via Horror Tree's contact address or connect via Twitter or Facebook. And if you scroll to the bottom of the page, you might also find freebie and special offer links!
Support Your Indie Authors and Reviewers
This is a space which I hope will help bring extra work to those who've been hit economically by Covid. If you've lost your day job, had hours cut, are struggling and have services to offer, a new venture, a patreon page to promote etc, let us know and we'll plug them here.
Erin Sweet Al-Mehairi's 25% off Covid 2020 discount for novels and novellas applies until the end of the year. You can also find out about her editorial and publishing services here.
Events
November – HWA Horror University Online – has the following workshops online, open to both members and non-members:
9th November – Done to Death with Tim Waggoner.
Go here for further information https://hwa46.wildapricot.org/event-4011815
10th November, 3pm Pacific time – HWA Skeleton Hour with authors from The Black Cranes anthology. Register for the free webinar here.
Please send us details of any online panels, conventions, festivals and workshops and we'll list them here.
Latest Book Launches
Charity Anthologies
Horror Tree Sponsor* Releases!
16th Oct
*All Horror Tree sponsors are able to claim a spot at the top of our listing during the donation of their sponsorship. Please use our contact form for more advertising pricing.
October 2020
November 2020
Offers and Freebies
Free on Kindle 4-6th Nov
Free – always!
Only £0.99/$0.99 – 'til 11th Nov 00:00hrs 
Happy reading.
Steph
 on behalf of Stuart and the Horror Tree Team
About the Author
Latest Posts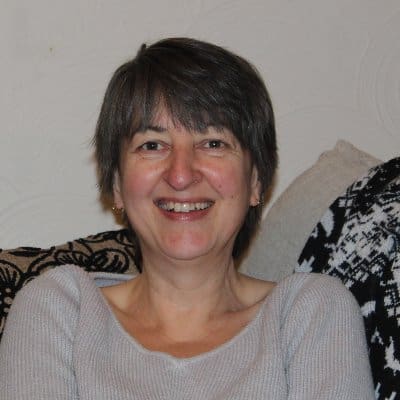 Stephanie Ellis writes dark speculative prose and poetry and has been published in a variety of magazines and anthologies. Her longer work includes the folk horror novels, The Five Turns of the Wheel, Reborn, and The Woodcutter, and the novellas, Bottled and Paused (all via Brigids Gate Press). Her dark poetry has been published in her collections Lilith Rising (co-authored with Shane Douglas Keene), Foundlings (co-authored with Cindy O'Quinn) and Metallurgy, as well as the HWA Poetry Showcase Volumes VI, VII, VIII, and IX and Black Spot Books Under Her Skin. She can be found supporting indie authors at HorrorTree.com via the weekly Indie Bookshelf Releases. She can be found at https://stephanieellis.org and on Blue Sky as stephellis.bsky.social.