Horror Tree's Patreon Is Live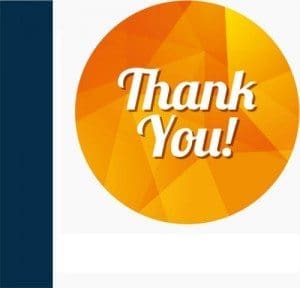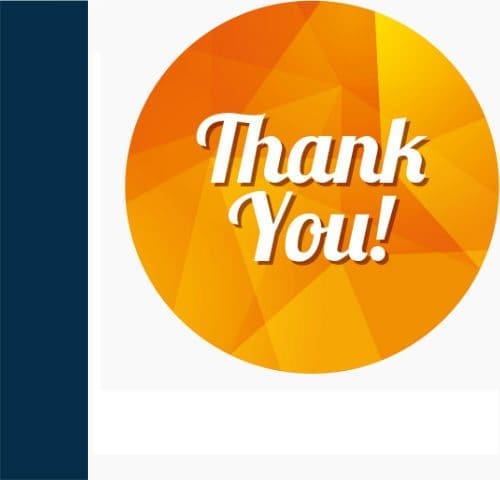 Ladies and gentlemen who frequent the site, oh, and the authors too, we've launched a Patreon! I've mentioned it a few times on social media and our 'Here's What We're Hoping To Grow On The Horror Tree in 2018!' post but felt that we should put one up on the site as well for those who only check out the webpage, RSS feed, or newsletter as I know that covers a few of you.
I've been trying to avoid putting something like this up, but as advertising money doesn't really come in and I refuse to set up forced membership like certain other fiction submission sites, I felt this was the best way to go.
I hate to say it but what it boils down to is that Horror Tree has been a money sink for me since the website was launched. Horror Tree was created in 2011 and have spent the past seven years trying to build up the site as a resource to authors everywhere and bring in a staff that can help you find new ideas for every aspect of your writing career. We're looking at doing nothing but expanding over the coming year by adding reviews and more!
The reason we've gone the Patreon route is that I've had to take a serious look at my expenses this year and make some adjustments and cuts to my budget. From article writing to WordPress setup and administration, I do a bunch of freelance work on the side to help make ends meet and every moment I'm working on the site is time not making actual money. Internally I help coordinate just about every aspect of the site.
At this point, I really need to give a HUGE Thank You so much Stephanie Ellis and Liz Bucher on helping to take most of Trembling With Fear and Interviews off my plate! Also, a huge thank you to all of our contributors past that!
But, I love you guys and the site, so it isn't going anywhere. I'm not looking to become rich off the site (we're all authors not named Stephen King) but my primary goals are to have the funds cover expenses, pay the entire staff, expand the site, and take care of our fiction contributors.
The initial word of mouth on the Patreon has been great. Before I could even find the time to put together a post, we hit breaking even on actual finances (if not time) committed to it, which was honestly more than I was hoping for so quickly. I appreciate everyone who has spread the word on both the site and our Patreon so far and would love for that to continue!
Right now, we've only got two tiers of donations on the site.
$1-whatever is a huge thanks from us, and $10 gets you a Patreon donator link of your choice (homepage, amazon store, social media, etc.) We also plan on adding more in when we start developing a few sections which the site is going to launch later this year.
If you have something that YOU would like to see, let us know as we're willing to add more Patreon slots!
Again, I'd like to thank everyone who has helped so far!
So, thanks again for all of the support and praise over the years. Hopefully, we can continue to serve the writing community for years to come!
If you'd love to help the site, please be sure to head over to Patreon and join our family today!
Stuart Conover
About the Author
Latest Posts
Stuart Conover is a father, husband, published author, blogger, geek, entrepreneur, horror fanatic, and runs a few websites including Horror Tree!