Friday Update: Pandemic Book Launches, Events and Supporting Creatives


Pandemic Author Support, Book Launches and Events  10/02/20
Click on the book covers for more information.
Support Your Indie Authors and Reviewers
This is a feature which I hope will help bring extra work to those who've been hit economically by Covid. If you've lost your day job, had hours cut, are struggling and have services to offer, a new venture, a patreon page to promote etc, let us know and we'll plug them here.
Varian Ross is a disabled person who's trying to find work during the pandemic and has started a Patreon for hiswriting: https://www.patreon.com/VarianRoss.  Prose is posted every Friday, and poetry every Monday. He is legally blind and can't drive, which really impacts his job search.  He is looking for an at home job in the area of data entry work, or technical writing. Contact him via his patreon or find him on twitter here https://twitter.com/VarianRoss
Janine Pipe – Published author, with blogging, YouTube and podcasting experience. Beta and proof-reading credentials. Fiction and non-fiction experience – have been published on various blogs, websites, in magazines and newspapers in different genres. Reviewer for UKs biggest horror mag – Scream and regular contributor to Nightworms. If anyone knows of anything at all, no job too small, please let me know. Contact me [email protected].
Bella Farris – writer and filmmaker. Read her stories for free here, connect with her on @_itsjustbella_. Pick up a copy of her horror collection, Monsters Under the Bed, here.
Jazz House Publications – a new arrival on the publishing scene. Jazz House Publications is an independent publisher based in the greater Seattle area. We are an inclusive organization who seek to provide a platform for marginalized creators, and we encourage LGBTQIA+, POC, medically complex, and those not neurotypical to submit their stories to any open submissions we currently have. We regularly hold open submission periods for short-story anthologies, and we will have open submission periods for novel manuscripts. Visit us on Twitter (https://twitter.com/jazzhousepr), Instagram (http://instagram.com/jazzhousepub), or at our site, http://jazzhousepublications.com to say hi and see learn more of what we do.
Sean Fraser – Zoë; or, On the Clockwork Sphaeres of Paradise is a tale comprised of four books. 'Zoë on a promenade, in France, set in 1913, from the South of France near Montpellier to Boulogne-sur-Mer in the North and all of the persons she meets during her travels who address the philosophy, theories and mores of Religion, Humanity, Mythology, Myth, Reality, and Fey in the state of Existence with the beginning of the Great War lurking, and la Belle Époque and the Second Age of Enlightenment soon to vanish.' Available here https://theatrezoe.com/
Events
7-11th October – GrimmFest. Manchester's International Festival of Fantastic Films. Information here.
16th October – Phoenix FearCon. Online Horror Film Festival. Information here.
Please send us details of any online panels, conventions, festivals and workshops and we'll list them here.
*********** Charity Anthologies ************
Autumn!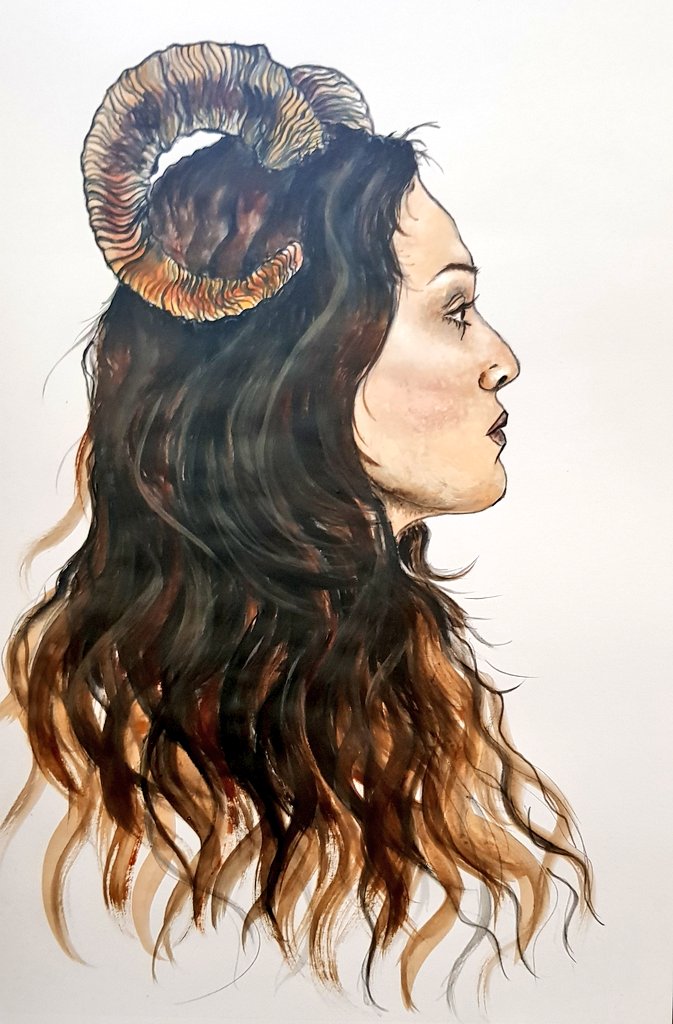 We are Wolves       26th Sept
September 2020
October 2020
November 2020
Happy reading.
Steph
 on behalf of Stuart and the Horror Tree Team
About the Author
Latest Posts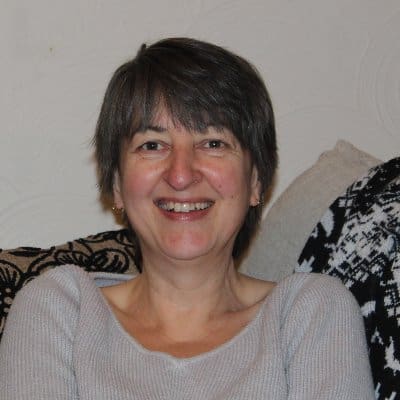 Stephanie Ellis writes dark speculative prose and poetry and has been published in a variety of magazines and anthologies. Her longer work includes the folk horror novels, The Five Turns of the Wheel, Reborn, and The Woodcutter, and the novellas, Bottled and Paused (all via Brigids Gate Press). Her dark poetry has been published in her collections Lilith Rising (co-authored with Shane Douglas Keene), Foundlings (co-authored with Cindy O'Quinn) and Metallurgy, as well as the HWA Poetry Showcase Volumes VI, VII, VIII, and IX and Black Spot Books Under Her Skin. She can be found supporting indie authors at HorrorTree.com via the weekly Indie Bookshelf Releases. She can be found at https://stephanieellis.org and on Blue Sky as stephellis.bsky.social.