Friday Update: Pandemic Book Launches


Pandemic Book Launches and Hot Off the Indie Press  03.07.20
In addition to Jim McLeod's Pandemic Book Launch group on Facebook – go here for more infomation – Joe Mynhardt has set up a collaborative Facebook group for the independent presses: Hot Off the Indie Press, check it out here.  
If you buy, please also consider leaving reviews for the authors and even dropping them a line on twitter or their websites to have a chat with them about the book. Click on the book covers for more information.
 *** Charity Anthologies ***
They Slipped Through the Net
This section features books recently published but which have only just come onto our radar.
14th May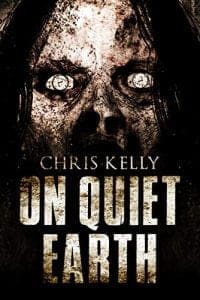 31st May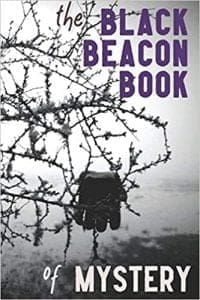 June 2020
12th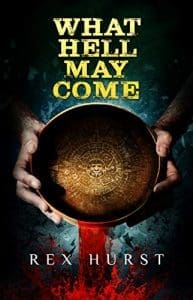 12th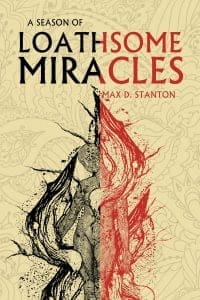 16th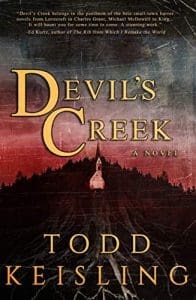 17th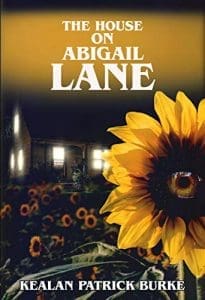 22nd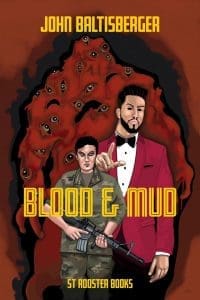 24th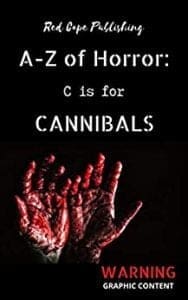 25th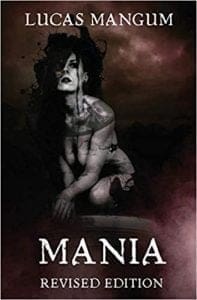 July 2020
August 2020
4th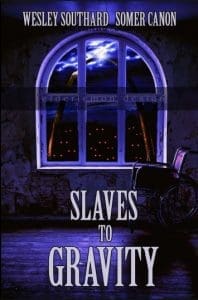 4th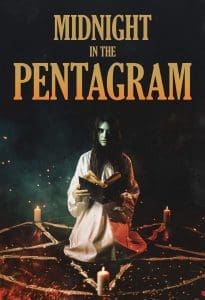 6th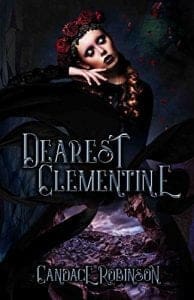 10th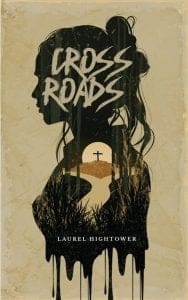 18th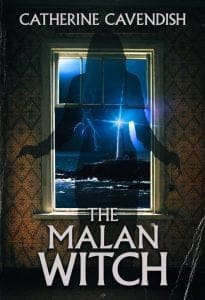 25th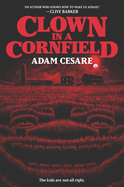 28th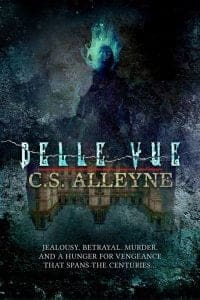 September
Future Releases (note: dates not always available)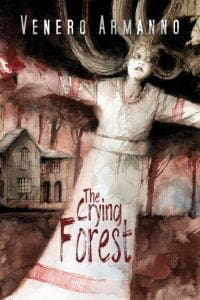 Happy reading.
Steph
 on behalf of Stuart and the Horror Tree Team
About the Author
Latest Posts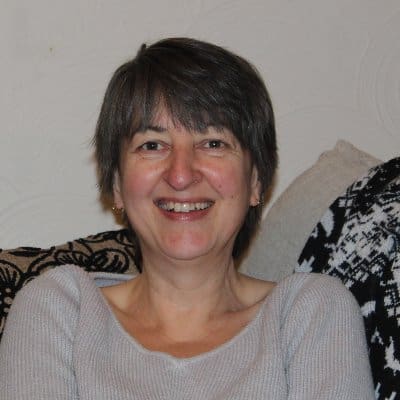 Stephanie Ellis is a member of the HWA and writes dark speculative prose and poetry which has been published in a variety of magazines and anthologies. Her work includes the novel, The Five Turns of the Wheel and the gothic novella, Bottled, both via Silver Shamrock Publishing.She can be found at https://stephanieellis.org/ and on twitter @el_Stevie.