NEW BLOOD: The Rebirth of Indie Horror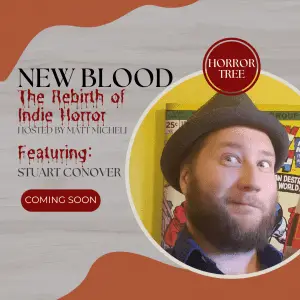 Special Halloween Edition – A Conversation with Stuart Conover
by Matt Micheli
These interviews are intended to be very candid and conversational. There is nothing off limits.
***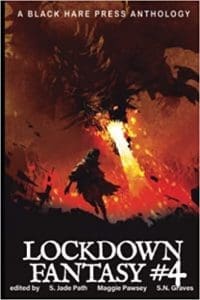 Today for the special Halloween Edition of NEW BLOOD, I felt it only fitting to bring you the founder of the very platform we are reading from this moment, The Horror Tree, which has been a big force for indie horror and speculative writers… Welcome, Mr. Stuart Conover!
Stuart, before we get into the Horror Tree and where it's headed, I wanted to talk about something that surprised me a little… You don't just work behind the scenes helping other indie authors; you write, too, and have over 85 stories in print, your newest publication in the newly released Lockdown Fantasy #4 by Black Hare Press. 
When did you write your first story?