Friday Update: Pandemic Book Launches


Pandemic Book Launches and Hot Off the Indie Press  12.06.20
In addition to Jim McLeod's Pandemic Book Launch group on Facebook – go here for more infomation – Joe Mynhardt has set up a collaborative Facebook group for the independent presses: Hot Off the Indie Press. This one carries all sorts of posts from indie publishers to 'promote sales, sales and opportunities for authors' amongst other things, if you want to see what they're up to and what's available, check it out here.  
If you buy, please also consider leaving reviews for the authors and even dropping them a line on twitter or their websites to have a chat with them about the book.
 *** Charity Anthologies ***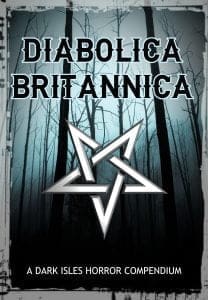 Diabolica Britannica, ed Keith Anthony Baird. Raising money for the NHS. More details soon!
May 2020
June 2020
16th June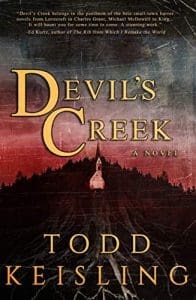 2nd June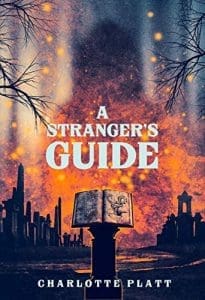 June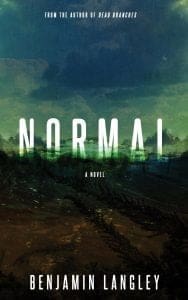 24th June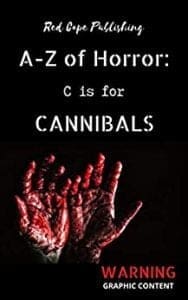 1st June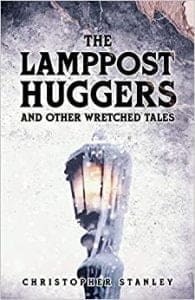 July 2020
August 2020
4th August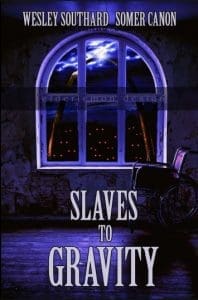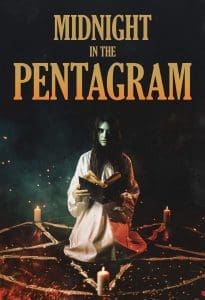 10th August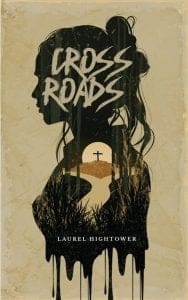 28th August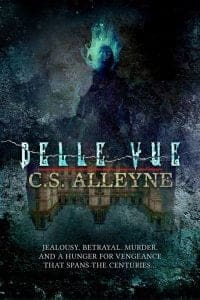 Future Releases (note: dates not always available)
Happy reading.
Steph
 on behalf of Stuart and the Horror Tree Team
About the Author
Latest Posts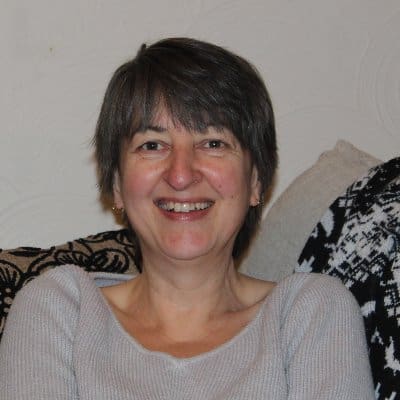 Stephanie Ellis writes dark speculative prose and poetry and has been published in a variety of magazines and anthologies. Her longer work includes the folk horror novels, The Five Turns of the Wheel and Reborn, and the novellas, Bottled and Paused. Her novel, The Woodcutter, is due for release via Brigids Gate Press in 2023. Her dark poetry has been published in her collections Lilith Rising (co-authored with Shane Douglas Keene), Foundlings (co-authored with Cindy O'Quinn) and Metallurgy, as well as the HWA Poetry Showcase Volumes VI, VII, VIII, and IX and Black Spot Books Under Her Skin. She can be found supporting indie authors at HorrorTree.com via the weekly Indie Bookshelf Releases. She is an active member of the HWA and can be found at https://stephanieellis.org, on Twitter at @el_stevie, Instagram stephanieellis7963 and also somewhere on Facebook.