Epeolatry Book Review: The Wise Friend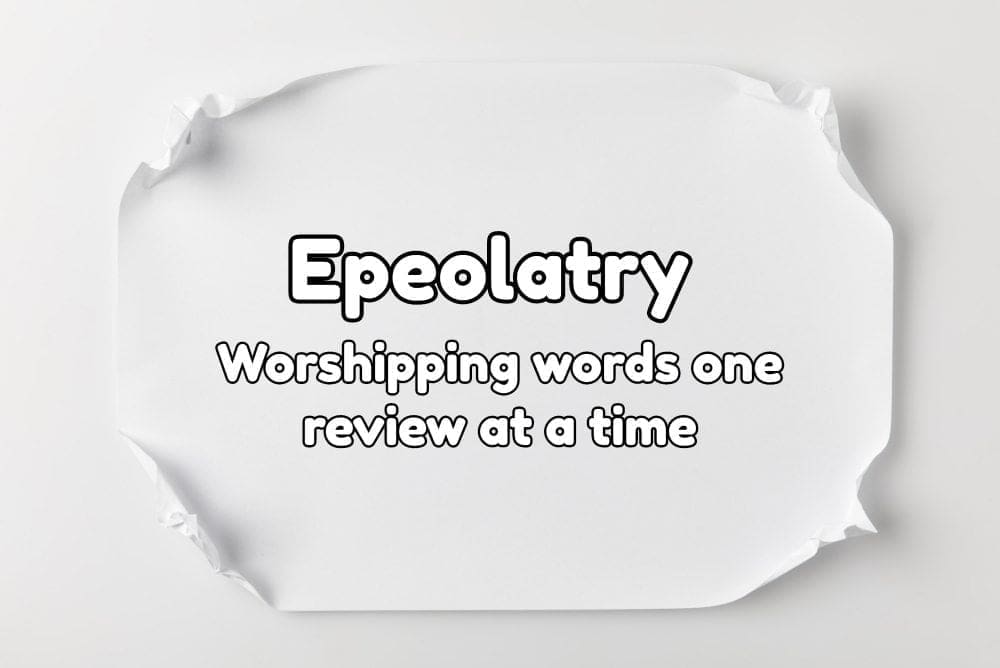 Disclosure:
Our reviews may contain affiliate links. If you purchase something through the links in this article we may receive a small commission or referral fee. This happens without any additional cost to you.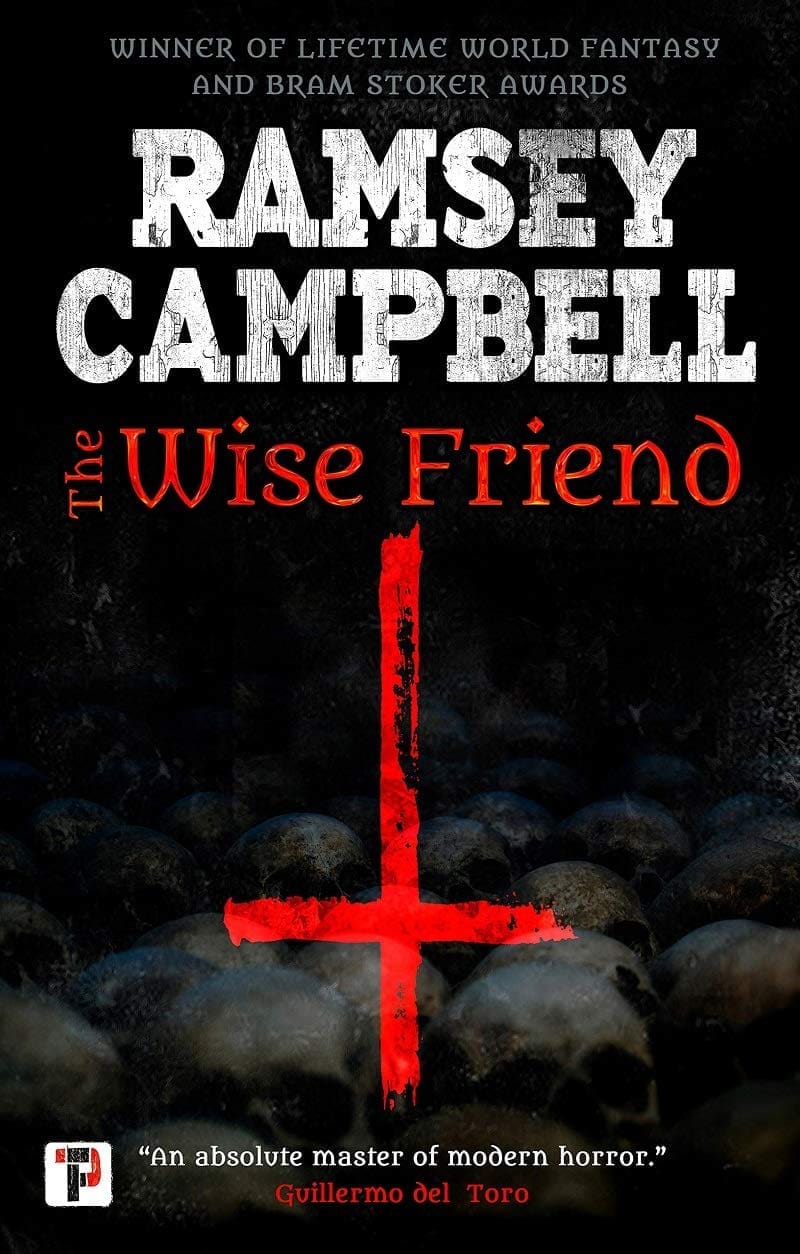 Title: The Wise Friend
Author: Ramsey Campbell
Genre: Horror
Publisher: Flame Tree Press
Release Date: 23rd April, 2020
Synopsis: Patrick Torrington s aunt Thelma was a successful artist whose late work turned towards the occult. While staying with her in his teens he found evidence that she used to visit magical sites. As an adult he discovers her journal of her explorations, and his teenage son Roy becomes fascinated too. His experiences at the sites scare Patrick away from them, but Roy carries on the search, together with his new girlfriend. Can Patrick convince his son that his increasingly terrible suspicions are real, or will what they ve helped to rouse take a new hold on the world?
I obtained a paperback ARC for this review, not from the publisher but from a bookshop.
Prefacing the novel is an interesting q & a foreword with Campbell.
This is the latest from the British horror writer, Meister Ramsey Campbell (The Oxford Companion to English Literature describes him as Britain's most respected living horror writer). Flame Tree Press is the new fiction imprint of Flame Tree Publishing, launched in 2018.
I've been reading this writer's work on/off for 30 years, often in battered second-hand paperbacks with lurid covers. Those covers bring back happy memories when I revisit them.
I am therefore hard wired to enjoy a Ramsey Campbell, and this is going to be a positive review. In my humble opinion, if you write horror, then you should read at least one of Campbell's novels as part of your reader education curve. 
Now to the plot. 
This story visits the past (1960's?) and present, tapping into teenaged Patrick's memories from when he vacationed with his talented artist aunt, Thelma Torrington, then to present day when Patrick and his teenage son, Roy, rediscover Thelma's lost journal. The journal becomes a guide to the obscure ancient sites around Britain which inspired Thelma's strange, mystical and disturbing artworks. They are joined on their journey by Roy's new girlfriend, a quirky, elusive student, Bella.
Hanging over their quest is the knowledge that Thelma died horribly, possibly a suicide. The site of her death is one of the places they visit.
Patrick, sensing danger, wants to stop the search, but Roy is obsessed and driven. Patrick fears for his son's safety. He questions the memories of his aunt and who/what Bella might be? Is she saviour or siren? Is she something else entirely? The stage is set for the final deadly battle – who will triumph? I'd have liked more history in regard to what happened to the aunt.
This is a slow burn of a horror novel with layers of the past stripped away, revelations of family dysfunction revealed (Patrick's scenes with his ex-wife are painful in themselves) along with the growing knowledge that something is haunting the Torrington family both through the paintings and in person.
If you love lots of action and gore, violence, and folks screaming and running around – this is probably not the horror novel for you. There are no zombies or vampires. 
There are a number of well-written creepy-as-heck scenes set in woodland and derelict buildings. The dialogue between Patrick, Roy, and Bella is a masterclass in clever, ambiguous, and subtle exchanges which have more than one meaning. It gradually builds to a deadly outcome. 
This story is from the school of something-nasty-is-coming-for-you, glimpsed from the corner of your eye. It slithers up on you at the tube station and then slides into the seat beside you.
Even though I'd have liked a little more reveal earlier on, I do recommend this novel, and there is much here to enjoy. 
It didn't quite hit the full 5/5 stars for me, but it was close.