Epeolatry Book Review: In the Scrape by James Newman and Matthew Steensland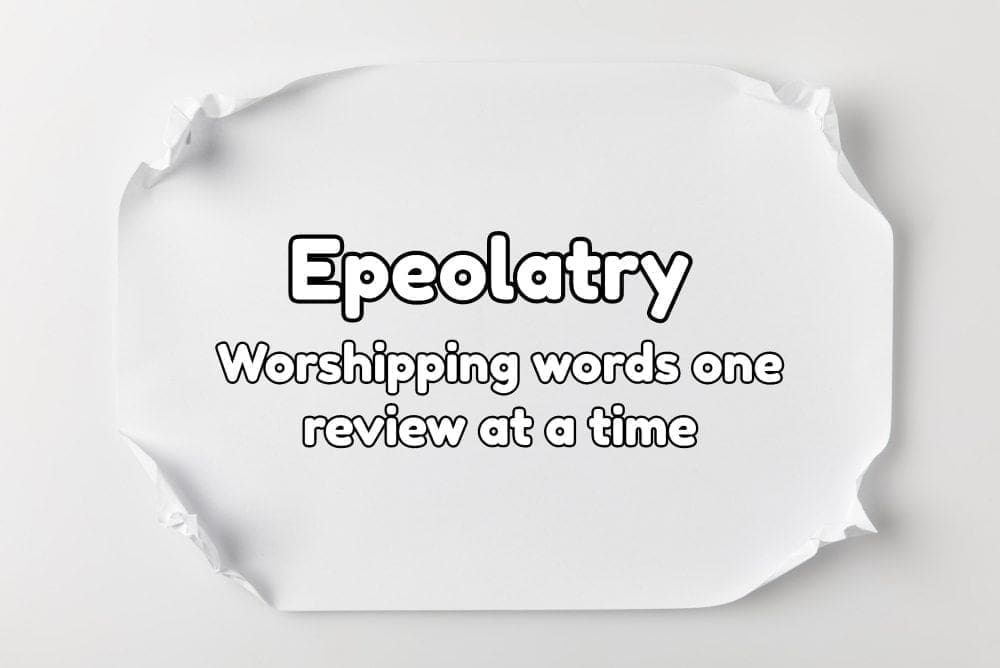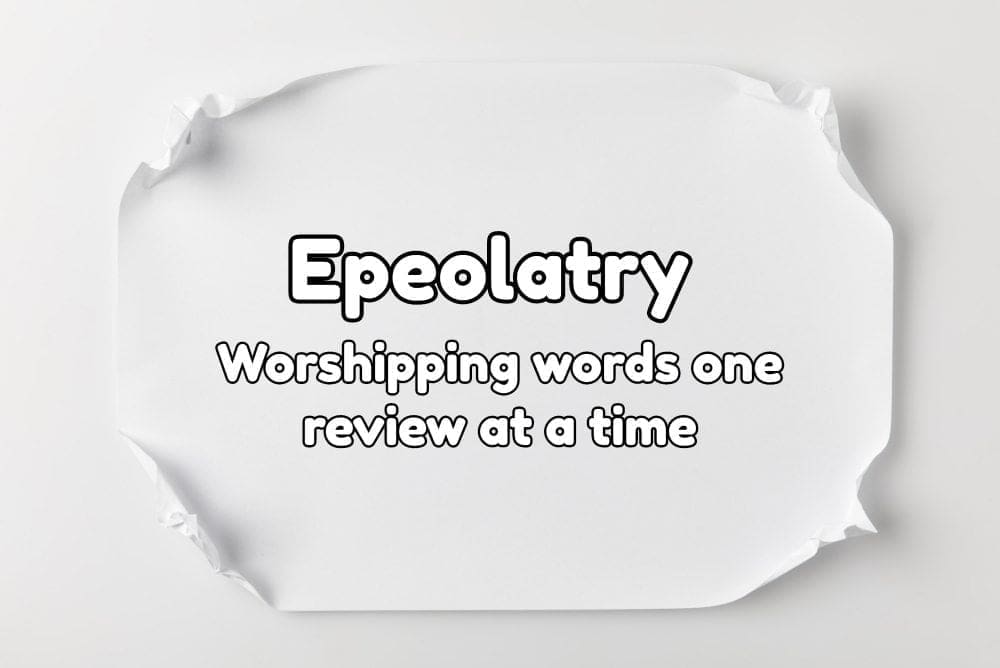 Disclosure:
Our reviews may contain affiliate links. If you purchase something through the links in this article we may receive a small commission or referral fee. This happens without any additional cost to you.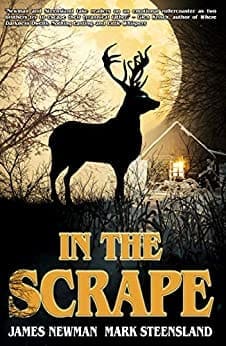 Title: Blood Red Sky
Author: James Newman and Mark Steensland
Genre: Horror
Publisher: Silver Shamrock Publishing
Release Date: 1st July, 2019
Synopsis: Most kids dream about a new bike, a pair of top-dollar sneakers endorsed by their favorite athlete, or that totally awesome videogame everyone's raving about. But thirteen-year-old Jake and his little brother Matthew want nothing more than to escape from their abusive father. As soon as possible, they plan to run away to California, where they will reunite with their mother and live happily ever after.It won't be easy, though. After a scuffle with a local bully puts Jake's arch-nemesis in the hospital, Sheriff Theresa McLelland starts poking her nose into their feud. During a trip to the family cabin for the opening weekend of deer-hunting season, Jake and Matthew kick their plan into action, leaving Dad tied to a chair as they flee into the night. Meanwhile, the bully and his father have their own plans for revenge, and the events to follow will forever change the lives of everyone involved . .
I'd like to thank the publisher for an ARC of this book. 
In the Scrape is a Young Adult novel but also wholly suitable as an adult read. The theme works for all age groups: growing up in a dysfunctional abusive family, surviving the school bullies, following your dream and fighting back.
It's told (mainly) in the first person voice of thirteen-year-old Jake, looking back as an adult on the  transformative summer when he and his younger brother, nine-year-old Matthew, grew up, fought back and came out the other side of a vortex of violence and abuse.
There is no spare flesh on the bones of this short (104 pages) story  From the opening page, the reader is tossed into the maelstrom of the boys' home life with their alcoholic father and missing mother. 
The narrative mainly unfolds through dialogue, which is direct, unflinching, and takes you into the boys' hearts. The older lad, Jake, has plans to escape to California where he's been told his mum lives, and he unquestioningly hates his Dad. But the younger boy, Matthew, has a heart-breaking tug of love/hate war thing going with his father, from whom he craves parental affection and approval.
As if the boys' lives aren't hard enough, they are stalked by a school bully. Outwitting him and staying one step ahead adds to the tension.
Jake is likeable, funny, tough, self-reliant, and wise beyond his years. The authors have really nailed the characterisation. I was rooting for him from the start. It's not easy writing teenage characters so well, credit to Newman and Steensland.
Dad wants to take his lads hunting with rifles, but at the cabin he gets more than he bargained for when Jake ties him to a chair and the brothers try to flee with the help of the (female) local Sheriff.
However, the school bully and his own bully of a father are following them, and they're bringing rifles to the party.
The conclusion is a shocking stand-off of shots fired, deaths, betrayal, and the boys teamworking to save each other. There is no happy ending here, but there is resolution and calmer waters ahead. Also, a secret is finally revealed—don't want to give more away than that. 
There is in fact a lot of story with a lot of punch packed into just over 100 pages which I wolfed down in one sitting (nearly; I had to take the dog out for a walk).
Exciting, engaging, absorbing- highly recommend.
About the Author
Latest Posts
Alyson lives in the UK; her fiction has been published widely in print anthologies – DeadCades, Women in Horror Annual 2, Trembling with Fear 1 &2, Coffin Bell Journal 1 and Stories from Stone and in ezines, most often on the Horror Tree site, Siren's Call and The Casket of Fictional Delights. In May 2019 Night of the Rider, was published by Demain, in their Short Sharp Shocks! E book series and reached the amazon kindle top 10 best seller lists. Her work has been read on podcasts (eg Ladies of Horror), shortlisted in competitions and published in charity anthologies. Future work will appear in anthologies from Things in the Well, Mortal Realm and Twisted Wing Publishers.
She performs at open mics, teaches, edits and hangs out with her dog on the moor in all weathers.
https://alysonfayewordpress.wordpress.com/
Twitter @AlysonFaye2