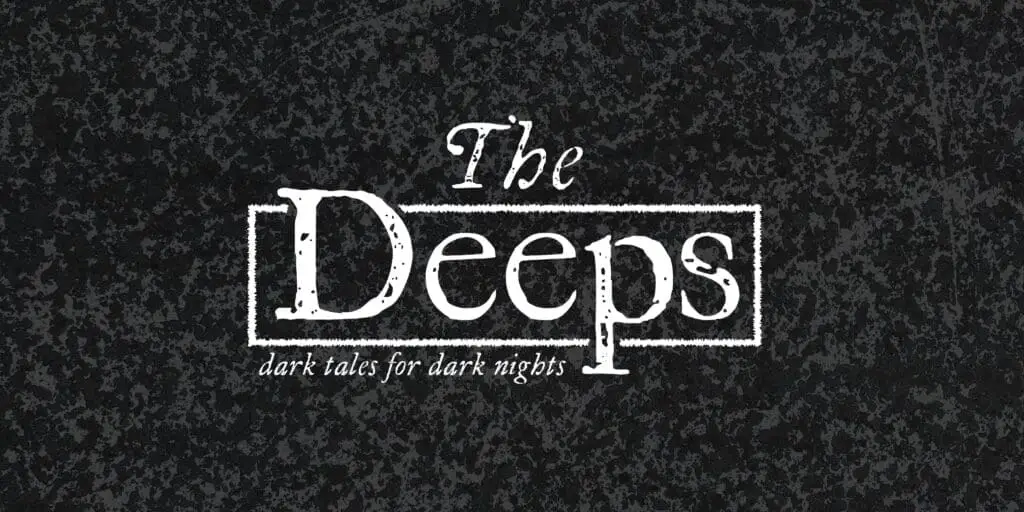 Submission Window: March 1st – 31st, 2023
Payment: 2 contributors' copies and 1 cent per word
Theme: Short fiction and narrative poetry that are horror and horror-adjacent, and particularly well-suited for traditional storytelling.
Opens: March 1, 2023
Closes: March 31, 2023
Before submitting, please read about our magazine so you know our mission and our literary interests. Our list of influences may also give you a sense of the types of work we're looking for.
We accept submissions from creators of every ethnicity, sexuality, gender identity, creed, nationality, ability, and economic background. Further, we encourage submissions from those whose voices are underrepresented or frequently silenced. You are welcome here. Please don't self-reject by not submitting.