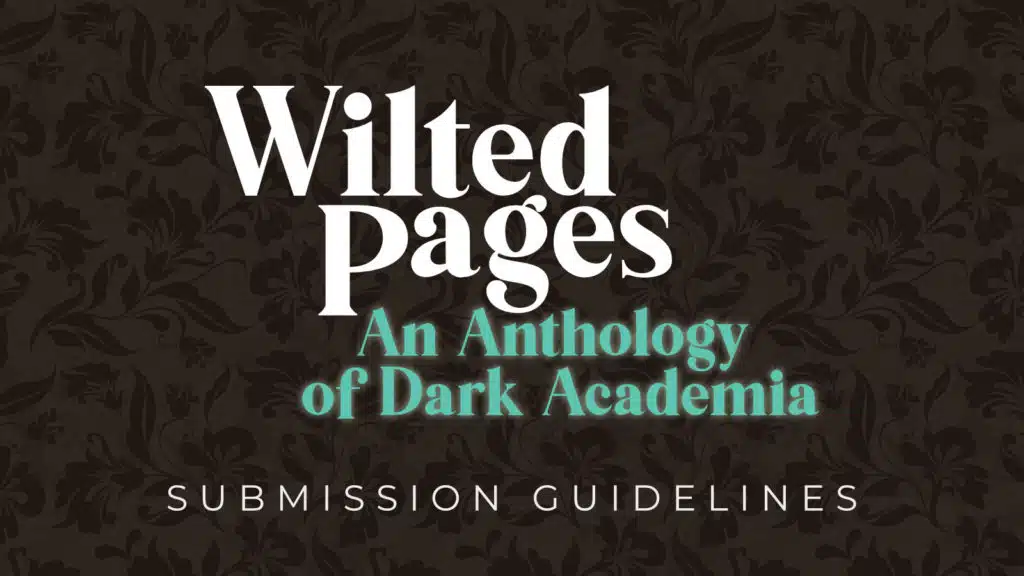 Submission Window: March 8th, 2023 to March 24th, 2023 for all, Underrepresented voices have the entire month of March
Payment: 5 cents per word
Theme: Horror, Dark and Science Fiction Horror that takes place in institutions of learning (see below)
Ai Jiang and Christi Nogle are seeking previously unpublished stories of 1,000 to 4,000 words for Shortwave Publishing's Wilted Pages: An Anthology of Dark Academia.
Wilted Pages takes its inspirations from works such as The Secret History by Donna Tartt, Never Let Me Go by Kazuo Ishiguro, Mexican Gothic by Silvia Moreno-Garcia, Catherine House by Elisabeth Thomas, and The Bone Weaver's Orchard by Sarah Read. Gloomy buildings, secret societies, futuristic boarding schools, gothic yet modern aesthetics, and occult learning are among the pleasures to be found in this subgenre.