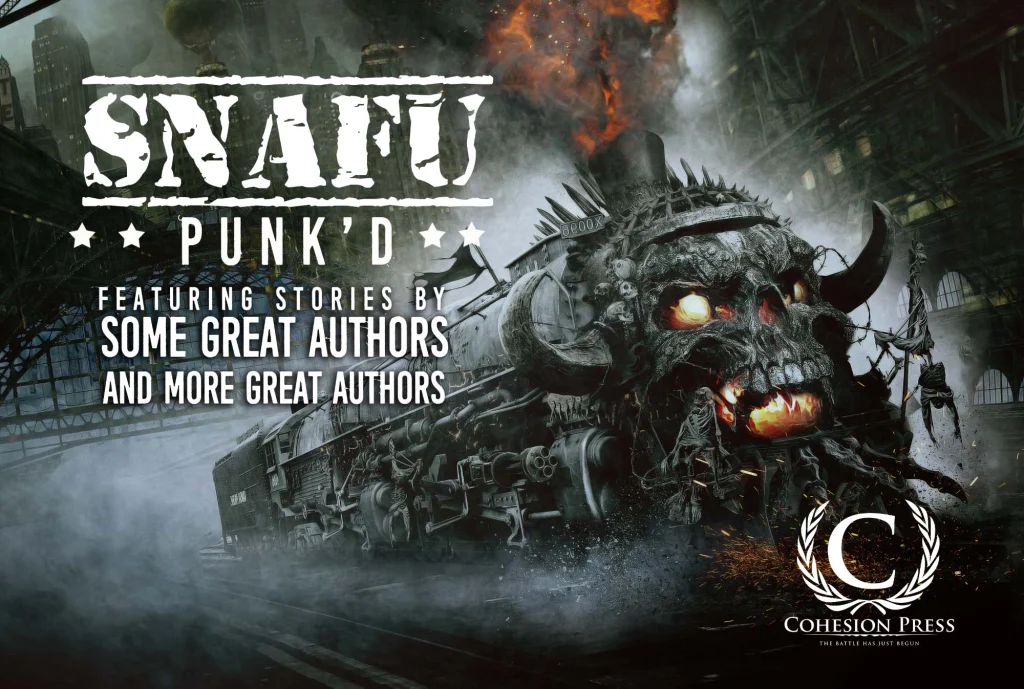 Submission Window: January 1st, 2023 – March 31st, 2023
Payment: AUD5c/word and one contributor copy
Theme: Action horror/specfic 'punk' genre.
AU5c/word / 2k-7.5k words
 Opens Jan 1st 2023/Closes March 31st 2023 (in your time zone).
Fantasy, Horror, or Science Fiction, but all must have a military/action focus
Theme – action horror/specfic 'punk' genre.
WHAT WE WANT
ACTION-BASED horror/specfic within conflict in a past, present, or future filled with the aspects that make your story a 'punk' subgenre tale.
The 'punk' genres we are referring to are listed at these two URLs:
(more…)