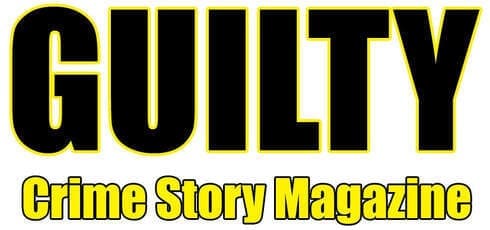 Deadline: October 14th, 2022
Payment: $10
Theme: Crime Fiction
Submissions for the print magazine OPEN September 1st at 1am EST.
Submissions of under 1k words for the flash series also OPEN. See the flash guidelines for details.
Please read the entirety of the guidelines before submitting as guidelines have changed.
​Submissions that do not follow the guidelines will deleted unread, without response to the submitter.
Guilty publishes crime fiction. It is strongly suggested that you read an issue of the magazine to get a solid feel for what we are looking for.
Crime fiction covers a wide range of potential topics, and we are interested in your take on it, but please note, we are looking for stories of criminals, from their perspective.
There are still many ways that can be interpreted, but there are some things we will not consider:
(more…)