5 Ongoing Spots To Submit Children's Short Stories!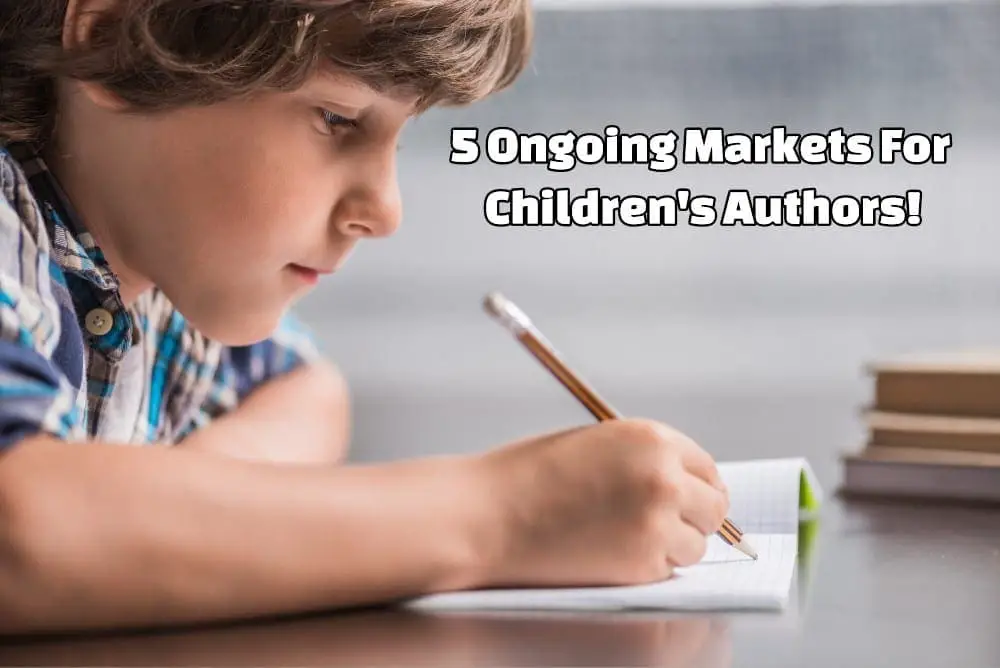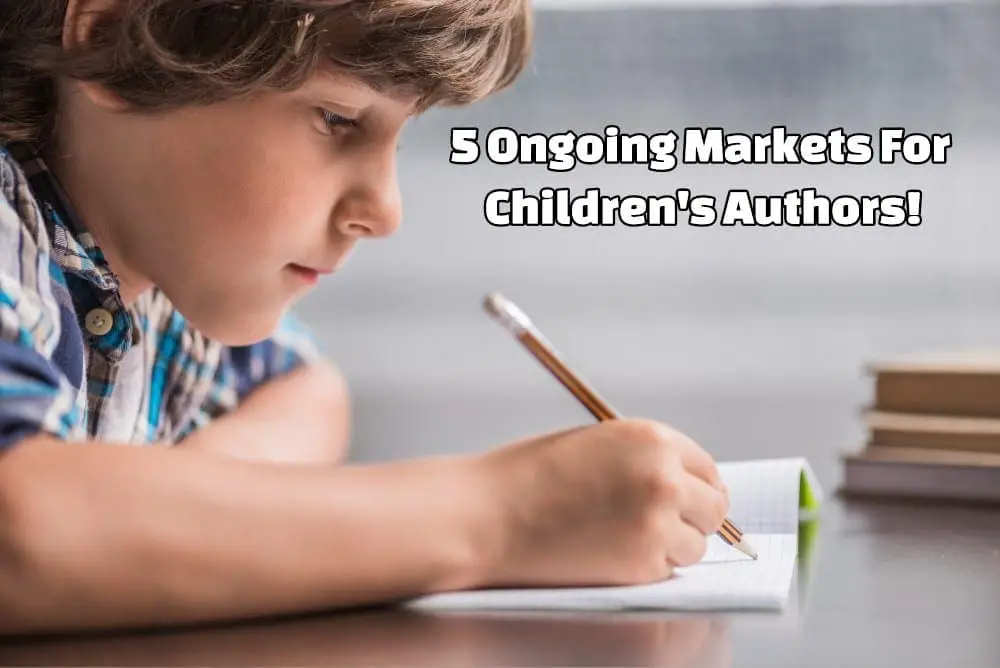 We're all about the speculative fiction here at Horror Tree but as we're here to help grow your writing career – we need to help you find other markets as well! This set of articles is for those of you who have kids or love to write for them. Yes, we've got some kid-friendly markets here for anyone that has a story to pen for the younger generation.
Some of these even include speculative fiction themed submissions so be sure to keep your eyes out!
Let us know if these type of posts are a help and you'd like more of them in the comments below or on social media.
Thanks!
FrostFire Worlds
Payment: $15 for original stories, $8 for reprints; $3.00 for original poems, $2.00 for reprints; $20 for cover art, $6 for interior illustrations.
Note: Ages 8-17 and up
What They Want: "A publisher we usually associate with darker material! Honestly, we had no idea they did a children's magazine as well and this is what inspired us to put the list together! FrostFire Worlds publishes original science fiction and fantasy short stories, poems, art, articles, reviews, and interviews. Preferred are adventure stories, space opera, and magic opera [like space opera, but fantasy]. Also preferred are stories that take place on other worlds. Stories must have the following: characters the reader cares about, plots and subplots, and settings that draw the reader into them."
Full Guidelines Can Be Found At: Alban Lake.
East of the Web
Payment: $0.05 per word with a minimum of $200.
Note: Children's short stories, ages 5 to 12.
What They Want: "We're seeking children's stories aimed at age ranges between 5 and 12. We're looking for stories written by authors who know children and what children want to read. We want storytellers who can capture a child's imagination and who also know the children's book market, know what's original and understand what's interesting and appropriate for children of the age their stories are aimed at. We consider stories of all genres as long as kids will love them!"
Full Guidelines Can Be Found At: East of the Web.
Spaceports & Spidersilk
Payment: $6.00 for each accepted original story; $2.00 for each accepted story reprint; $2.00 for each accepted poem; and 10.00 for the door art.
Note: Age range of readers is "8 to 17 and beyond"
What They Want: "Spaceports & Spidersilk is an online magazine for younger readers [8 to 17 and beyond]. Formerly it was called KidVisions. Spaceports & Spidersilk features short stories, poems, and art, as well as brief essays on science and the environment, interviews, quizzes, contests, [and, quite frankly, anything else that is genre-oriented and will help encourage the younger generation to read…and to dream, especially about going to the stars]. We at Nomadic Delirium Press hope that younger writers and artists, as well as adults, will submit their work.
The genres for Spaceports & Spidersilk include fantasy, science fiction, and a category we are going to define as 'shadow stories'. Shadow stories are mild horror. We want spooky, not terrifying. Most of all, we want ADVENTURES! And especially SF or fantasy adventures."
Full Guidelines Can Be Found At: Spaceports & Spidersilk's Submissions Page.
Guardian Angel Kids
Payment: .03 cents per word for articles and stories. Poems $10.
Note: Age range of readers is 2-12
What They Want: "Each issue has a theme. We will only accept material appropriate for the monthly theme – Picture stories: adventure, animal, humorous, multicultural, nature/environment, problem-solving, sports. Character driven stories that children will be able to relate to."
Full Guidelines Can Be Found At: Guardian Angel Kids.
Cast of Wonders
Payment: $.06/word for original fiction, For reprints: $100 flat rate for Short Fiction, and a $20 flat rate for Flash Fiction.
Note: Readers aged 12-17
What They Want: "Stories that evoke a sense of wonder, have deep emotional resonance, and have something unreal about them. We aim for a 12-17 age range: that means sophisticated, non-condescending stories with wide appeal, and without gratuitous or explicit sex, violence or pervasive obscene language. Think Harry Potter or The Hunger Games." Fantasy, Science Fiction, and Horror are all accepted but read the guidelines for specifics.
Full Guidelines Can Be Found At: Cast of Wonders.
About the Author
Latest Posts
Stuart Conover is a father, husband, published author, blogger, geek, entrepreneur, horror fanatic, and runs a few websites including Horror Tree!