WIHM: Keep Writing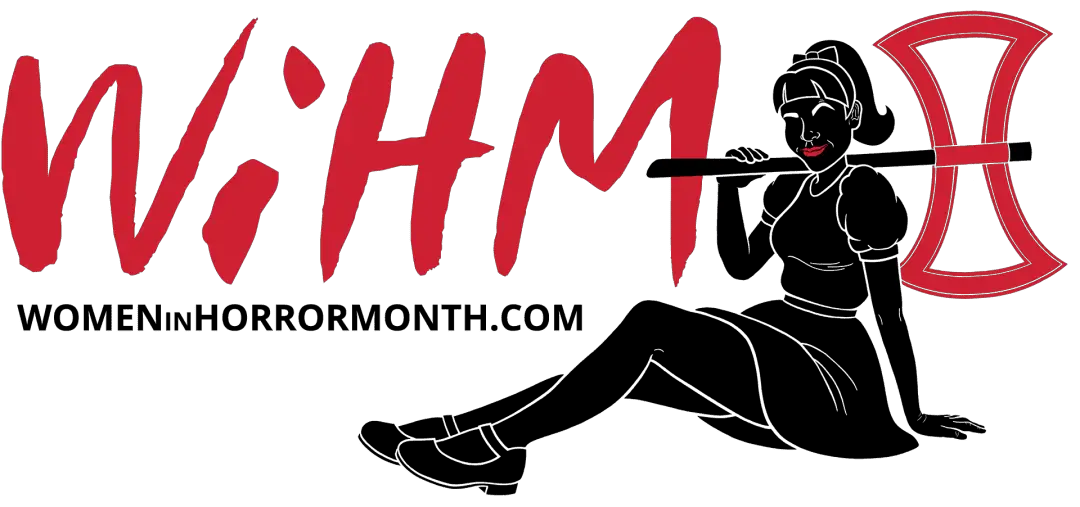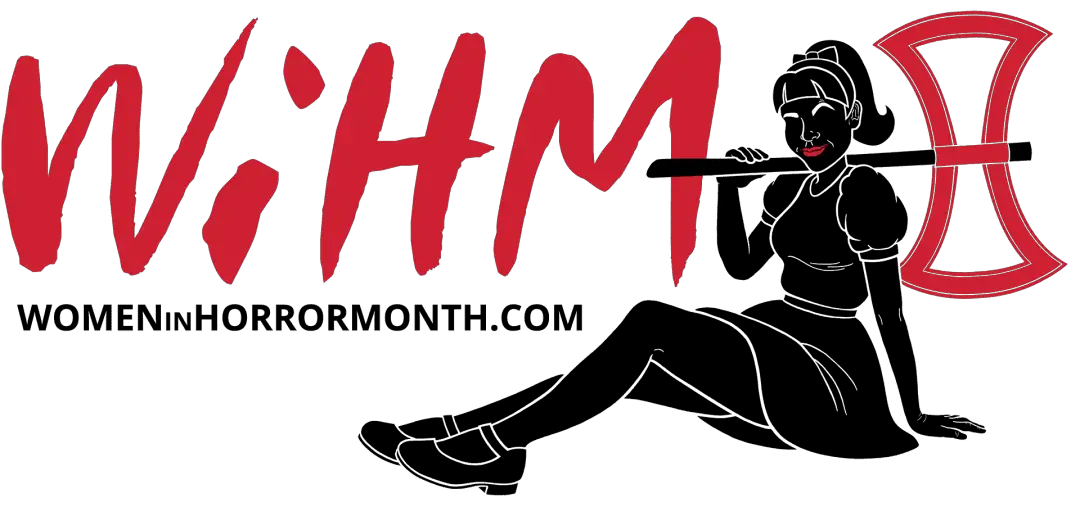 After my first book was published and my second was almost ready to go, I had the opportunity to pick the brain of another author who had found success with her published works.
We talked about everything from writing styles, outlines vs. no outlines, the worth of a good editor, and the much dreaded synopsis. During the hour we spent chatting I learned quite a bit. I also shared my frustrations and worries, and listened to hers. As it turned out, we had many of the same struggles.
There is one piece of advice she gave that I think about every time sales lag or the launch of a new work isn't as successful as I'd hoped. She told me to keep writing. Don't worry about the numbers; write what you love, don't write what you think others want to read, readers can sense when you're 'phoning it in' and they'll lose interest in your work and any respect they had for you. Your passion for storytelling shines through your words – be true to you, be true to your craft, and be true to your readers. Other genres may sell better or have higher readership; you'll find your readers. Keep doing what you do.
I hear her words in my head every time I think about writing a romance book – not that there is anything wrong with them, they're just not in my wheelhouse – and I have to agree with her advice. Romance isn't what I'm passionate about, and writing it would not only be phoning it in, it also wouldn't be my best work.
I'm not a bestselling author yet, but my advice to anyone who writes or who wants to write is to pen what you love. Not only will you be happier in the long run, you'll be satisfied you gave your best and your readers will too.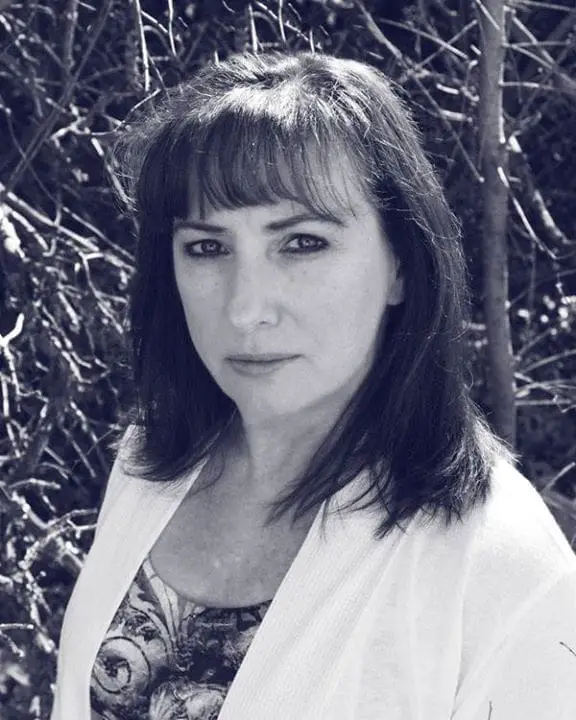 Lindy Spencer
Author
Lindy Spencer currently lives in Oklahoma with Amazing Husband and Super Smart Dog. She has been killing people legally since 2012, and doesn't see it stopping any time soon. When she's not writing she's probably reading, riding motorcycles, or shooting things with a Canon.
You can find out more about Lindy at:
http://www.LindySpencer.com 
http://www.amazon.com/Lindy-Spencer/e/B00EBXFMBO/
About the Author
Latest Posts
Stuart Conover is a father, husband, published author, blogger, geek, entrepreneur, horror fanatic, and runs a few websites including Horror Tree!