WiHM 2023: The Best Horror Books Written by Women: A List of Must-Read Titles

The Best Horror Books Written by Women: A List of Must-Read Titles
by: Kaaron Warren 
I have a running list in my head and on my bookshelves of must-read (and re-read) horror books. Not all of them are by women, but many are, and for Women in Horror Month, I've jotted down just some of the books that have impressed, horrified, delighted, and influenced me.
Horror lends itself to short fiction. The terrifying image, the unbearable ending, the twist you didn't guess; all of these are served well by short fiction. The novella also works well because you can explore further themes in a slightly longer piece, and add some layering to your plot and to your characters.
The horror novel is harder to pull off. You can't rely on gimmicks if it is going to be good. So to impress the reader at this length is quite something.
These women all totally win the horror game. I've chosen one title for each author, but I recommend you seek out everything from them.
SHORT STORY COLLECTIONS
Lisa Tuttle Stranger in the House
Livia Llewellyn Furnace 
Celia Fremlin By Horror Haunted 
Lynda Rucker The Moon Will look Strange 
Chesya Burke Let's Play White
R.J. Joseph Hell Hath No Sorrow Like a Woman Haunted
Patricia Highsmith Tales of Natural and Unnatural Catastrophes
Angela Slatter The Heart is a Mirror for Sinners
NOVELLA
Lisa Morton The Talking Board
Elizabeth Hand Wylding Hall
Gemma Amor Dear Laura
Charlotte Perkins Gilman The Yellow Wallpaper
NOVELS
Lucy A Snyder Sister Maiden Monster
Kate Maruyama Family Solstice
Kirstyn McDermott Madigan Mine
Daphne du Maurier Rebecca
Sarah Read Bone Weaver's Orchard
Mary Shelley Frankenstein
Shirley Jackson The Haunting of Hill House
Sarah Langan Good Neighbours
Gemma Files Experimental Film
Sarah Pinborough The Death House
Damian Angelica Walters The Dead Girls Club
Alison Littlewood The Unquiet House
Ruth Rendell/Barbara Vine A Dark Adapted Eye 
Alma Katsu The Fervor
Catriona Ward The Last House on Needless Street
JS Breukelaar The Bridge
Karen Runge Doll Crimes
Maria Alexander Mr Whicker
Lauren Oliver Rooms
Agatha Christie Sleeping Murder
Toni Morrison Beloved
Kathe Koja The Cipher
Kathy Acker Blood and Guts in High School
Cynthia Pelayo Children of Chicago
About the Author
Latest Posts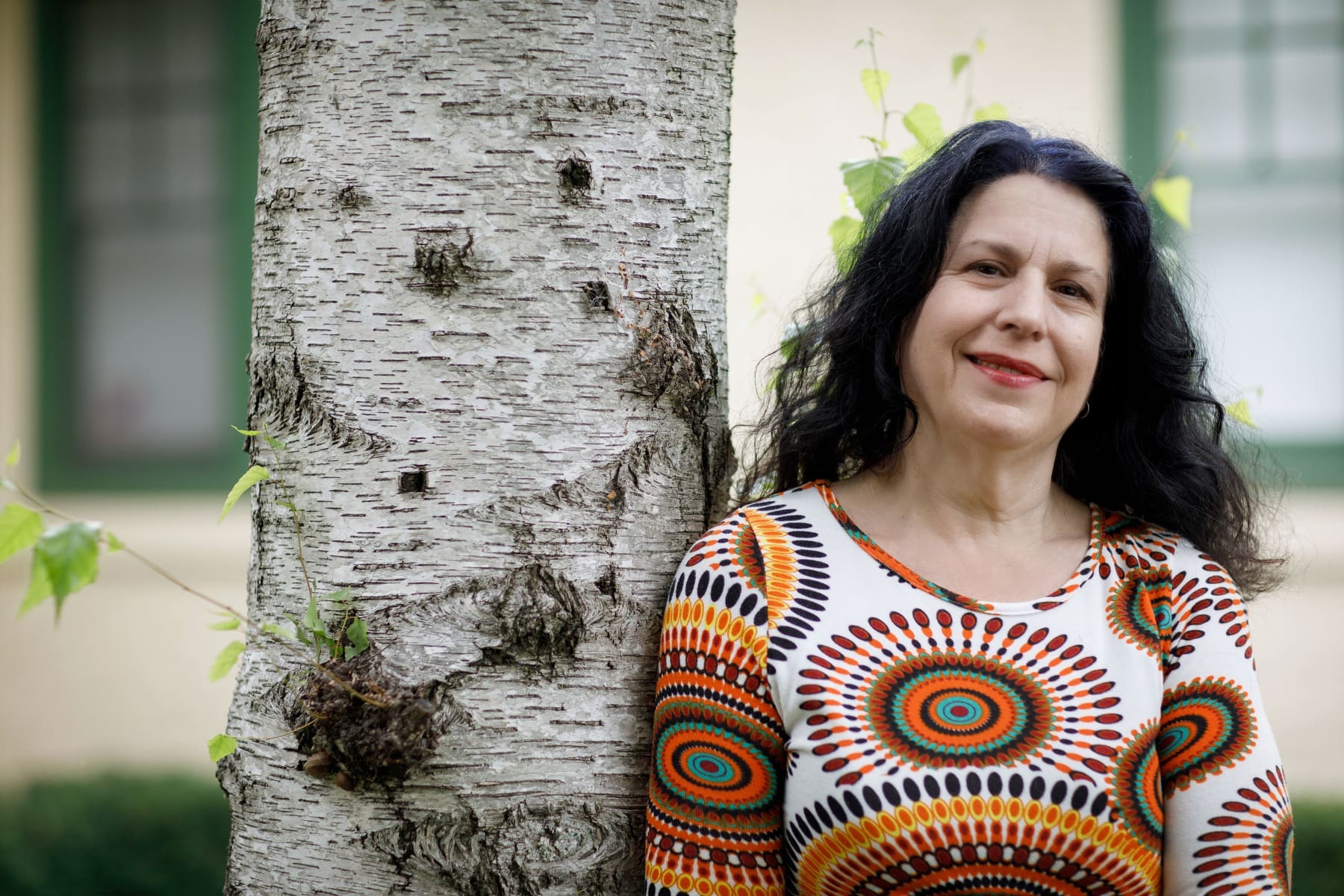 Shirley Jackson award-winner Kaaron Warren published her first short story in 1993 and has had fiction in print every year since. She was recently given the Peter McNamara Lifetime Achievement Award and was Guest of Honour at World Fantasy 2018, Stokercon 2019 and Geysercon 2019.  She has also been Guest of Honour at Conflux in Canberra and Genrecon in Brisbane. She has lived in Melbourne, Sydney, Canberra and Fiji, drawing inspiration from every place.
She has published five multi-award winning novels (Slights, Walking the Tree, Mistification, The Grief Hole and Tide of Stone, all now from IFWG) and seven short story collections, including IFWG's The Gate Theory. Her most recent short story collection is A Primer to Kaaron Warren from Dark Moon Books. Her most recent novella, Into Bones Like Oil (Meerkat Press), was shortlisted for a Shirley Jackson Award and the Bram Stoker Award, winning the Aurealis Award. Her stories have appeared in both Ellen Datlow's and Paula Guran's Year's Best anthologies. Both The Grief Hole and the novella "Sky", from her collection Through Splintered Walls (Twelfth Planet Press) won all three of the Australian genre awards.
Kaaron was a Fellow at the Museum for Australian Democracy, where she researched prime ministers, artists and serial killers. In 2018 she was Established Artist in Residence at Katharine Susannah Prichard House in Western Australia. She's taught workshops in haunted asylums, old morgues and second hand clothing shops and she's mentored several writers through a number of programs.
Her most recent books include Tool Tales, a chapbook in collaboration with Ellen Datlow (IFWG), and Capturing Ghosts, a writing advice chapbook from Brain Jar Press. 2023 will see publication of two novellas. "The Deathplace Set" in Vandal, from Crystal Lake Publishing, alongside Aaron Dries and J.S. Breukelaar, and "Bitters", from Cemetery Dance.