Unholy Trinity: Zombie Epistolary by Shawn M. Klimek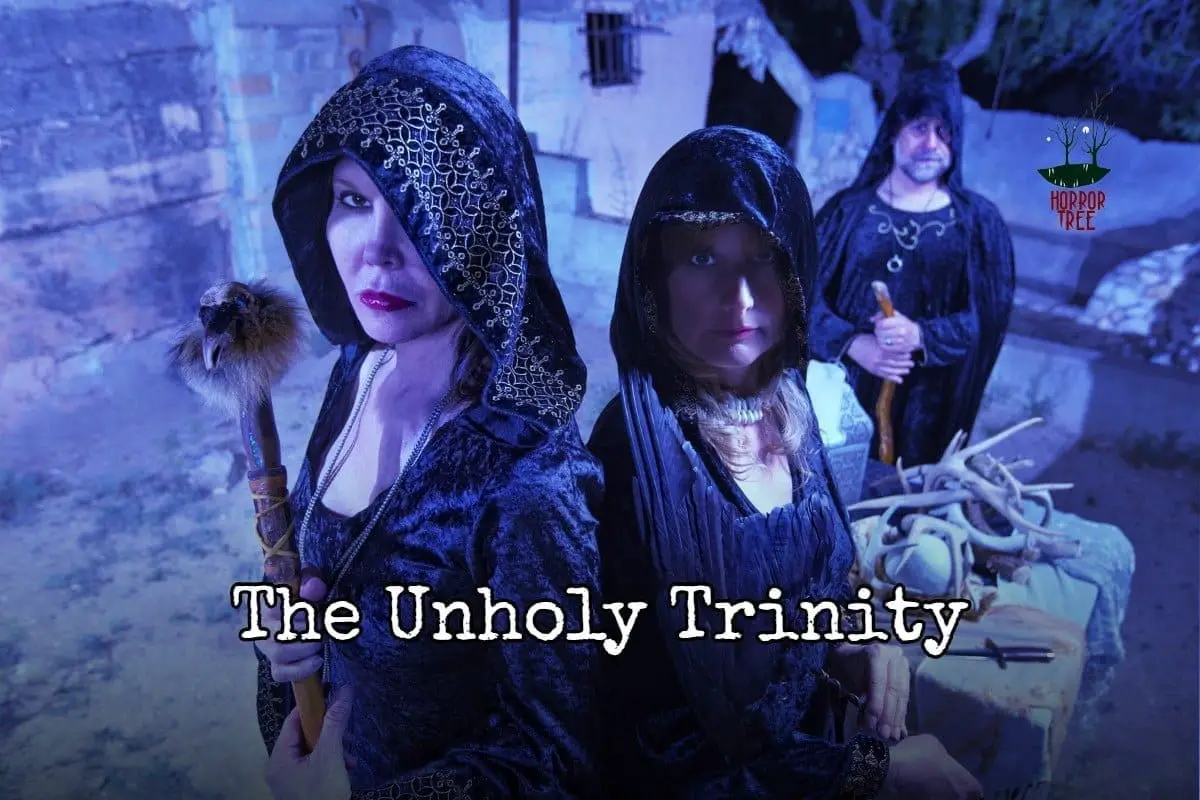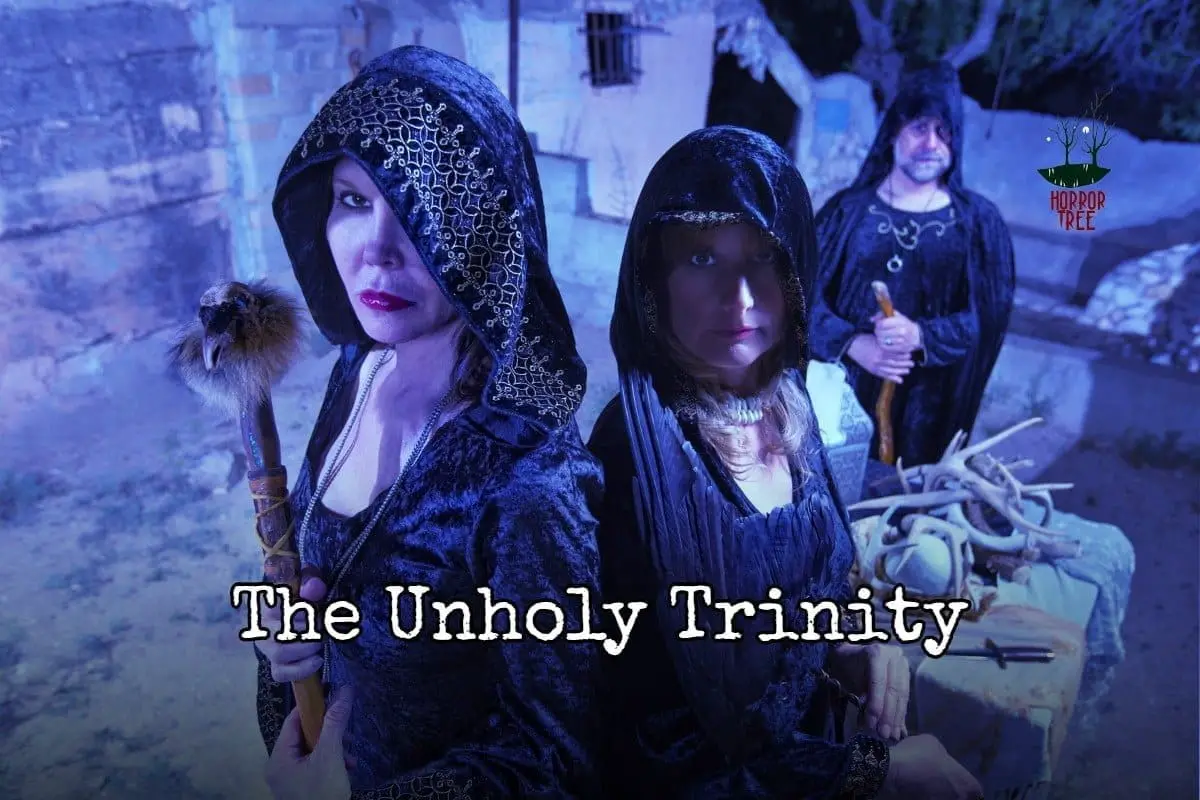 Our church worships at the altar of the Unholy Trinity. Its gospels are delivered as a trio of dark drabbles, linked so that Three become One. All hail the power of the Three.
Maturing in the Apocalypse
Dear Bill-Roy Champs, I'm sorry I was mean to you at the hoe-down last year. I was a bitchy, spoiled child then, obsessed with wealth, popularity, and making pretty babies. After watching the news yesterday about how the zombie pandemic keeps getting worse, I told Tyler Bose he should quit his stupid band to focus on survivalist skills and I've never seen him so angry. This morning, I gave him back his ring. If humanity is going to survive the apocalypse, we need sturdy babies who can hunt, steal, and forage. We need your babies, Bill-Roy. Want to get married?
Farewell Note
Hi babe. No good deed goes unpunished! I saw Mrs. Gottberg banging on her own front door earlier, and thinking she'd lost her keys or memories again, went to help her out of habit, forgetting for an instant to check first for signs of the zombie virus. Bitch bit me. Sorry, babe. I wish I could write a longer goodbye, but they say the new strain acts quickly, so I plan to be far away by the time you read this. At least I got everything on your grocery list first. I'll just put away the perishables befo..put…shibles…p… 
Missing You
Dearest Bonnie. I miss you. I'm sorry I lost my temper when you told me to quit music to study survival. If I had listened, we'd be together, and I might still have a band. The sight of Maurice being eaten alive by groupies still haunts me. I wrote new lyrics about it, but they honestly sound lame without his guitar. He was the real talent. 
Don't sweat any promises you made to that cheating pervert Bill-Roy. When I drove past your house yesterday, I witnessed him French kissing that toothless cougar, Mrs. Gottberg. Gag!
Please come back. Love, Tyler.
Shawn M. Klimek
Shawn M. Klimek is the author of Hungry Thing, an illustrated dark fantasy tale told in poems, plus more than 200 other poems and short stories, published in over 80 anthologies and e-zines, including previous issues of Horror Tree. He specializes in speculative fiction with a touch of humor. He lives with their affectionate Maltese wherever his globetrotting wife, Sara, leads them.
About the Author
Latest Posts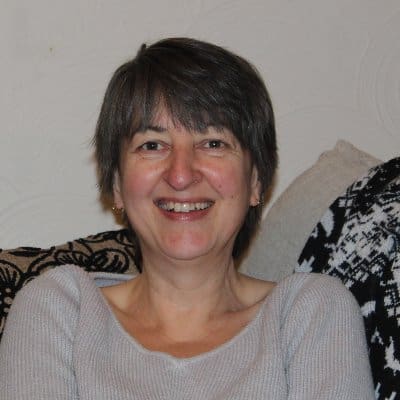 Stephanie Ellis writes dark speculative prose and poetry and has been published in a variety of magazines and anthologies. Her longer work includes the folk horror novels, The Five Turns of the Wheel, Reborn, and The Woodcutter, and the novellas, Bottled and Paused (all via Brigids Gate Press). Her dark poetry has been published in her collections Lilith Rising (co-authored with Shane Douglas Keene), Foundlings (co-authored with Cindy O'Quinn) and Metallurgy, as well as the HWA Poetry Showcase Volumes VI, VII, VIII, and IX and Black Spot Books Under Her Skin. She can be found supporting indie authors at HorrorTree.com via the weekly Indie Bookshelf Releases. She can be found at https://stephanieellis.org and on Blue Sky as stephellis.bsky.social.