Unholy Trinity: The Conversation … by Eddie D. Moore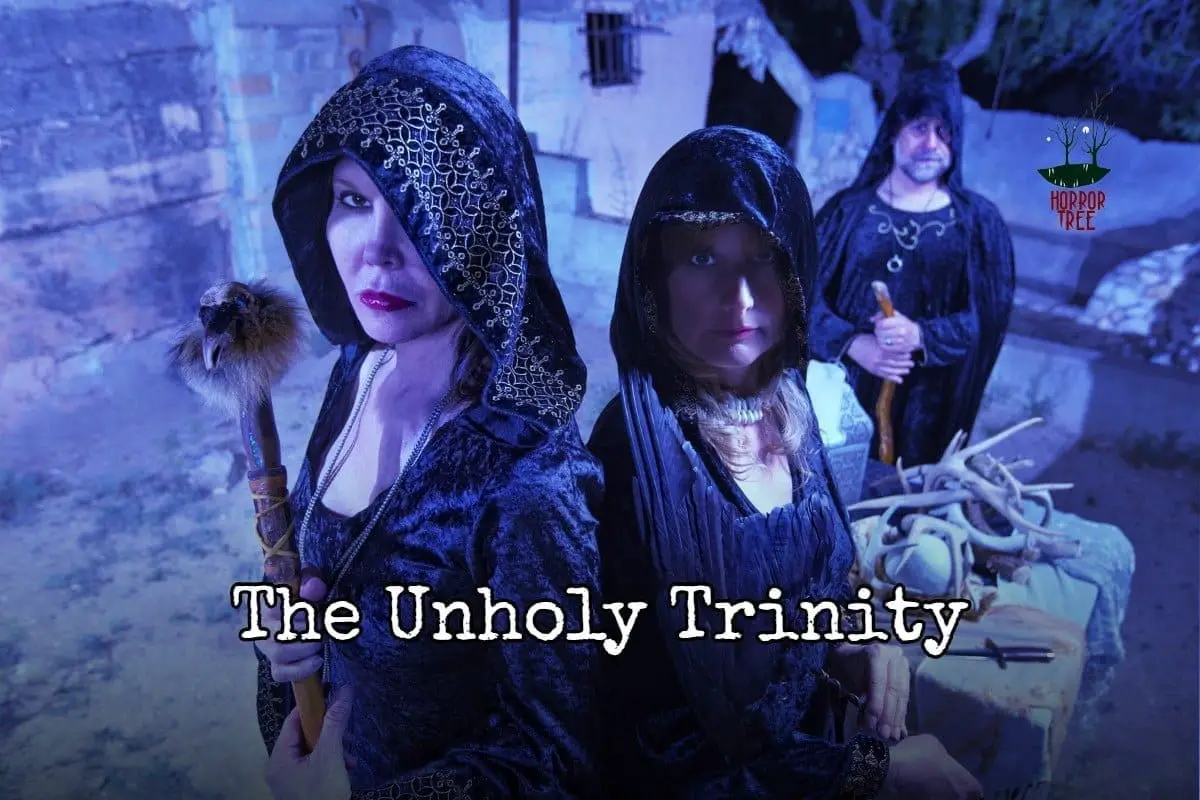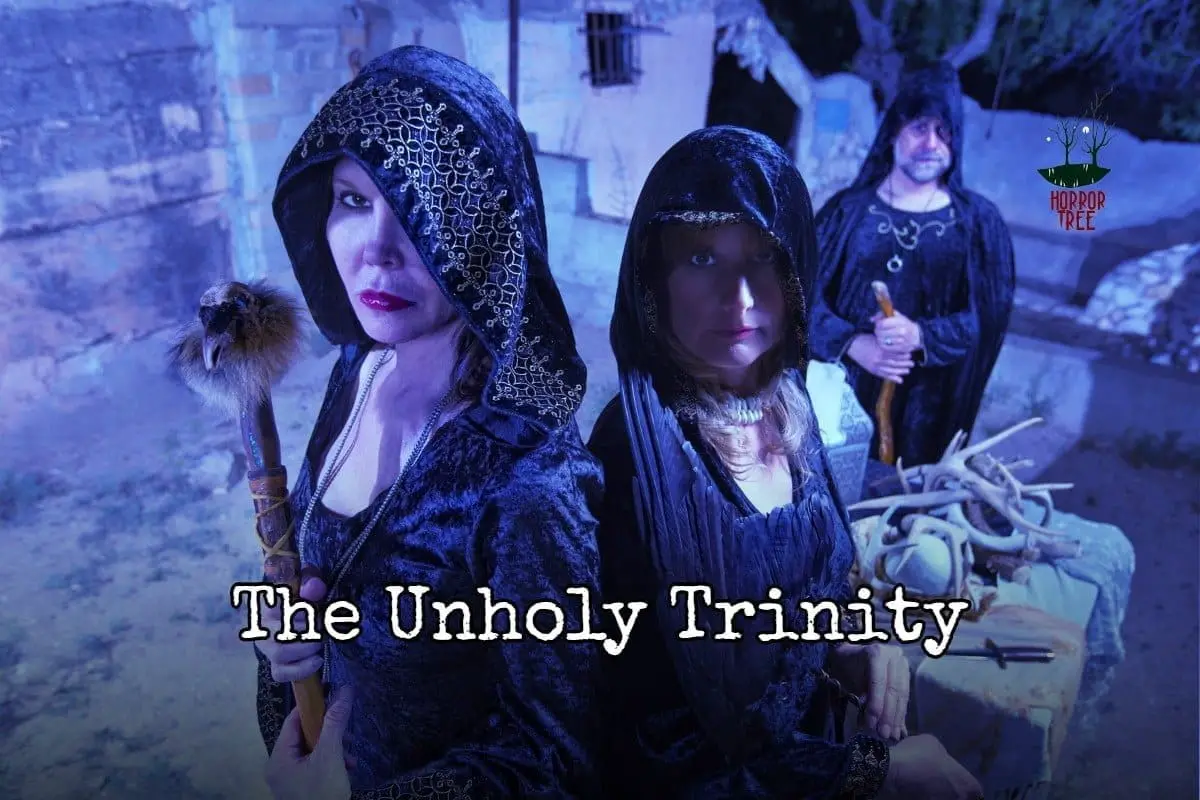 Our church worships at the altar of the Unholy Trinity. Its gospels are delivered as a trio of dark drabbles, linked so that Three become One. All hail the power of the Three.
The Conversation
Shock held John in place as he stared at the spreading pool of blood under the body on the patio. "I thought you were just going to talk to him?"
Darrel dropped the hammer and sneered. "Instead of paying what he owed, he ran to the cops hoping that I'd go back to the pen."
John shook his head in disbelief. "The man's dead. You killed him."
Darrel shrugged and picked up the water hose. "He won't be talking to the cops anymore. Wrap the body in plastic."
John glanced at the hammer and then did as he was told.
The Evidence
John glanced at the night sky and tried not to touch the corpse by his feet as the airboat traveled deeper into the swamp. Darrel killed the engine and switched on a spotlight. Eyes full of malevolence reflected the light everywhere he pointed it.
Darrel laughed darkly. "I love Louisiana. See all those hungry eyes? Help me unwrap and strip the body."
John's stomach turned as they tossed the body into the water. A second later, he wretched over the side of the boat. 
Darrel chuckled. "Feel better?"
John let out a relieved sigh and said, "No body, no crime."
The Witness
John stared at the floating body. He grew more anxious as time passed. "The gators aren't going for it."
Darrel shrugged. "Well, I usually pore five gallons of pig's blood into the water and toss in a few chicken legs to get a feeding frenzy started."
"But we didn't bring any blood or chicken, and we can't leave it. Anyone could find the body."
Darrel nodded. "I know where to find blood."
"Where?"
"Never leave behind evidence was my first lesson for you."
"Yeah."
Darrel picked up a machete and stared into John's eyes. "You also never leave behind witnesses."
Eddie D. Moore
Eddie D. Moore travels hundreds of hours a year, and he fills that time by listening to audiobooks. When he isn't playing with his grandchildren, he writes his own stories. His stories have been published by Kzine, Alien Dimensions, Black Hare Press, Nomadic Delirium Press, Fantasia Divinity Publishing and by dozens of online publishers. You can find a list of his publications on his blog, eddiedmoore.wordpress.com, or by visiting his Amazon Author Page, amazon.com/author/eddiedmoore. While you're there, be sure to pick up a copy of his mini-anthology Misfits & Oddities
About the Author
Latest Posts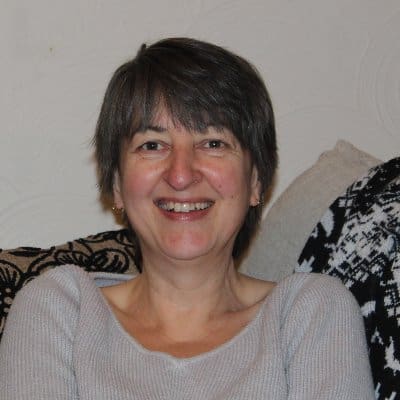 Stephanie Ellis writes dark speculative prose and poetry and has been published in a variety of magazines and anthologies. Her longer work includes the folk horror novels, The Five Turns of the Wheel, Reborn, and The Woodcutter, and the novellas, Bottled and Paused (all via Brigids Gate Press). Her dark poetry has been published in her collections Lilith Rising (co-authored with Shane Douglas Keene), Foundlings (co-authored with Cindy O'Quinn) and Metallurgy, as well as the HWA Poetry Showcase Volumes VI, VII, VIII, and IX and Black Spot Books Under Her Skin. She can be found supporting indie authors at HorrorTree.com via the weekly Indie Bookshelf Releases. She can be found at https://stephanieellis.org and on Blue Sky as stephellis.bsky.social.