Unholy Trinity: Birds of a Feather by G.A. Miller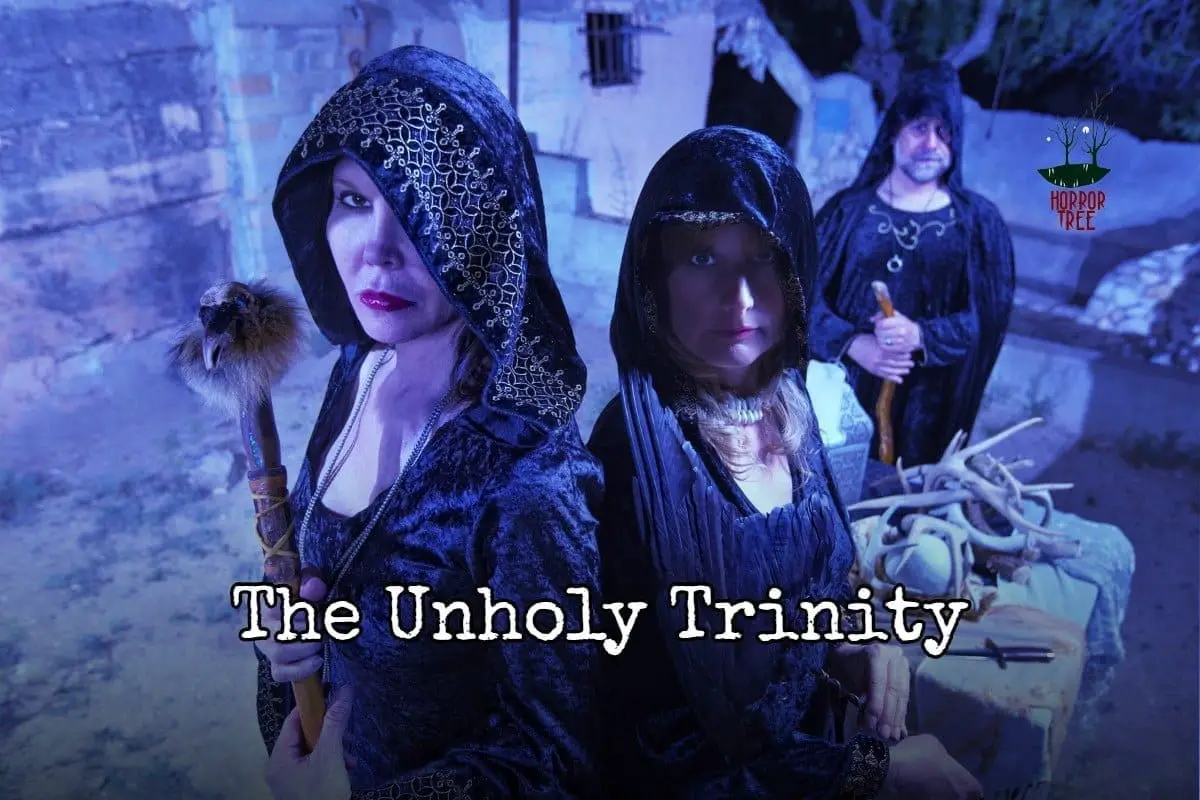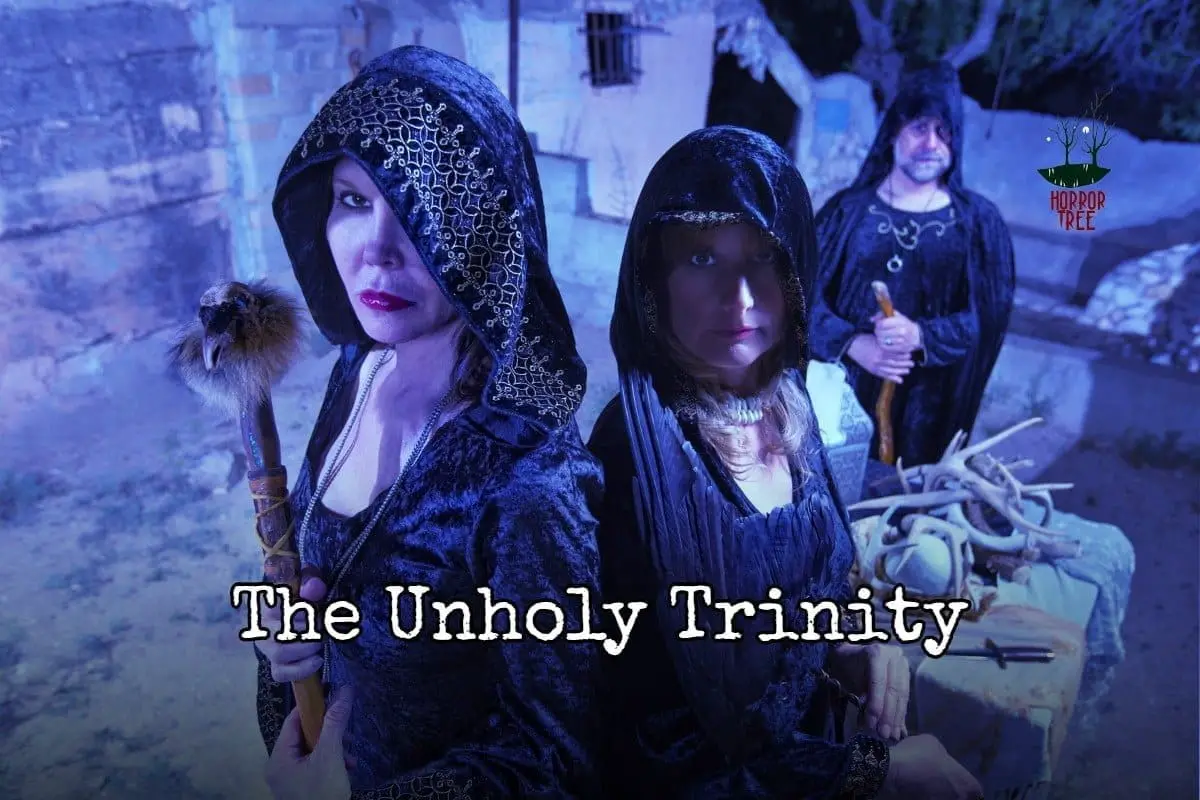 Our church worships at the altar of the Unholy Trinity. Its gospels are delivered as a trio of dark drabbles, linked so that Three become One. All hail the power of the Three.
Birds of a Feather
1.
She looked out the front window, the wind-swept rain splattering the glass, the empty street outside a soft blur. 
"Bad enough we're under quarantine, did we have to get this damned storm too?" she sighed, reaching for the pack of cigarettes on the coffee table. She lit up and dropped the Bic lighter next to the pack as she walked through the rooms yet again, looking for a distraction.
She inhaled deeply as she ran her fingertip lightly across the books on the shelves, then glanced at the body on the floor.
"I should have killed someone with better taste."
2.
He watched her moving around in the house, ignoring the howling wind driving the rain like pellets from a shotgun shell. She reminded him of the actresses in those old movies, the black and white mysteries he liked so much.
It was her hair. How he'd enjoy running his hands along those silky strands as she pressed close to him in a darkened room, imploring him to protect her from whoever was stalking her, following her around.
Sure, that's how it went in the movies, but for real? Never, not for him anyway.
Well, he thought, maybe it's my turn.
3.
Bored, she went into the kitchen and opened the fridge. 
Typical guy, she thought, leftover take out from who knows when and a cold six pack on the top shelf.
"Waste not, want not," she giggled, taking a bottle of beer and twisting the cap off as she let the door close. She took the revolver out from her waistband and set it on the kitchen table, rubbing her belly as she took a healthy swig from the cold bottle.
She was kneeling down to look at the food in the pantry when she felt a hand on her hair.
About the Author
Latest Posts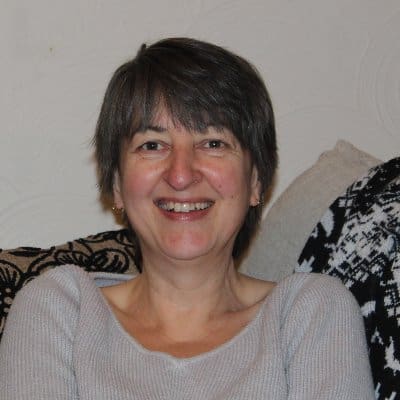 Stephanie Ellis writes dark speculative prose and poetry and has been published in a variety of magazines and anthologies. Her longer work includes the folk horror novels, The Five Turns of the Wheel, Reborn, and The Woodcutter, and the novellas, Bottled and Paused (all via Brigids Gate Press). Her dark poetry has been published in her collections Lilith Rising (co-authored with Shane Douglas Keene), Foundlings (co-authored with Cindy O'Quinn) and Metallurgy, as well as the HWA Poetry Showcase Volumes VI, VII, VIII, and IX and Black Spot Books Under Her Skin. She can be found supporting indie authors at HorrorTree.com via the weekly Indie Bookshelf Releases. She is an active member of the HWA and can be found at https://stephanieellis.org and on Blue Sky as stephellis.bsky.social.