Trembling With Fear 01/06/2019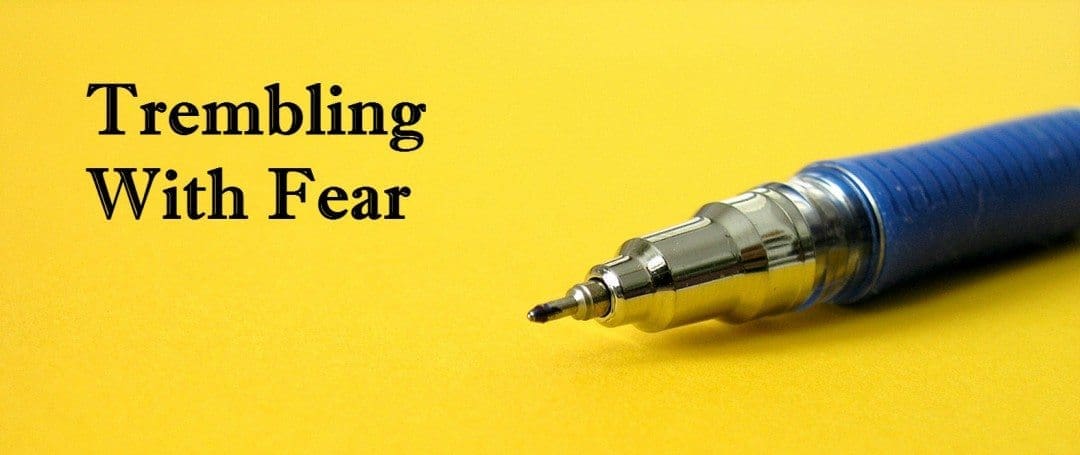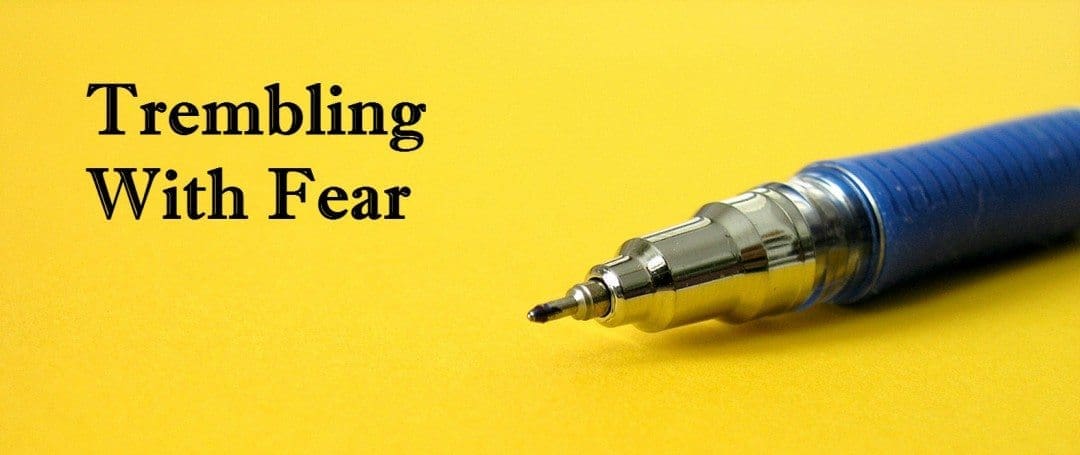 Happy New Year to everybody! Thank you for travelling through 2018 with us at TWF and sharing your stories and tales of success beyond our borders. It has been wonderful to see you all doing so well and I hope this continues for you all in 2019. When I talk about success however, remember this is not restricted to publication – to do so would send us all into the doldrums as the nature of our particular beast is one in which rejection features so highly. Success means putting pen to paper or firing up Word. Success means finishing a story. Success means continuing to write when rejection hits again. Success means simply going forwards and we have a whole new year to do that.
Before we head off into 2019 however, I would like to share a quick look back at 2018. It's been a while since I've done any stats so I thought it would be interesting to see what the gender balance was like, who was the most prolific of our authors (although writing this before checking, I think my crystal ball tells me a certain Richard Meldrum will be claiming that particular crown).
2018 saw a total of 250 published stories (this includes flash, drabbles, dark poetry and a serial – which here is regarded as 'one' tale) contributed by 111 contributors. The figures below are taken from a breakdown of stories to be published in Trembling With Fear's 2018 Anthology (believe it or not, it is in draft form already!).
Gender breakdown of contributors = 41 women (36%), 70 male (64%)
Gender breakdown of submissions = 33.6% women and 66.4% male
NB: I am keeping this simplistic and identifying via names in the traditional sense. If you specifically wish to identify as a particular gender for any future statistical breakdowns, let me know (there is no problem) – I just don't have that kind of info on hand and I don't wish to send out an intrusive questionnaire. 
Female Contributors:
1st Alyson Faye – 13
2nd Kim Plasket – 7
3rd Andrea Allison – 5
Male Contributors:
1st RJ Meldrum – 16
2nd Arthur Unk – 9
3rd Kevin M. Folliard – 8
(Note: I have deliberately excluded myself (8) and Stuart (11) from the placings.)
It is noticeable that in the top 10 placings, male contributors are the ones who are more likely to continually submit a greater number of stories.
| | |
| --- | --- |
| RJ Meldrum | 16 |
| Alyson Faye | 13 |
| Arthur Unk | 9 |
| Kevin M. Folliard | 8 |
| Kim Plasket | 7 |
| | 7 |
| | 7 |
| Gary Hazlewood | 6 |
| | 6 |
| | 5 |
Now to rejections:
We rejected 61 stories. 41 were male (67.2%) submissions and 20 female (32.8%) submissions. Amongst these were a number of authors who featured in the highest number of acceptances! For those particular authors, I will also say that the rejections were for their earlier work and that, as they took our feedback on board, their work has developed to such a level that when we see their names we know the story will more than likely be good.
Reasons for rejection: surprisingly for drabbles it is often word count(!), closely followed by the tale being either a little flat or a bit confusing.
Longer stories had similar issues although most kept to the word count some still went overboard, the longest submission we received being a 16,000-word effort. A major problem however for these longer length tales was the clear lack of editing, whether for typos, readability or the storyline in general. It was a shame because in some cases the ideas were good but we just don't have the time to do detailed edits. We had a few stories which were too extreme for TWF and their rejection was generally taken in good part. Some stories simply relied on swearing and violence – that is not horror.
Biggest annoyance? Spending time working with an author to bring a story up to scratch and then author writes in to withdraw story because it has been accepted elsewhere (whilst acknowledging it was my edits that played a large part in that). Please don't do this. Note: I will however work with people as a beta reader for stories they want to send to other markets, it's just when it comes to TWF submissions that is not the deal.
I don't know whether these really tells us much. We could certainly do with more female contributors and for these to contribute more. How can Horror Tree and TWF pull more women into its branches? I don't know. (We could also do with more stories featuring those from less-represented groups). The only thing I can tell you is that in terms of submissions, the gender of a person as indicated by their name or what we know of their background (from the bio) has no effect on us – the story always carries the day.
Now to the first of the year's stories.
Parlour Games by Steven Holding. This writer expertly sets the scene, shows the tolerance level of the big sister for her (tiresome) younger sibling, the playing of games – all innocent, so far. Then they play Blind Man's Buff, a game which takes away one of the vital senses and allows suspense, fear and doubt to build until the moment when the sister lifts the blindfold. The structure of that last sentence is perfect in its indication of dread.
Blood isn't so Thick by E.N. Dahl. Cleverly has you worrying for the child, concerned at his apparent accident and then comes the twist. Yet even then you are on the child's side as he waits with 'his lip trembling', like so many other children when they've done something wrong and are waiting to be told off. Nicely done.
Hell by David Rae. The voices in your head might not be what you thought. The desperation of a mother to save her son comes through clearly whilst his refusal to listen results in tragedy. A mistake which costs a life. Nice piece of emotive horror.
Trans by RJ Meldrum. This was enjoyable because at first it was all so normal, that difficult chat between a child and their parents when they summon up the courage to come out but … it is not what you think and the story reflects a coming out of a different sort. Neat use of turning today's concerns on their head.
And finally. Over the year we will be producing the following specials (be sure to note in your submission which special they are for if not a standard submission.):
End of January – LGBT+* – if you are part of this community or have stories featuring LGBT+ characters please send them in. (An outstanding example of just such a story by the way is The Fruits by Lindsay King-Miller in Nosetouch Press' Fiends in the Furrows anthology) – Submit drabble, flash, short stories, unholy trinities, and dark poetry NOW!
February – Valentine. Submit between now and the beginning of February (though we can squeeze in a few late submissions).
Summer Holiday Special (to be published in August). Submit from February to end of July. Horror on the beach, at a B&B, on a cruise, backpacking, road trips, glamping, end of the pier. Why not even write a drabble as a holiday postcard: Wish you weren't here?
October – Halloween. Send in from July onwards.
December – Christmas. Send in from July onwards.
Dates above are approximate. If you've got something you want to send in sooner, please do so.
For all specials, we are prepared to accept stories up to 2500 words, again with a little flexibility. Let the story tell its tale.
*January is LGBTQ+ month at Gingernuts of Horror with a variety of interviews and articles, the latest being an interview with the author Brian Barr. Check out this site throughout the month (and for the rest of eternity) and show your support.
Here's to another successful year at Trembling With Fear,
This is being written well in advance because things are still crazy over here! I'm still catching up from the holiday season and not only is today my birthday but Steph has also given me a couple of drafts of the next set of TWF Installment! We'll likely be breaking up the upcoming anthology a bit due to wanting to better compensate our contributors. At any rate, please keep the submissions coming!
(Also, there is nothing I can type here that compares to the massive State Bomb Of Awesomeness and Special Calls which Steph just included above!)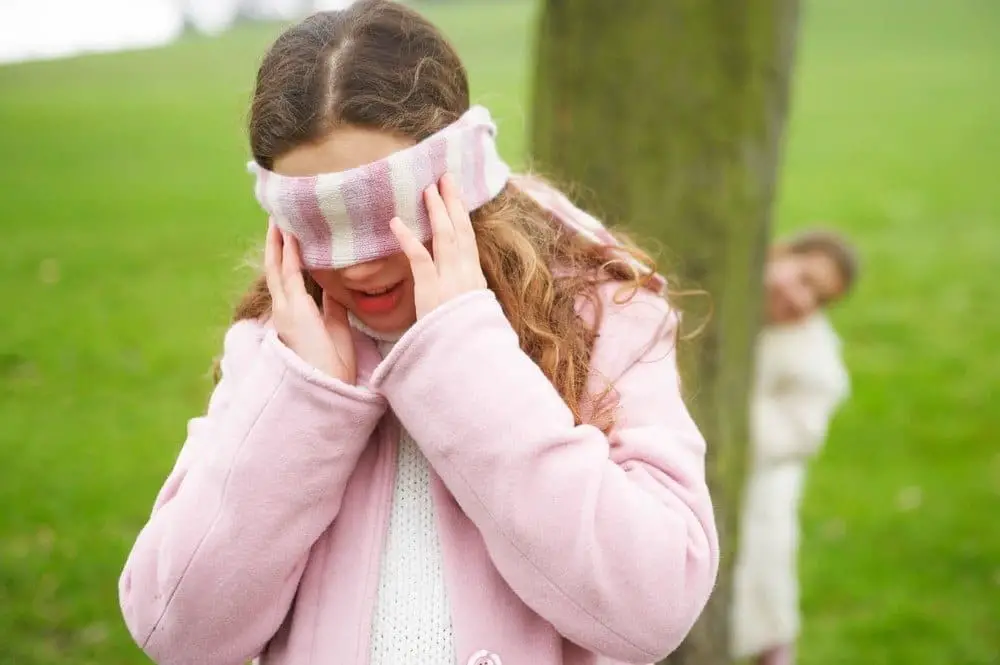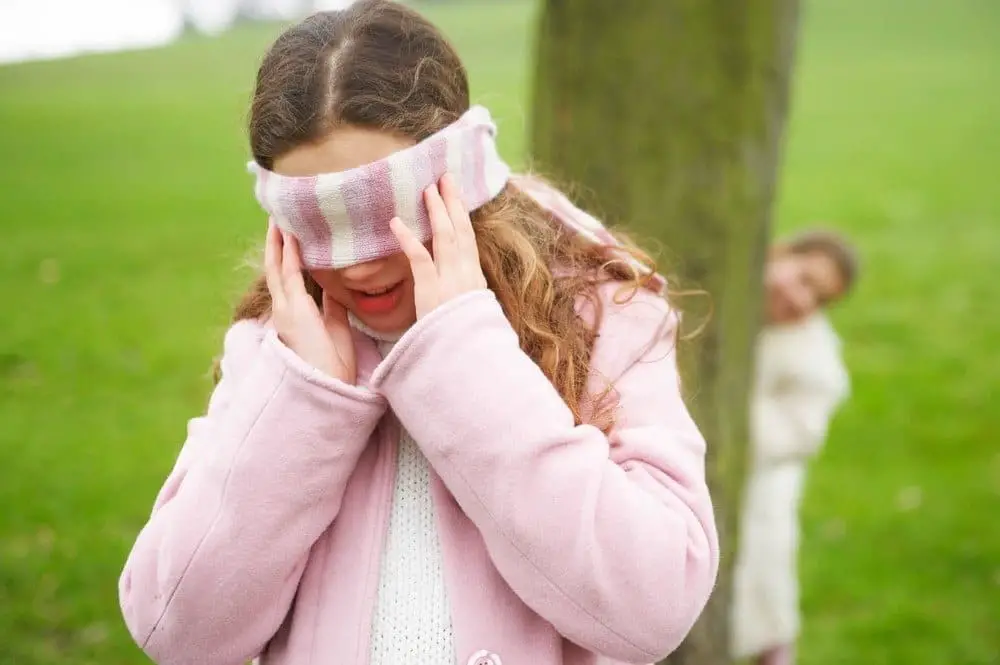 "Have a good time!"
  Jane waves. Her parents reverse down the gravel driveway until the beam of their headlights is swallowed up by the fog and drizzle. She sniffs the damp night air, shivers, then steps back inside the house. Light emanates from the crack beneath the living room door; the muffled sound of laughter a clear indication that her younger brother Todd is watching cartoons yet again.
  ***
  Later, Jane and Todd sit side by side, consumed by the sofa. The television set illuminates their ice cream smiles in strobing technicolour. Todd attempts to stifle a yawn, sticky hand clamped firmly over his mouth, but it is far too late to stop the infection from spreading. Before she even realises, Jane's jaw is stretched wide, her digits caressing an invisible keyboard as tensed arms reach for the sky.
  "Right Mister," she manages through a cavernous mouth, "Time for beddy-byes."
  Todd is suddenly alert. As quick as a ninja he is up on both feet, wide rabbit eyes unblinking, face screwed into a wrinkled grimace of protest.
  "No fair! One more game before bed! You promised!"
  Jane sighs. She crumples like a deflated balloon.
  "Oh, go on then. Just a quick one mind you. What's it going to be?"
  Todd hops as if on hot coals.
  "Charades! Eye spy! No, wait. Blind man's buff!"
  Jane, as always, finds her brothers fascination with ancient parlour games a little tiresome. With a huff she stands and squares up to him, hands curled into two tight fists. Todd copies her moves, silently adopting a gunslinger's stance.
  "Go!"
  Flailing limbs cut through the air. Rock, paper, scissors settles the age old question of who will be it.
  ***
  "Is it tight enough? Can you see?"
  "Yes. And no." replies Jane as Todd adjusts her blindfold for the umpteenth time. She sits on a dining chair in the centre of the room. Todd double checks the validity of her statement with a swish of his hands inches from her face. 
  "Come and find me then!"
  Jane shakily rises, clutching at the space in front of her. She stumbles, brushes a knee against the sofa, spins around too quickly. Blindly she gropes for the chair, grasping it to steady her balance. To her left is a noise. Taking baby steps, she zeroes in on the source.
  "Got you!"
  She wraps her arms around empty air. Suddenly, there is the click-click of a door as it opens. Jane frowns.
  "Cheater! You've got to stay in the room."
  She hears the sound of movement.  A muffled thud.
  "Todd? Are you ok?"
  The hand that locks around her wrist is deathly cold. As it squeezes tighter, Jane has only one thought.
  I DIDN'T LOCK THE FRONT DOOR.
  The breath at her ear is hot and fetid.
  "dO yoU WaNt tO pLAy aNoTHer GaMe…"
  With a trembling lip and a tear in her eye, Jane reaches up with her free hand.
  And
  ever
  so
  slowly
  lifts
  up
  her
  blindfold.
Steven Holding
Steven Holding lives with his family in Northamptonshire in the United Kingdom. His work has been short-listed in several contests and his story, 'Until The End Of The World', was selected as the winning entry in the Writing Magazine 2016 annual short story competition. One of his monologues was chosen to be performed at Northampton's Royal Theatre, while his adaptation of 'Alice in Wonderland' was produced at Northampton's Derngate Theatre in 2017. Other publishing credits include appearances in Ad Hoc Fiction's weekly flash fiction ebook.


Blood isn't so Thick
Mikey grabbed tweezers from the drawer below the knife block, pulling ceramic shards from his palm through streams of red. His stained right palm began getting cold.
"Think that's a bad sign?" he whispered, voice shaking. "I mean, I guess it has to be. Maybe the pieces cut too deep."
No reply. He turned his head.
"Dad?" He knew better than to expect a response.
Dust from a smashed coffee mug coated his father's face. One long seam opened his neck, spilling out a crimson lake.
"S-s-s-orry. I was just… angry." His lip trembled. Sirens wailed nearby. Mikey sat, waiting.
E. N. Dahl
E. N. Dahl is a novelist and award-winning screenwriter from a shady corner of the USA. She's the author of Nova EXE, among others, and her short work has appeared with Thunderdome Press, Transmundane Press, Sci-Phi Journal, Helios Quarterly, The Siren's Call, The Literary Hatchet, and many others. When not reading and writing, she can probably be found doing yoga or watching horror movies.
Hell
Open your eyes," said the voice in his head.
Tommy couldn't move. Pain racked through him. He felt a burning sensation in his entire body. So this was hell.
"I know all about demons; as long as I don't look at you, I'm safe."
"Please open your eyes." The voice was soft and seductive.
You're certainly persistent," said Tommy. The voice had been nagging him for hours, maybe days. "They warned me you would be."
"Please open your eyes," His mother cried, as the doctor shook his head and motioned for the nurse to turn of the life support machine.
David Rae
David lives in Scotland. He loves stories that exist just below the surface of things, like deep water.
He has most recently had work published or forthcoming  in; THE FLATBUSH REVIEW, THE HORROR TREE, LOCUST, ROSETTA MALEFICARIUM, SHORT TALE 100 and 50 WORD STORIES. You can read more at
Trans
She arranged to meet her parents in a neutral location. A coffeeshop. There was less chance of hysterics when she told them.
"I've spent so long in denial, but I can't fool myself anymore. I can't lie to you or the world about who I am."
Her parents looked confused.
"I brought you here this evening to show you my true self."
The full moon burst through the clouds. She felt the light shine into her soul. Her skin ripped open and her teeth elongated as she made the transition.
"This is the real me. This is who I am."
RJ Meldrum
R.J. Meldrum is an author and academic.  Born in Scotland, he moved to Ontario, Canada in 2010.  He has had stories published by Sirens Call Publications, Horrified Press, Trembling with Fear, Darkhouse Books, Smoking Pen Press and James Ward Kirk Fiction.  He is an Affiliate Member of the Horror Writers Association.
Website: http://wolfstarpublishing.com/meldrum/
About the Author
Latest Posts
Stuart Conover is a father, husband, published author, blogger, geek, entrepreneur, horror fanatic, and runs a few websites including Horror Tree!