Taking Submissions: Infernal Clock: Dante's Inferno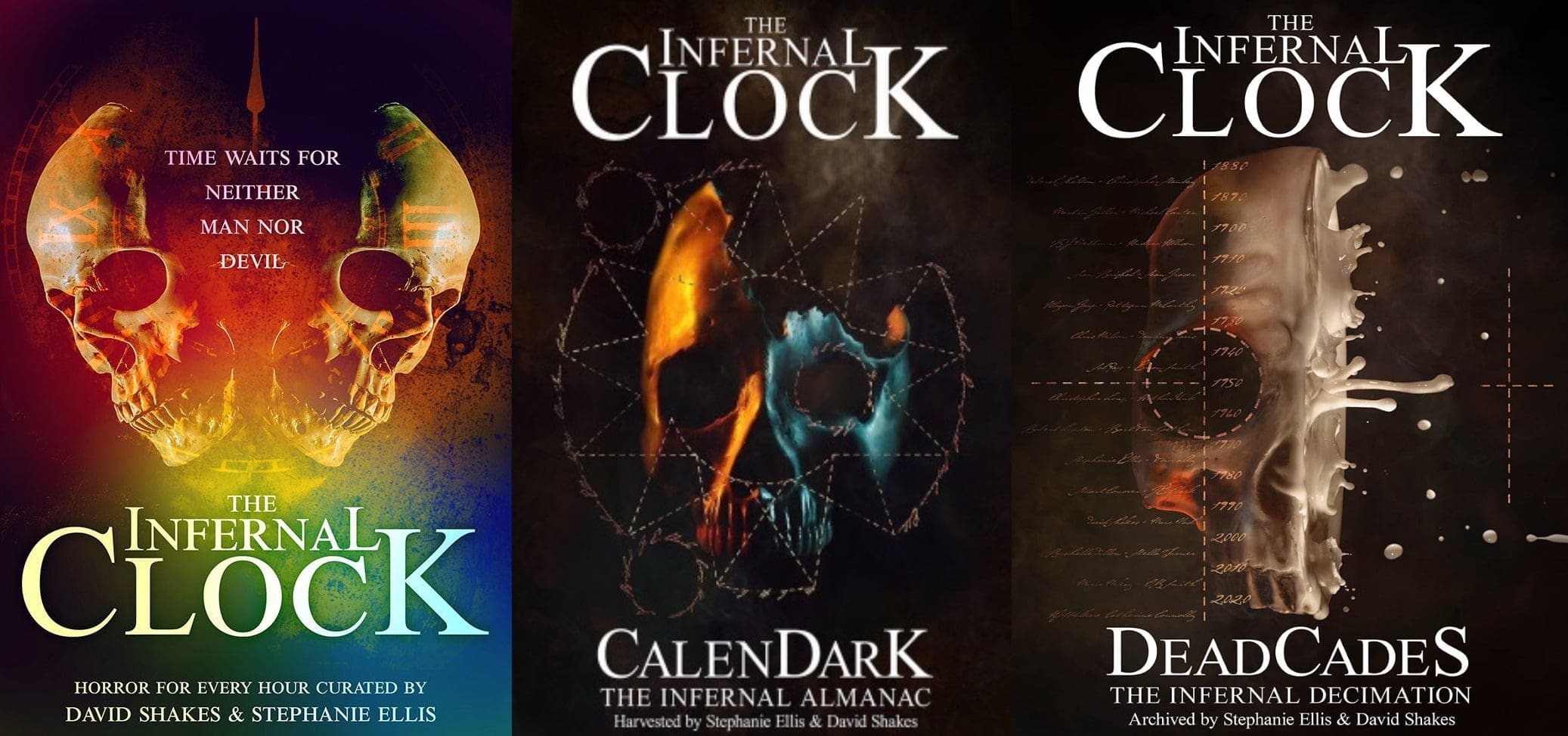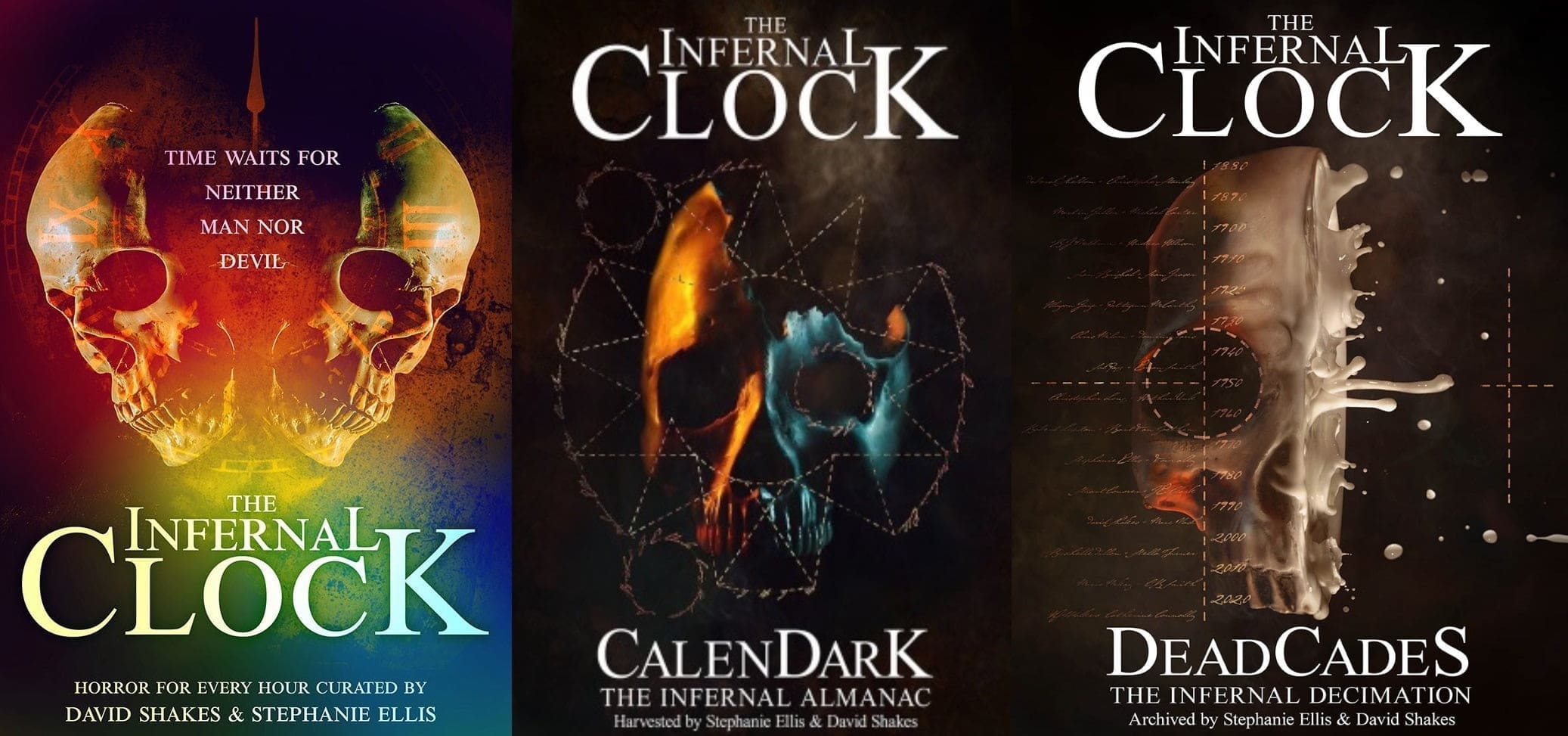 Deadline: August 15th, 2020
Payment: £10
Theme: Open to: LGBTQIA and POC
Note:
Payment: £10 and ebook
Theme: Dante's Inferno
Closing Date: 15th August 2020
Open to: LGBTQIA and POC
Length: 3-5k
The Infernal Clock is the side-project of Stephanie Ellis and David Shakes. After a year's break, they are bringing it back with the Inferno edition. Stories have been by invite but we are opening up 9 spaces to members of the LGBTQIA and POC communities only in order to be more representative.
The theme is Dante's Inferno and each story will be set in one of the circles or the passages to/between circles. 
Whilst there are nine circles, there are a number of rings – or pouches – within each circle so there is a lot of scope. How you interpret your chosen circle/ring is up to you, eg it could be set below in the Inferno itself, it could focus on a particular sin, or you could recreate this hell actually on earth. 
We are particularly interested in stories set in the Second and Eighth Circles as we do not have any of these yet, although you are welcome to write in the other circles as well.
Stories need to be dark (but with the usual boundaries against extremes and gratuity) and 3-5k with flexibility, although we would prefer 4k.
Stories must be submitted in standard manuscript format as .doc or .docx to [email protected].
No multiple or simultaneous submissions.
No reprints.
Payment will be by paypal on publication.
If you have any queries please contact us at the above email address.
About the Author
Latest Posts
Stuart Conover is a father, husband, published author, blogger, geek, entrepreneur, horror fanatic, and runs a few websites including Horror Tree!