Taking Submissions: HorrorTube Anthology Volume II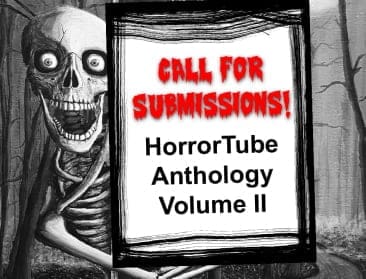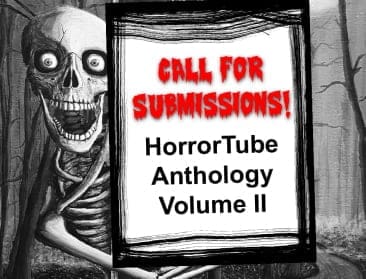 Deadline: January 10th, 2021
Payment: $10 and a contributors copy
Theme: Winter horror or any story concerning the cold.
Note: Reprints welcome
Served Cold edited by R. Saint Claire and Steve Donoghue.
Seeking submissions from authors with active BookTube or AuthorTube channels for the next HorrorTube Anthology.
Our first release, Local Haunts, has been very successful so far, reaching Amazon's number #1 bestseller rank in Canada and Australia and garnering excellent reviews.
Again, we are looking for a diverse group of authors with active BookTube and/or AuthorTube channels (no channel too small) so please do not hesitate to submit.
Genre: Horror, including suspense, mystery, and weird fiction. Sci-fi and fantasy are fine as long as there are some horror elements.
Theme: Winter horror or any story concerning the cold. No overt erotica or anything too hardcore. Contact Regina at [email protected] with any questions.
Length: 1,000 – 7,000 words
Deadline: January 10, 2021
Details: Please submit your story and other materials as separate attachments along with a link to your YouTube channel to [email protected]. Please use the standard submission format. For guidance see https://www.shunn.net/format/story.html.
Please submit only your best, most polished work. Reprints are okay. The terms include the nonexclusive right to display, copy, publish, distribute, transmit and sell digital and print reproductions of your story worldwide.
English language only.
Pay for accepted submissions: $10 honorarium, print and digital copy. All proceeds will be donated to the literacy charity First Book.
Deadline: January 10, 2021
Release Date: February 2021
Cover Design: Cameron Roubique
Via: R. Saint Claire.
About the Author
Latest Posts
Stuart Conover is a father, husband, published author, blogger, geek, entrepreneur, horror fanatic, and runs a few websites including Horror Tree!