Disclosure:
Our reviews may contain affiliate links. If you purchase something through the links in this article we may receive a small commission or referral fee. This happens without any additional cost to you.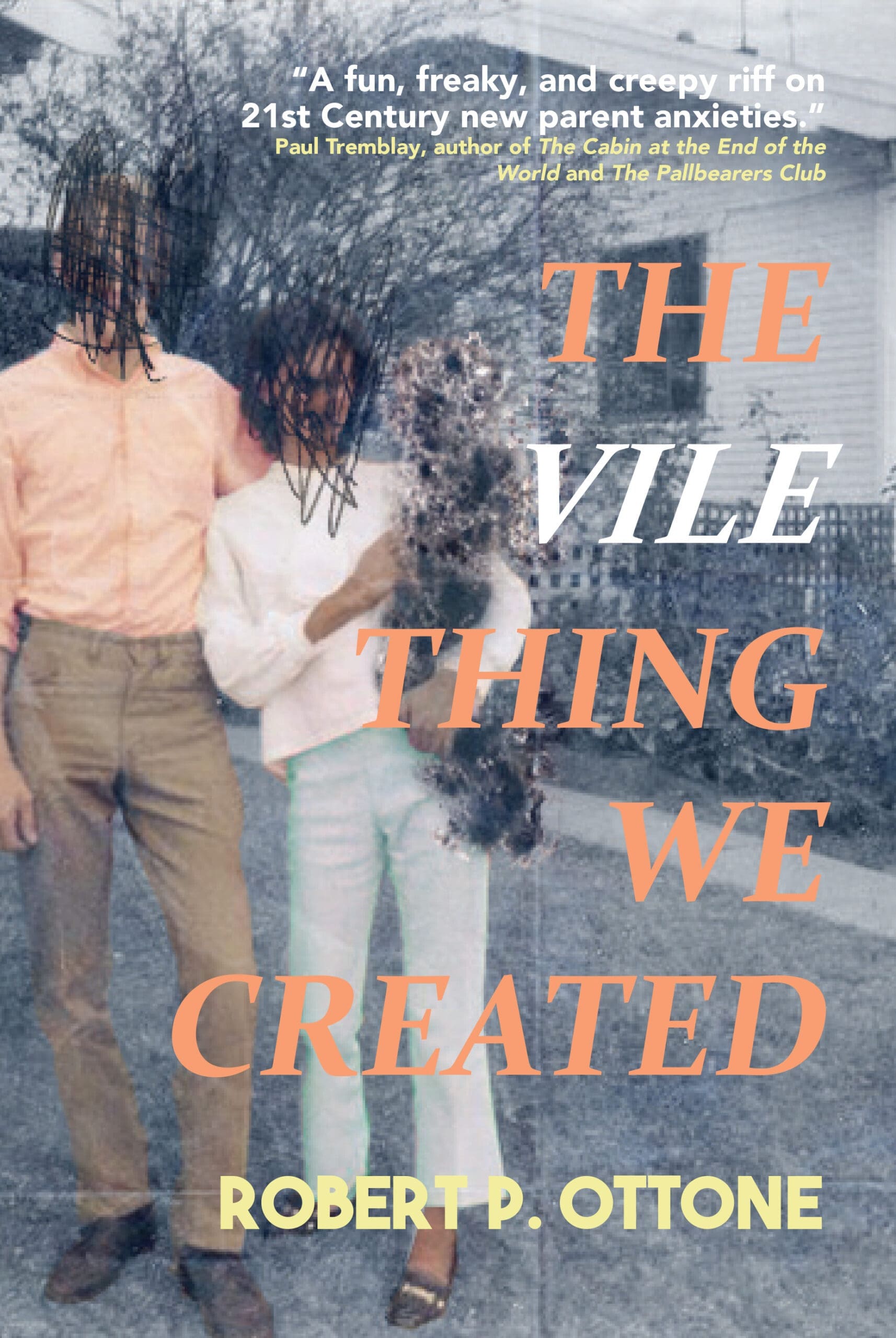 Title: The Vile Things We Created
Editor: Robert P. Ottone
Genre: Suburban Folk Horror
Publisher: Hydra
Release Date: 18th April, 2023
Synopsis: Lola and Ian had what they thought was the perfect relationship. Vacations. Fine dining. A healthy sex life.
But when their childless lifestyle begins impacting their social lives, they decide to take the natural next step.
But what happens when that next step cracks the perfect foundation Lola and Ian have built?
What happens when that next step is anything but natural?

Robert P. Ottone's The Vile Thing We Created is a terrifying vision of parenthood in the tradition of Ira Levin and Thomas Tryon.