Review Requests
Review Requests
Article by Catherine Jordan
As a review coordinator, I see a LOT of review request. Those requests are indicative of what I'm going to see in the book. Some are sloppy, most are professional. Please be professional. 
Ask for the review

Title

Publisher and release date

Where it's available

Page count and genre

ISBN

What's it like? Compare to ??

Blurb

Bio

Contact links
EG:

Dear Lawrence Knorr,
I am requesting a review of The Book Seller's Secret, ISBN 9781620065389, published by Sunbury Press. This 256 page horror/supernatural thriller, reminiscent of C.S. Lewis' The Screwtape Letters, and F.G Cottam's The House of Lost Souls, was released in January 2015, and is available on Amazon.com and at Sunburypress.com. I can send you a print copy of the novel. Here's a quick blurb:
Mason Barry is an American reporter who has risked his life writing and whistle-blowing. He dives into the deep web, searching for his next story.
Mason discovers a post about a woman living in South Africa. Supposedly, she has written a magic book. Readers claim the author's words opened doors to the supernatural and compelled them to commit murder and suicide. Mason heads to Llandudno, a wealthy suburb, to meet the author and find the book. There, he becomes lost in world he never knew existed.
–add bio and contact information, website, social media links
After You Get The Review:
Thank the reviewer for their time. If the review was bad, thank the reviewer for their time anyway. Don't argue, threaten, or whine about it. At horrortree.com, we won't post a bad review, so if you haven't heard from the reviewer, that could be why. Many review sites no longer review POD or self-published titles because too many authors have behaved in an abusive manner. A mediocre review is still a review. And remember, you asked for it. However, there are times when reviewers get backlogged, or forget, or lose an email. You're welcome to follow up if it's been over three weeks. 
About the Author
Latest Posts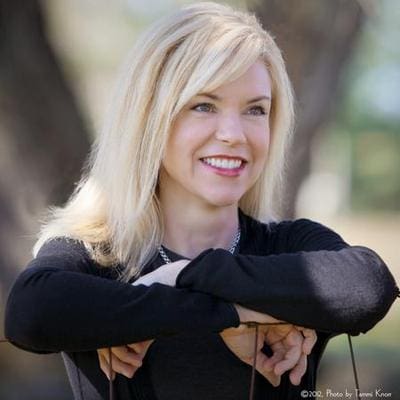 Catherine Jordan is the new review coordinator for Horrortree.com. She's a horror movie fan and a horror novelist, although she edits and writes in many genres. Ms. Jordan has been featured in a variety of anthologies, on-line publications, and print magazines. It was her pleasure to serve as judge for the Bram Stoker Award and for the ITW Young Adult Award. Catherine also facilitates writing courses and critique groups. She credits her five children with inspiring her writing material.
You can follow Jordan's work at her homepage and Amazon.