Ongoing Submissions: Land Beyond the World Magazine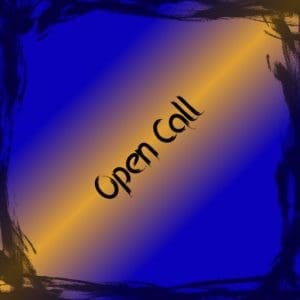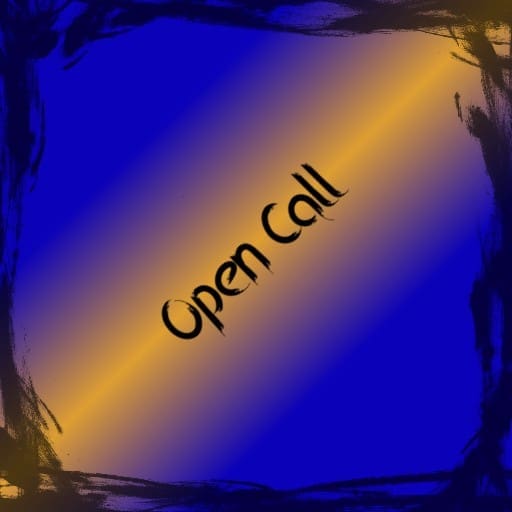 Payment: $0.01/word up to a maximum of $30/story and a 3 month subscription
Theme: Speculative short fiction, primarily in the fantasy and science fiction genres. (Not Horror.)
Dear authors – we want to a maintain a place that would be welcoming to authors and as friction-free to deal with as possible. Here are some decisions that go toward that:
We welcome both simultaneous and multiple submissions
We think that authors deserve to be paid – while we can't afford much, we hope that as our subscriber base grows, we can match the industry-standard professional rates.
No fees will be charged to authors … ever
We pay within 30 days of acceptance / contract signing
A free three months subscription to the magazine will be offered upon story publication – just like a free issue for print magazines
Here are the gory details:
Our magazine is a market for speculative short fiction, primarily in the science fiction and fantasy genres. We accept stories between 1,500-3,000 words in length and pay $0.01/word up to a maximum of $30/story plus a free three (3) month subscription to the magazine. Payment is within 30 days of acceptance/contract signing and is made via PayPal or check. The free subscription is offered once your story is published.
We buy first, worldwide, English, electronic serial rights with exclusivity for three months. What that means is that we will publish your story via our magazine's newsletter and website, and you promise not to publish it elsewhere during the initial three months. After that, we ask for limited electronic rights so we can keep a copy of the story within the magazine's web archive. While most of our stories are available to paying subscribers only, we may – at our sole discretion – choose to make a particular story available to non-subscribers as well via our website and/or newsletter. All other rights are retained by the author.
To submit a story, please format it as a standard manuscript (see 
William Shunn's site for details
), and email it to "
[email protected]
". The subject should have the name of the story, genre and word count. We accept Word (.DOC/.DOCX), OpenOffice/LibreOffice (.ODT), plain text and RTF formats. We try to reply with a decision within ninety days (90) but times may fluctuate. Due to limited time, we are unable to provide individual feedback when rejecting stories. If you haven't heard back after 90 days, please query us at 
[email protected]
.
Simultaneous submissions are allowed – we do ask that you let us know when submitting your story and as soon as possible if your story is accepted elsewhere. Multiple submissions are allowed as well, but please limit these to three (3) at most.
Things we do not accept:
Reprints, whether professionally or self-published
Horror, sexual schemes or graphic violence
Stories requiring a tremendous amount of editing (we are all volunteers)
Via: Land Beyond The World.
About the Author
Latest Posts
Stuart Conover is a father, husband, published author, blogger, geek, entrepreneur, horror fanatic, and runs a few websites including Horror Tree!