Ongoing Submissions: Eye Tales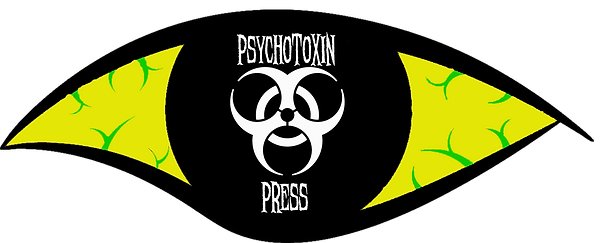 Payment: 50 cents per short story sold
Theme: Single short stories from authors, primarily horror but open to most speculative fiction
Pyschotoxin Press is now open to short stories in an ongoing effort for their Eye Tales production. The Eye Tales store focuses on single short stories from genre authors. We format and create a cover, (if we need to) and we sell it for $1.25. The author gets $.50 per each copy sold.
The Fine Print:
This ongoing call is looking for stories in the 2k-10k word count.
Eye Tales is looking orimarily for horror, however, are more than happy to read dark fantasy, sci-fi, and similar genres.
Upon acceptance, we will format the story and if need be create cover art. Authors are welcome to submit their own covers.
Author's will receive $.50 royalty per issue sold. Royalties are paid on a quarterly basis.
To submit, send your story to: [email protected]
Via: Psychotoxin Press.
About the Author
Latest Posts
Stuart Conover is a father, husband, published author, blogger, geek, entrepreneur, horror fanatic, and runs a few websites including Horror Tree!