CLOSED: Corvid Queen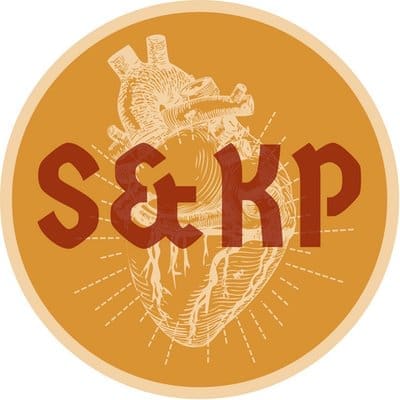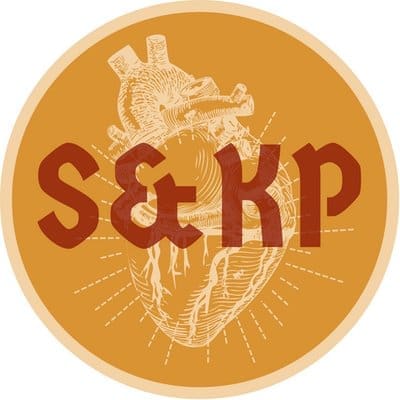 Payment: $5
01. CALL FOR SUBMISSIONS
Corvid Queen is open for submissions. We publish feminist fairy tales, folklore, myths, and legends on a rolling basis.
We're looking for original feminist tales and feminist retellings of traditional tales. We accept fiction, poetry, and pieces that are in-betweeen. We generally publish pieces that are 1,000-2,500 words, although we will consider shorter or longer pieces if we really love them.
Please note that you do not need to be female or femme to submit a piece; writers of any gender identity and expression are welcome.
02. SUBMISSION PROCESS
To submit a piece, please fill out this submission form. You may submit one piece every six months.
If your piece is accepted, you'll receive an email with a publication date & a contract. After the contract has been digitally signed, we'll send another email with payment confirmation, any suggested edits to your piece, and options for a featured image.
We offer an honorarium of $5 for each accepted piece.
03. FURTHER READING
We encourage you to read through the journal to get a sense for the stories that speak to us. If you're curious about what we consider to be a feminist fairy tale, we also encourage you to read this conversation about subversions of fairy tale femininity.
General Policies
We accept simultaneous submissions. We only accept reprints from defunct blogs, magazines, and presses.
We will not accept anything that promotes racism, sexism, homophobia, transphobia, or other oppressive and harmful viewpoints, or anything that uses sexual violence for shock value. We will not read anything submitted by abusers, and we reserve the right to remove any published piece from our site.
We aim to respond to every submission within three weeks. However, if you don't hear from us after three weeks, please feel free to send us a follow-up email!
Via: Sword And Kettle Press.
About the Author
Latest Posts
Stuart Conover is a father, husband, published author, blogger, geek, entrepreneur, horror fanatic, and runs a few websites including Horror Tree!