Guest Post: Writing the Elevator Pitch, the Blurb, and Short Descriptions of Your Latest Book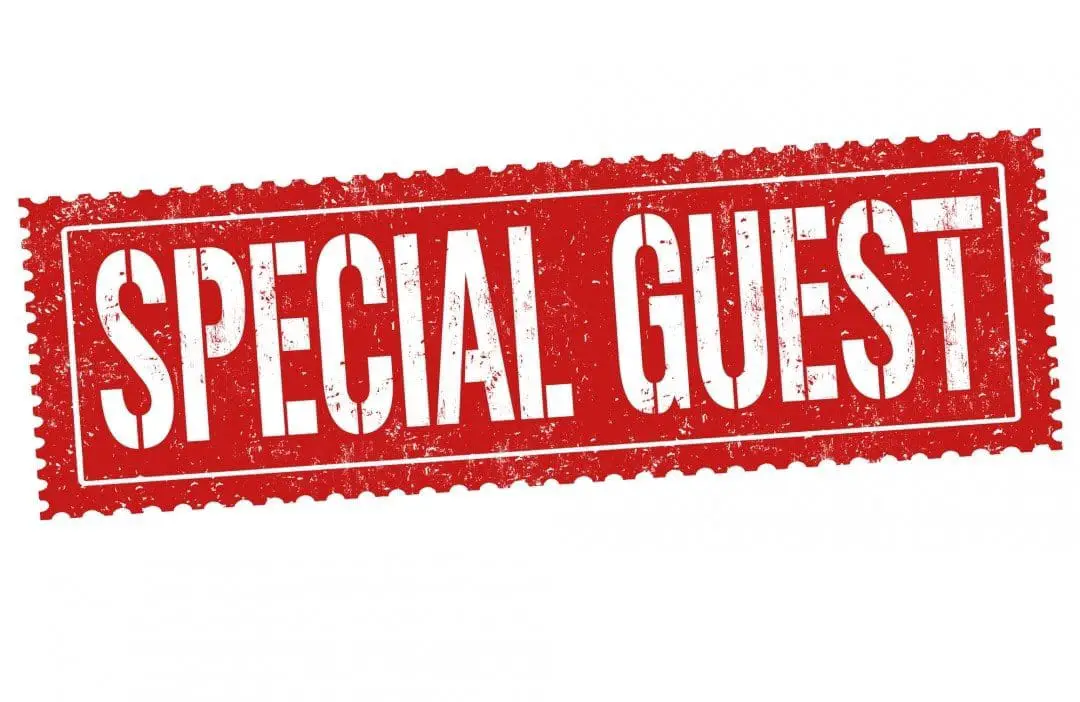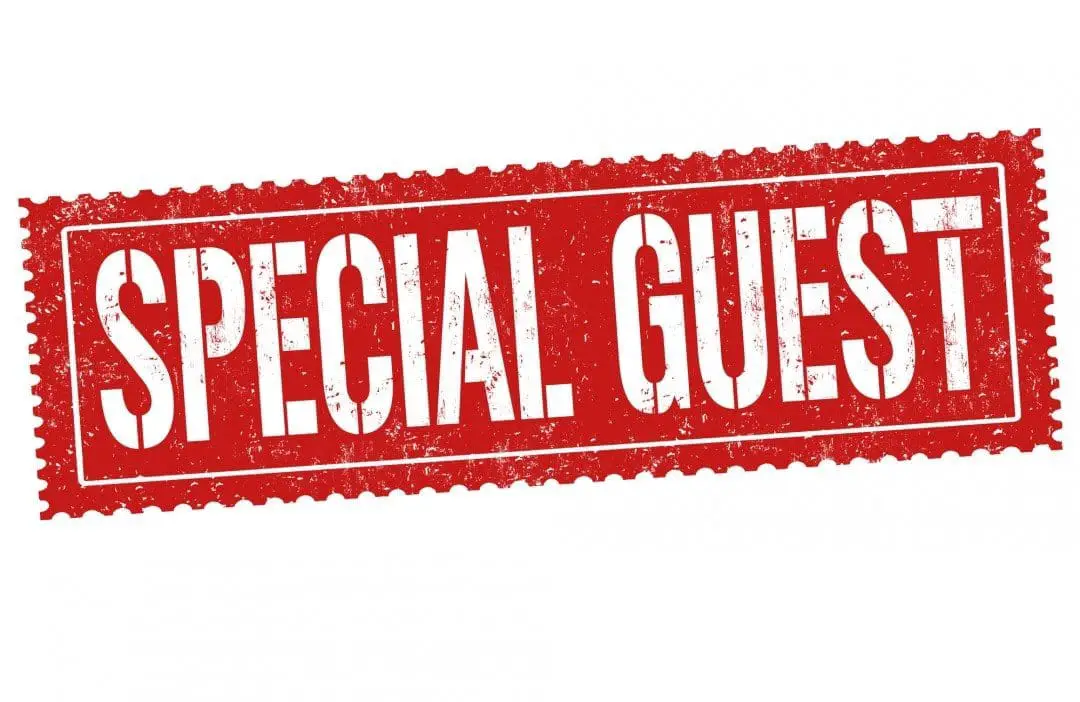 Writing the Elevator Pitch, the Blurb, and Short Descriptions of Your Latest Book
by Albert Wendland
            "The Elevator Pitch." You've all heard of them, and many of you have written them.  Describing the story of your book in one line, so you can describe it to an editor you just happen to meet during a brief encounter.  (Not an exaggeration. I once found myself in an elevator with Tom Doherty of TOR Books. Unfortunately, I didn't have a book to pitch—and two people he knew stood between us.)
            "High concept" is often part of it, taking a well-known idea, like the story of a popular film or novel, and marrying it to another idea.  Like "Lawrence of Arabia on another planet" (Dune); "Marines in space" (Aliens); "a Disneyland where the visitors get eaten" (Jurassic Park); "Lord of the Rings from the Orcs' point of view" (The Black Company).
            And then there's "the blurb."  The short-paragraph description that goes on the back cover or is used for publicity. Not quite as hard to write as the synopsis, but darn close. Every word really counts.   
            And finally, you have the quick little summaries that one plays with, maybe for fun, but good gems for conversation, and especially interviews, a creative way to come up with a new angle on a work you've become too familiar with.
            So, here goes.             
            I'll use what I currently know best as an example, my own In a Suspect Universe, which just came out last year from Dog Star Books (an imprint of Raw Dog Screaming Press):
            The high concept –
            "Adam Strange meets The English Patient—then H. P. Lovecraft and Philip K. Dick."
            (Okay, that's going overboard, but it's accurate. The idea worked well for my first book, The Man Who Loved Alien Landscapes, which I described as:  "The Maltese Falcon in outer space.")
            The elevator pitch –
            "A mystery-romance space adventure becomes a dark planetary noir." 
            (Clever, but people might not understand what "planetary noir" means.)
            "A jaded spaceman finds the world of his dreams, but he has to fight as it's taken away from him."
            (More to the point, but maybe a downer, and not representative of the pace and feeling of the story, which is more thriller than elegiac tragedy.)
            "A solitary explorer of alien worlds must endure the revelation of a secret from his past." 
            (Not too informative, but I love the mood, and the hook that's left hanging at the end.)
            "One man's desire for adventure and romance confronts secrets from a deep past on a threatening and changing world."
            (This was promising, and I liked the evocative word-choice of "desire," "secrets," "threatening," and "deep.")
            The blurb –
            "In this planetary adventure of mystery and romance, Mykol Ranglen, the space-wanderer from The Man Who Loved Alien Landscapes, finds the planet of his dreams and the future he desires, but he learns they come at too high a price. The terrors of a mysterious alien 'Blight,' the schemes of ancient galactic civilizations, and the hidden surprises of a 'suspect' universe conspire to stop him. From out of this buried tale in his past, the secrets revealed, and the chances lost, will haunt Mykol Ranglen forever."
            I liked this, and it has good specifics.  But, darn, it's never the exact experience of reading the novel itself. It's only a snapshot—of a preview, of a preface. 
And here are some quickie descriptions, a bit of play, but not entirely tongue-in-cheek:
A pulp adventure that gets darkly serious.
John Carter loses his way but then finds it again.
A planetary romance becomes planetary noir, then interstellar tragedy.
A satisfactory life on another planet demands the loss of a reassuring universe.
Classic SF (the human colony on a distant world) confronts postmodern reality, or unreality, where Dreams walk, where the Dragon, the Spider, and the Serpent live, but only to torment the people who believe in them.
            Okay, that's enough. I think I'm getting too extreme now, and more confusing.
            But maybe that's the whole point.  Have fun and stretch the limits. Try to come up with what seems most accurate, and then push it until you reach a whole new perspective on the story.
            See what you can get. And, good luck. 
Albert's Latest Book –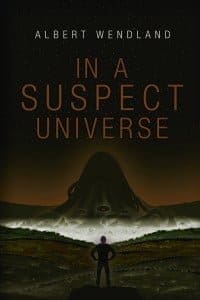 In a Suspect Universe
Albert's Latest Book came out in August of 2018 and is called In a Suspect Universe. In this prequel to The Man Who Loved Alien Landscapes, we learn the story that Mykol Ranglen has kept buried in his past. It's a mystery of ancient galactic secrets, an adventure on colonized alien worlds, a romance in distant star systems, and a dark and sinister planetary noir that disturbs all he's known about his universe. He must decide just how far he'll go to keep the planet of his dreams and the future he desires. But what he learns about his world, and what he has to do to save it–and to save himself–will haunt him forever.
Praise for Albert Wendland
"In Wendland's intricately plotted, character-driven debut, pulp exploration meets philosophical speculation, and a moralistic sensibility is fused with Philip K. Dick's paranoid fantasies and Ray Bradbury's awe of alien encounters.…Impending doom pervades ripping action scenes, the Lovecraftian theme of ancient warring aliens lends cosmic menace and authenticity to a grandiose mystery…deeply absorbing."—Publishers Weekly starred review
"…shows a narrative energy and enthusiasm for the genre…there is an intriguing mystery subplot, and when the action picks up, readers will want to stay for the final act."—Library Journal
"Inside are alien worlds and titanic space habitats and a brilliant and paranoid hero, all skillfully blended together with long-vanished galactic secrets."—William H. Keith, New York Times Best Selling Author
"…an exotic and transcendent technology, but the truly amazing machine operative in this novel is the one Wendland stores in his skull: a device that can ingest back issues of Black Mask and Astounding, extract their respective hardboiled and hard-SF essences, and bring forth a narrative bursting with the pulpistic pleasures we've all been missing without knowing it."—James Morrow, World Fantasy and Nebula Award-winning author
"Mystery, heart-pounding adventure, and the dazzling wonders of far-flung space play significant roles in Wendland's breakout novel, all while gifting us with a mesmerizing tour of alien landscapes destined to get under your skin and remind you of the very reason science fiction exists: Not to escape to other worlds, but to find ourselves within them."—Diana Dru Botsford, author of The Drift and Four Dragons
Purchase Link
Or order direct from Raw Dog Screaming Press
Albert Wendland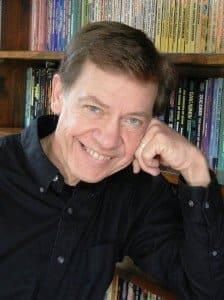 Albert Wendland has made a career out of his life-long interests in science fiction–and photography, art, film, and travel.  He teaches popular fiction, literature, and writing at Seton Hill University, where he has been director of its MFA in Writing Popular Fiction (the program famous for its exclusive attention to genre writing). His SF novel, The Man Who Loved Alien Landscapes, was a starred pick-of-the-week by Publisher's Weekly, and the prequel, In a Suspect Universe, was published in 2018, describing a story from the protagonist's past.  He's now writing a book of poetry supposedly written by the protagonist of both works.  He's also written and published a book-length study of science fiction, a chapter in Many Genres, One Craft, a poem in Drawn to Marvel: Poems from the Comic Books, and several articles on SF and writing. He enjoys landscape photography, astronomy, graphic novels, and the "sublime."
You can follow Andrew's work and writing advice at: http://albertwendland.blogspot.com/.
About the Author
Latest Posts
Stuart Conover is a father, husband, published author, blogger, geek, entrepreneur, horror fanatic, and runs a few websites including Horror Tree!