Guest Post: The Quantum Nexus: My Paranormal Life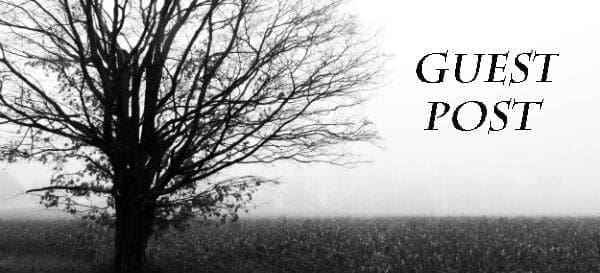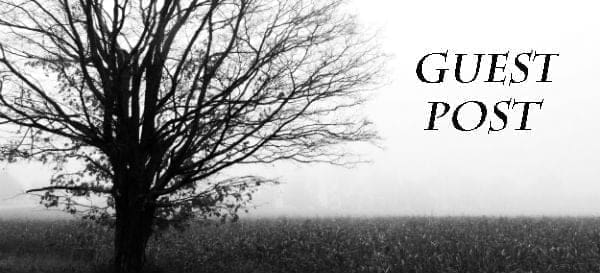 Disclaimer: Our articles may contain affiliate links.
I like writing in the early morning hours before anyone is awake. That is when I am usually most creative. I can also write when the hustle and bustle of the house begins, but that noisy time is better for editing. For inspiration I often take meditative walks (2.5 to 4.5 miles). During those "spirit walks" I practice my mediumship, pray, and listen to audio books or music. I am a historian by trade, so non-fiction is my bread and butter. I have written seven history books on conventional topics such as foreign policy, women leaders, the Vietnam War, and a survey textbook.
The last four years I have dedicated to writing about my paranormal experiences just recently completing a trilogy: Timeless, Timeless Deja Vu, and Timeless Trinity. The Timeless trilogy has documented 89 true paranormal stories including telepathy, telekinesis, mediumship, ghosts, demons, angels, aliens, and UFOs. I guess you could call me a paranormal lightning rod. Some of these experiences have been horrifying, some amusing, some enlightening, and others just plain weird.
What I have learned from the experience of writing my paranormal books is that we must be authentic and not confine ourselves to certain genres and thereby stunt our development as human beings and as writers. Readers appreciate candor, honesty, humility, and risk taking. Writers are not oysters.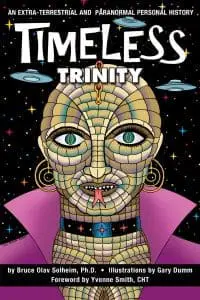 Timeless Trinity is the completion of Solheim's paranormal trilogy of true stories. Trinity goes beyond the first two Timeless books as it details the authors continuing contact with Anzar, an ancient alien mystic, UFO sightings, alien abductions, animal spirits, ghosts, hauntings, demons, an encounter with the infamous original American mass murderer Dr. H.H. Holmes, and concludes that the spirit world, the alien world, and the quantum world are all the same. Dr. Solheim's Timeless Trinity is a personal glimpse into a truly paranormal life. Gary Dumm again provides the illustrations and world renowned hypnotherapist Yvonne Smith provides a forward.
Timeless Trinity is available on Amazon.
Other Works In The Series
Timeless is the first book in the Timeless trilogy and documents 34 of the author's paranormal experiences. Starting at age 4, Solheim has led a paranormal life and encountered angels, ghosts, demons, haunted houses, spirits of all kinds, cryptids, telekinesis, telepathy, and more. He is truly a paranormal lightning rod.
Solheim's first Timeless book offered readers an entertaining chronological survey of his remarkable paranormal adventures. Timeless Deja Vu goes further and deeper with 31 more stories of the paranormal and supernatural where you will experience the impact of Solheim's mediumship and encounters with spirits of all kinds, learn about a theoretical framework for understanding these phenomena, and even discover how aliens and ghosts have something in common. You will be introduced to his Nazi aunt, take a ride in his demonic car, meet his spirit animals, contemplate the wisdom of an ancient alien, and visit Elvis and John Wayne along the way. Dr. Solheim's new book is shocking, revealing, inspirational, frightening, humorous, and thought-provoking. Gary Dumm again provides his superb illustrations. The Paranormal Professor strikes again!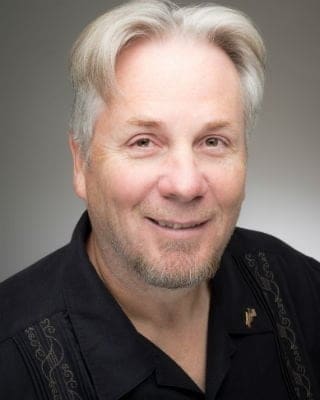 Bruce Olav Solheim
Author
Bruce Olav Solheim was born on September 3, 1958, in Seattle, Washington, to hard-working Norwegian immigrant parents, Asbjørn and Olaug Solheim. Bruce was the first person in his family to go to college. He served for six years in the US Army as a jail guard and later as a helicopter pilot. He earned his PhD in history from Bowling Green State University in 1993.
Bruce is currently a distinguished professor of history at Citrus College in Glendora, California. He also served as a Fulbright Professor in 2003 at the University of Tromsø in northern Norway. Bruce founded the Veterans Program at Citrus College and cofounded, with Manuel Martinez and Ginger De Villa-Rose, the Boots to Books transition course— the first college course in the United States designed specifically for recently returned veterans. He has published nine books, one comic book, and has written ten plays, two of which have been produced.
About the Author
Latest Posts
Stuart Conover is a father, husband, published author, blogger, geek, entrepreneur, horror fanatic, and runs a few websites including Horror Tree!