Guest Post: The Evolution of Requiem in Frost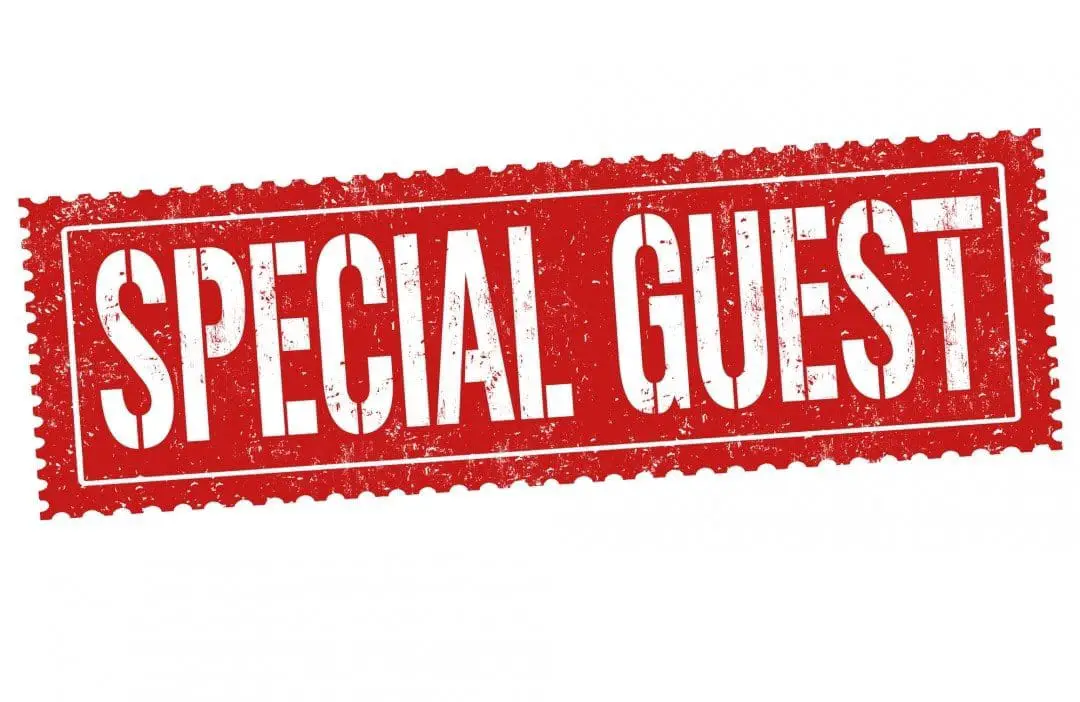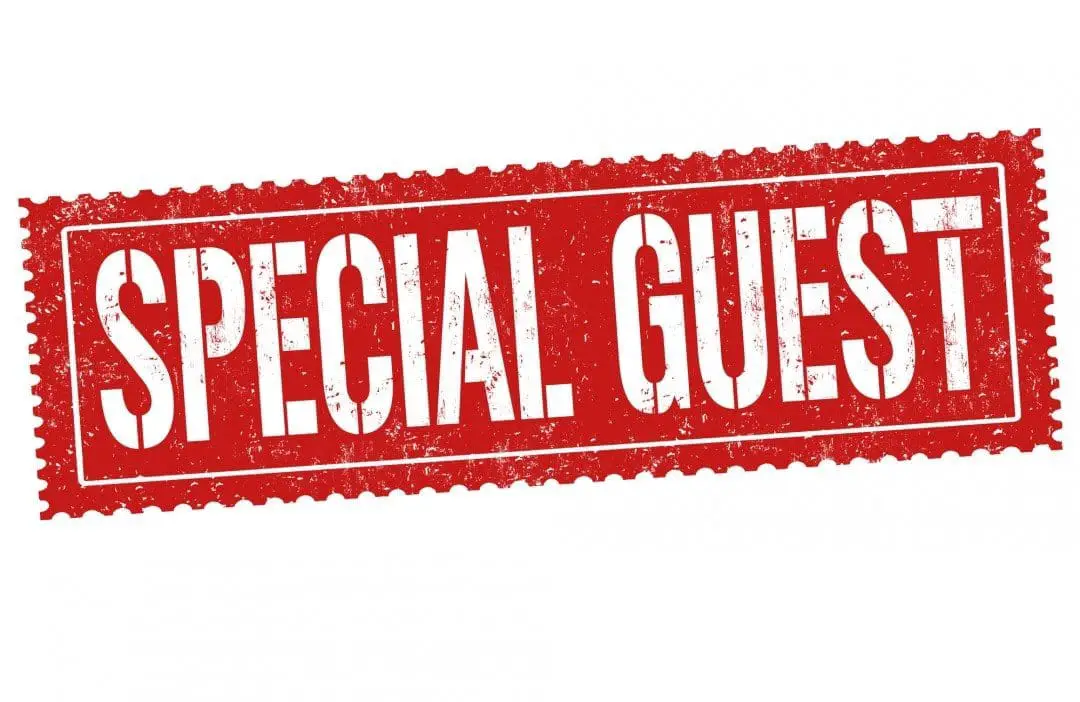 It's 2016. I'm struggling with a novel project—a big, epic dystopian fantasy that I have no clue where I'm taking. I have a big list of short stories I want to eventually write, but I don't make time for them because I'm too fixated on this novel. A simple story idea occurs to me one cold winter day: a little girl moves into a house haunted by the ghost of a black metal musician. I imagine it being oddly funny and heart-warming, but I don't have time for it now. I must heed the call of the novel and its ever-reproducing plot holes. The girl and her ghost are banished to the black hole that is my "Story Ideas" Word file.
Flash-forward to 2017. The girl and her ghost are swirling in the "Story Ideas" void, seemingly never to return. I audition for Horroraddicts.net's "The Next Great Horror Writer" Contest and am accepted, becoming one of fourteen eligible contestants. Every few weeks, we have another writing challenge to compete in—from a horror romance poem to a blog post. In June, hostess Emerian Rich tasks us with writing a music-themed short story. Out of nowhere, I remember the girl and her black metal ghost, and get to work immediately. With that, Requiem in Frost is born, escaping the void as few other ideas can.
It's hard pairing the story down to fit the word count requirements, but in the end, I turn in a rough draft I'm proud of, and feel connected to. I don't win that challenge—that honor goes to the amazing Naching T. Kassa—but I do score reasonably well and get a brief mention on the podcast.
I do eventually win the contest as a whole, earning a novel contract with Crystal Lake Publishing and a short story contract deal with HorrorAddicts.net. They choose Requiem in Frost as the story to publish under their Horror Bites imprint. I'm more than happy for a chance to share the story with people, and also for the chance to expand it past the 5,000-word limit.
Flash-forward to 2019. I've edited the story, turned in my draft, and gotten notes back from both Emerian and Naching (who is now working for HorrorAddicts.net). Their feedback is hugely helpful, and I use it as a guide to whip the story into even better shape. Certain scenes get expanded; others are trimmed. They suggest Ingrid be aged up a bit, and I agree. Eventually, we get it into its final draft.
What I'm getting at here is that even for a short story, writing is a long, multi-year process. And when that story is finally out, it feels amazingly good to share it with others.
I'm stoked that I'll finally be able to share Requiem in Frost with you after all this time.

BLACK METAL LIVES! Located in the deep frostbitten woods of Norway, Ingrid's new home is old, spooky, and possibly haunted. Guttural screams wake Ingrid and her mother nightly. When they discover the shrieks belong to deceased former occupant and extreme metal musician, Skansi Oppegård, Ingrid investigates the mysterious circumstances surrounding his death. Hoping to exorcise Skansi's ghost, she talks her mom into being part of a metal band. Oppegård's last musical creation awakens forces beyond Ingrid's understanding and causes Skansi's murderer to resurface. In the battle between a madman and zombies, metal may be the only weapon she has. Available on Amazon.
Jonathan Fortin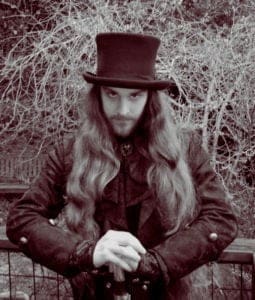 Jonathan Fortin is the author of Lilitu: The Memoirs of a Succubus (coming December 2019 from Crystal Lake Publishing) and Nightmarescape (Mocha Memoirs Press). An unashamed lover of spooky Gothic stories, Jonathan was named the "Next Great Horror Writer" in 2017 by HorrorAddicts.net. He attended the Clarion Writing Program in 2012, one year after graduating summa cum laude from San Francisco State University's Creative Writing program. When not writing, Jonathan enjoys voice acting, dressing like a Victorian gentleman, and indulging in all things odd and macabre in the San Francisco Bay Area. You can follow him online at www.jonathanfortin.com or on Twitter @Jonathan_Fortin.   
About the Author
Latest Posts
Stuart Conover is a father, husband, published author, blogger, geek, entrepreneur, horror fanatic, and runs a few websites including Horror Tree!