When Growing The Horror Tree There Was An Idea…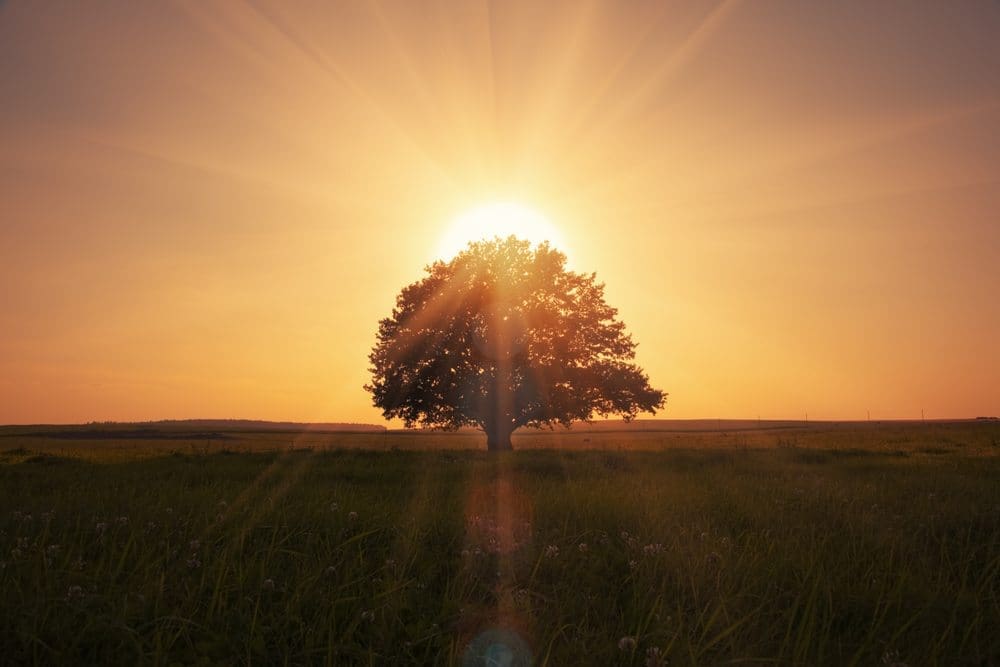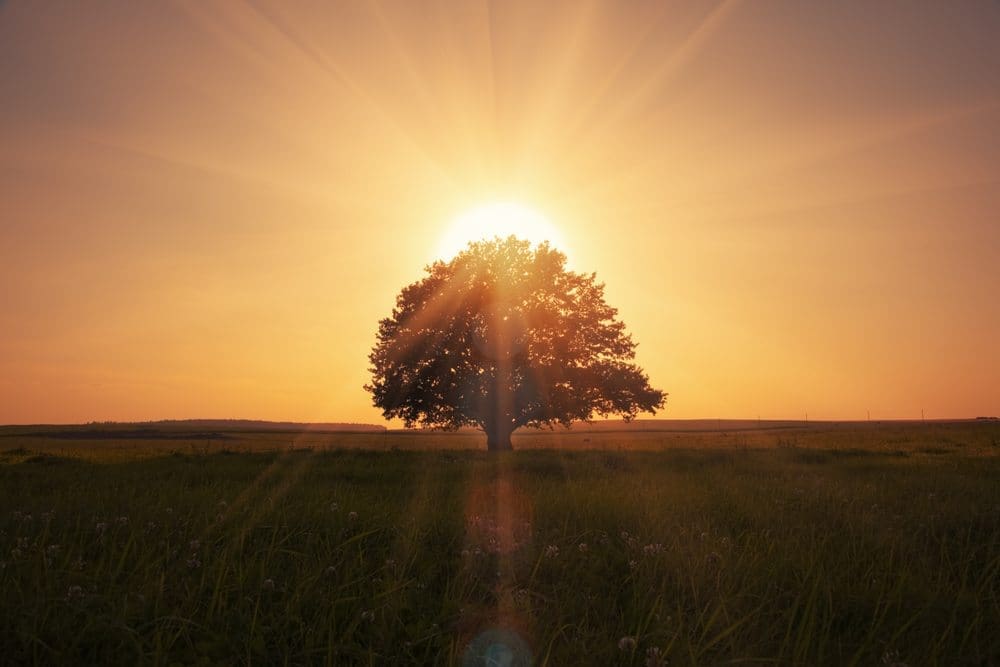 Hello ladies, gentlemen, and the rest of us and happy February! I've got a few moments and am giving you a quick status update on the site and where we're at, where we're going, and some other random things in-between. Before I get into the site I'd like to note that it is February which means we've got a ton of Women in Horror Month guest posts coming your way! There are a slew of open slots still available at the end of the month in case you were looking to contribute a post, be sure to reach out if so as our first installment will be going live in a couple of hours.
I've got a lot of plans for the site this year. Honestly, we have too many to realistically pull off, but I'm going to be planting as many seeds as possible. There are a few that are close to fruition or are steadily moving forward, so that is what we'll be talking about today!
First off, Trembling With Fear! The feature is still running amazingly strong on the site and has been getting a lot of views every Sunday (and throughout the week.) While readers aren't too keen on commenting on the posts, they are getting eyes on them! (If you read one that you love, please throw the author some love in the comments below that post!) On top of that, the anthology initiative is coming together. The all too amazing Steph has put together all of the text for it. Right now I'm working on a forward, figuring out artwork, and a few other small pieces but it is chugging steadily along, and we'll hopefully have a release date for it to share by the end of the month! Want to contribute a drabble or short story? Check out our 'Trembling With Fear' Guidelines!
Next up, I'd like to thank all of the donors to our Patreon! While the site still costs time, it balances out on the finances now. THANK YOU. That has been a considerable area of stress in my life the last two years and being able to have the site not be part of that is reinvigorating. As a bonus note, we're also going to be adding a few more reward levels (and rewards to existing contributors) in the near future. If you've got anything that you'd like to see here, please let us know! If you'd love to help keep the site growing, by all means, head over to Horror Tree's Patreon today!
Thirdly, reviews. We've been asking around on Twitter for anyone who might be interested in helping review for the site. This section is starting to come together, and we'll soon be doing some reviews as well. Our article writer Stacey McIntosh is going to be running much of this area and we're still sorting out the details, but it is very close to launching! We'll likely start in on doing them in the next month. (Interested in reviewing for us? Hit us up on the contact page!)
Growth! While our social numbers on Facebook and Twitter likes haven't changed too much since the New Year kicked off, we HAVE had the number of unique and returning viewers going up. Also, we've been getting a lot more feedback and interaction on Twitter these days. Thanks so much for visiting and I'm glad that we're continuing to be a valid resource for you! I'm still hoping we can work out a social media manager at some point to help increase our Facebook interaction, make and post memes, and add in an Instagram into the mix.
There is more in the works, but that is a bit further out. Thanks for your time and we hope to continue growing our little writing community going forward!
About the Author
Latest Posts
Stuart Conover is a father, husband, published author, blogger, geek, entrepreneur, horror fanatic, and runs a few websites including Horror Tree!