Expect To See More Of reMarkable In The Near Future As They Just Raised A New Round Of Funding.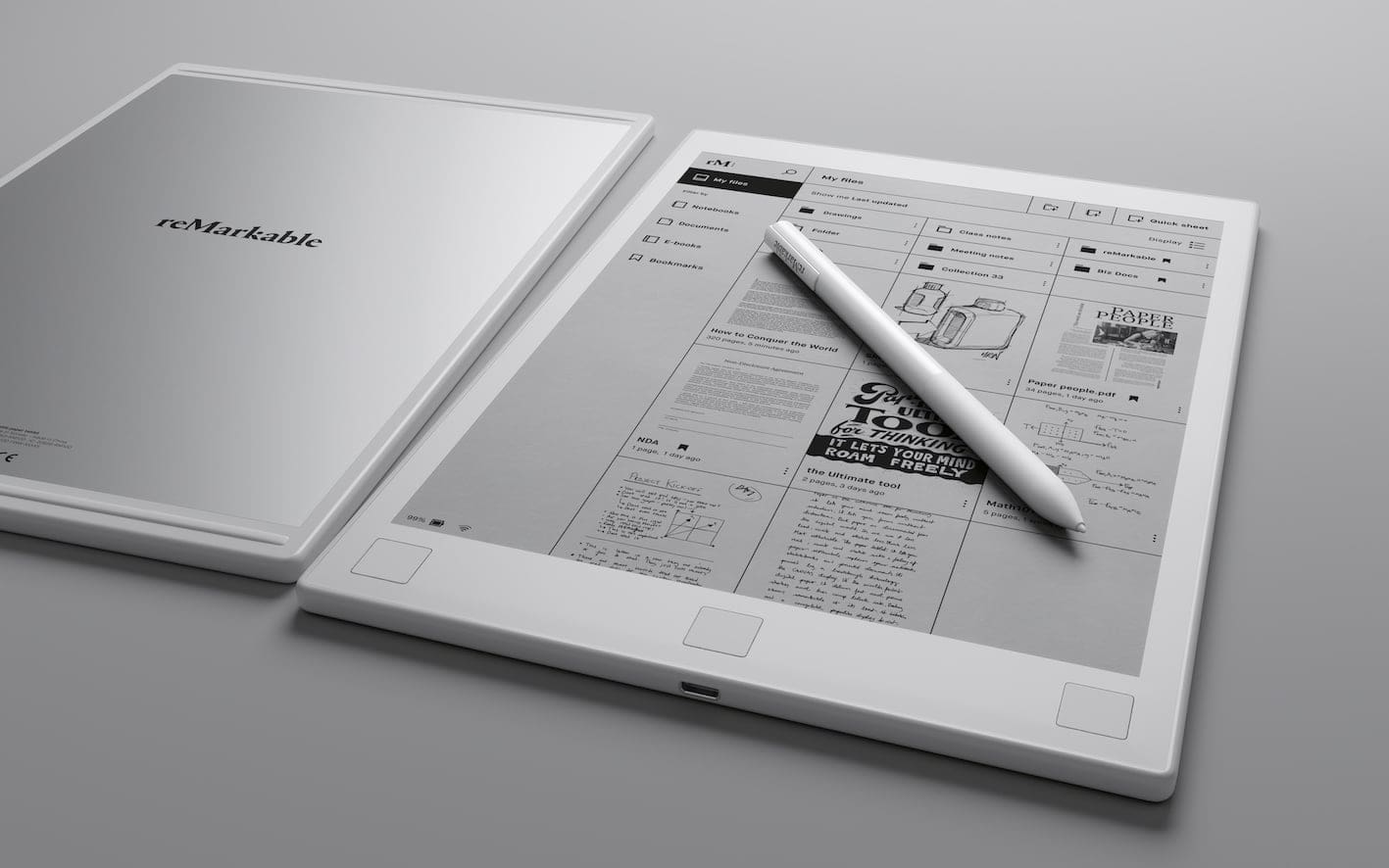 I'm sure you've all seen ads for the reMarkable. The writing tablet that looks amazing and likely we would all own if it weren't for the high price point it sits at. We have a review coming up on the current iteration of the product this weekend and have just been given the news that we'll all likely be seeing a lot more of the product. They just received a huge cash influx which will either lead to new designs, a lower price point, and more advertising.
I suspect that at least some of this money will be in the final option. Personally, I'd love to get my hands on one of these but my budget doesn't allow for it. If you'd like to know more about how it is set to expand, we've got the press release below!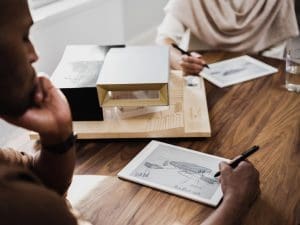 Oct. 8th, 8 PM CET, 2019 – Today, reMarkable, the Norwegian developers of the breakthrough digital paper tablet for note-taking, reading, and reviewing documents, announced that they have raised 15 million USD in a Series A funding round by Spark Capital. The funding will be used to accelerate the company's growth, bolster sales and marketing efforts, and research and develop future products for better thinking without distractions.
reMarkable's vision is to create technologies that help people all over the world think better. The first step in realizing that vision is to make paper truly digital.
People who think for a living face a frenzied world of ever-evolving technology that increasingly demands more time and attention. Paper is inherently devoid of these distractions. It allows us to read, write, and think with focus and concentration. But paper has its limitations. It is disconnected from the digital workflow, so business professionals use it less.
reMarkable has spent the last six years developing and perfecting a digital paper tablet that delivers the experience of real paper, and yet, is still connected to the digital world. It is called the reMarkable tablet, a high-precision, disruption-free device with a pencil-like stylus and a 10.3" display for better thinking when note-taking, reading, and reviewing documents.
Other companies have tried to create paper tablets, but none solved what the industry has coined 'slow ink', or high latency. Ultra-low latency is imperative for making handwriting and sketching possible. reMarkable's breakthrough proprietary technology known as the CANVAS display delivers a record-breaking low-latency, giving users the look and feel of writing on paper.
After running one of the most successful pre-order campaigns for a hardware startup in history in 2016 and 2017, the company began shipping its tablets in the early fall of 2017. Consumers responded enthusiastically and a growing community of engaged reMarkable users quickly emerged. From those initial shipments until the end of 2018, reMarkable achieved YoY revenue growth of 32% and organically grew from a handful of employees to more than 100 in 2019.
reMarkable's organic growth has positioned the company to embark on its next step – carving out a larger portion of the estimated $10bn paper tablet market. To capitalize on its goal, reMarkable turned to Spark Capital.
 "We partner with exceptional entrepreneurs building products that are ahead of the pack and beautifully designed," said Kevin Thau, partner at Spark Capital. "reMarkable has put together an incredible team and have successfully tapped into an ongoing trend towards devices with a dedicated purpose. They have created a unique technology from the ground up that's already resonating deeply with users."
«We have been in discussions with many investors over the past several years. From the very beginning, Spark's alignment with not only our vision but also our culture made them stand out from the rest. It also didn't hurt that they were early adopters and avid users of our paper tablet. We are thrilled to have them as a partner as we move into our next phase of growth»," said Magnus Haug Wanberg, CEO and founder of reMarkable.
For more information about reMarkable and its digital paper tablet, visit www.remarkable.com.

About Spark Capital
Spark Capital is an early and growth-stage venture capital firm that invests in bold companies that are defining new industries. Spark invests in companies at all stages of their life cycle. The firm's most recent funds include a $400 million early-stage venture fund and a $600 million venture growth fund. In total Spark has $3 billion under management with offices in San Francisco, Boston, and New York. For more information, please visit www.sparkcapital.com

About reMarkable
Based in Oslo, Norway, reMarkable develops and sells the reMarkable paper tablet, a breakthrough digital paper tablet for note-taking, reading and reviewing documents. For more information about reMarkable and its digital paper tablet, visit www.remarkable.com.