Taking Submissions: The Science Fiction Tarot
Deadline: October 4th, 2022
Payment: 3 USD cents/word, reprints will pay 1 USD cent/word.
Theme: SF Stories in for each of the cards of the major arcana
Note: Reprints Welcome
The Science Fiction Tarot will contain 22 stories, one tale standing in for each of the cards of the major arcana and placing the anthologies word count at approximately 90-110K words. Stories of up to 7,500 words will be considered, but please be advised that submissions of 5,000 words and under will have the best chance to be selected.
Each author will be expected to submit a 1-3 word science fiction concept for a card, along with a story that exhibits that idea through character, plot or theme. Please have a clear archetype, setting, or SF subgenre and center your submission around the concept: the focus of the tale should be the idea conveyed, not tarot cards themselves.
For example, take the following images. They are followed by possible sample submission details (our form will ask for a few more things, naturally):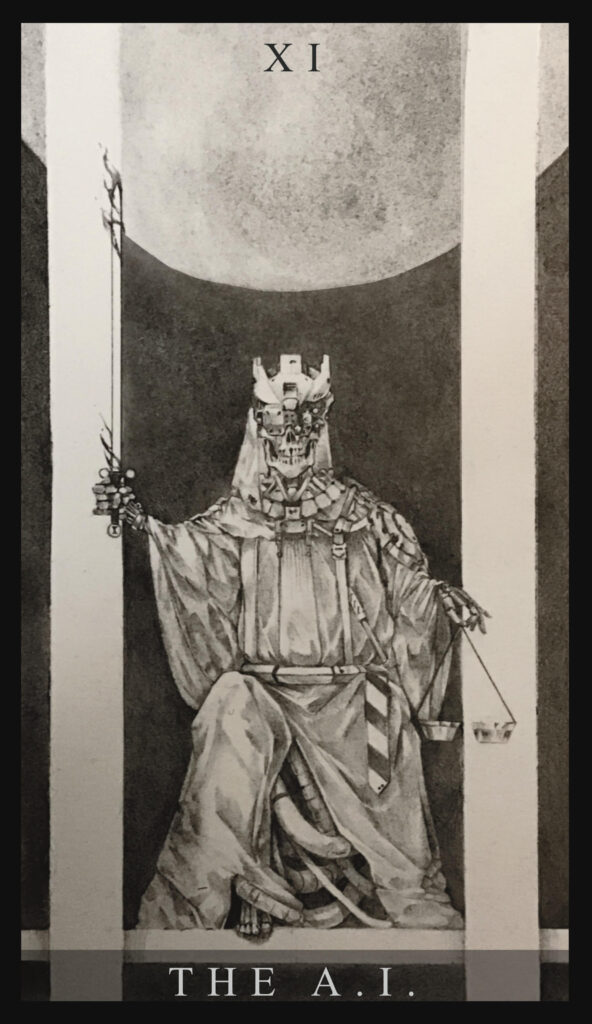 Tarot Concept: A.I
Story Title: Mechanized Justice
Number of words: 3,500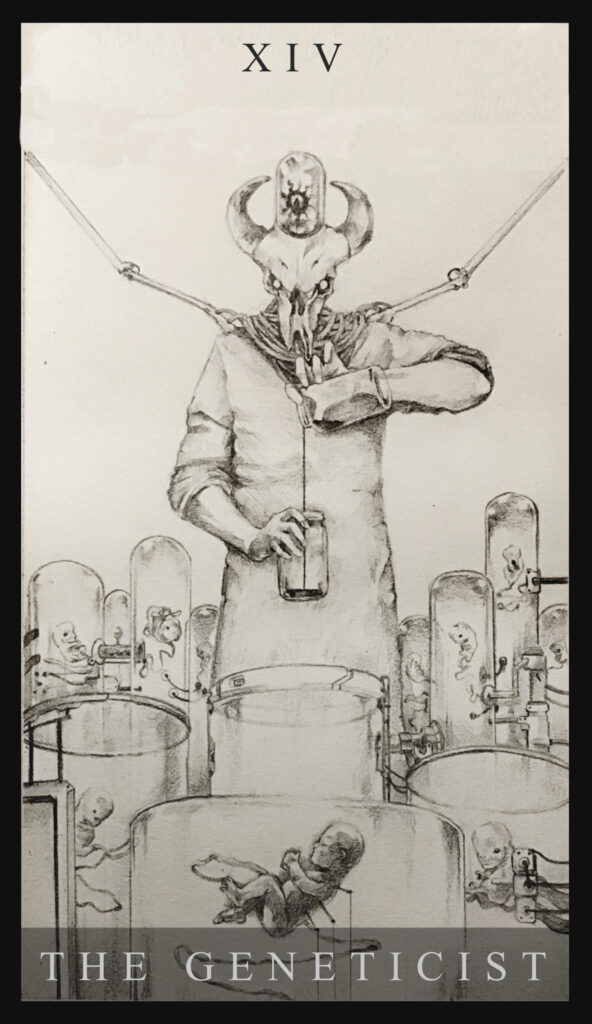 Tarot Concept: The Geneticist
Story Title: The Vats of Dr. Qualim
Number of words: 5,000
Be advised the above are examples—both 'A.I' and 'Geneticist' are not taken and could be open options for your story, complete with new, different illustrations (although another author might potentially try the same.)
Other concepts might be a general location, such as a colony, or even a subgenre, such as post-apocalypse—anything that might be distilled down into a tarot card. Wow us with your ideas!
Upon acceptance, an artist will be commissioned to work on a black & white illustration of the author's card concept to accompany their published story. Based on selections made, we may reach out to chosen authors concerning their card concepts. Your story will always be your story, full-stop, but your submitted card choice may require adjustment.
In addition:
Accepted original stories will be paid at a rate of 3 USD cents/word.
Accepted reprints will be paid at a rate of 1 USD cent/word.
No multiple submissions are allowed. Once your story has been rejected and, granted the submissions window is still open, you may submit again. If a story of yours has been accepted prior to the window closing, no further stories will be considered. One story at a time, please!
Simultaneous submissions are allowed, provided we are promptly informed of the story's acceptance elsewhere
Please allow for a 4-6 week response time to your submission
We are seeking 3 months worldwide print and digital rights on original works selected; for reprints we are seeking non-exclusive rights
The open call for submissions will officially begin July 4th, 2022 and last until October 4th, 2022.
Via: tdotSpec.
About the Author
Latest Posts
Stuart Conover is a father, husband, published author, blogger, geek, entrepreneur, horror fanatic, and runs a few websites including Horror Tree!