Taking Submissions: Signal Horizon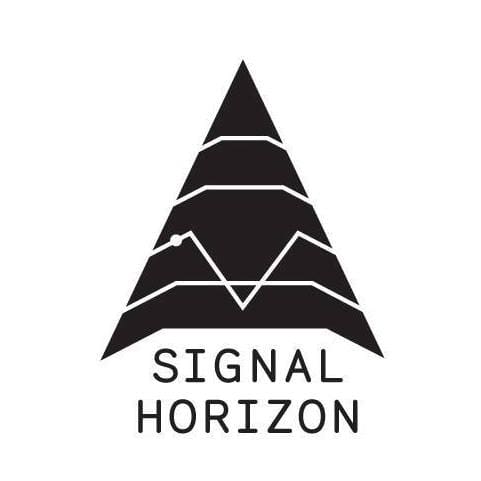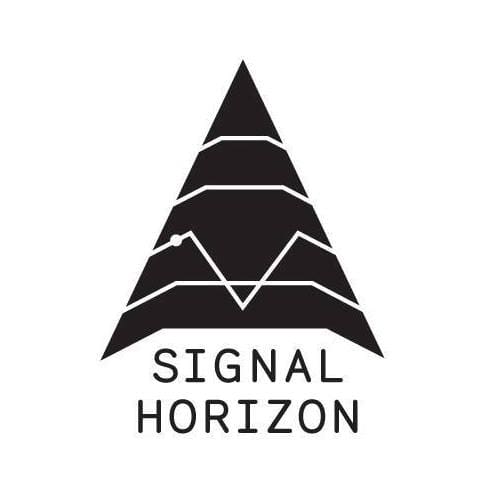 Deadline: August 21st, 2019
Payment: .03 cents a word for work up to 3000 words
Signal Horizon is a horror and science fiction media conglomerate. We're looking for horror: or science fiction with a dark or weird edge. We are not interested in parsing through what exactly that means we are very open to whatever.  If your story uses older horror tropes or concepts our expectation is that you will offer a unique perspective on them.  We want something different.
There is a audio aspect to what we publish so authors should pay close attention to what your story sounds like. Black comedy is fun.  We are down for that.  However it's difficult to be funny.  Be aware.  If you offer smart and nuanced takes chances are you will appeal to us much more.  Bring us your literary horror works, and we will read them.  We also want to read the wide range and diverse members of the horror world.  Women, people of color, and LGBTQ authors are particularly welcome.  The Submission window for the rest of 2019 will open June 4 and will stay open until August 21, 2019.  See below for questions regarding communication
Come Get Paid
We pay up .03 cents a word for work up to 3000 words.  We will read submissions up to 5000 words but payment will be capped at 90.00.  Please no reprints.
Original fiction sales to Signal Horizon count towards Affiliate or Active membership in HWA.
Signal Horizon buys nonexclusive audio and text rights, and nonexclusive electronic rights to distribute the audio and text file under a Creative Commons license.  Sample contracts are available.
NO Reprints, and Only One Submission Per Author.  We will not read your second entry.
Format and Cover Letter
Prepare your manuscript in something approximating Standard Manuscript Format formatted in .rtf, .doc, .docx, and .odt.
In your cover letter, please include your legal name, byline (if different from your legal name), and the story's approximate word count and publication history. If you have any previous publications, feel free to list the most recent three, but this is optional and won't affect your story's consideration.
Send your stories to [email protected]. Once you've sent us your story, you will get an automated confirmation via email. Please query if you have not received this confirmation within 24 hours. After 60 days, if you haven't received a response, feel free to query us at [email protected]. We encourage you to log your submission on the Grinder.
We are teachers.  Help us teach.
If you are interested in producing works on non-fiction feel free to reach out to [email protected].  While that is a non-paying market we welcome the opportunity for guest posts and to help create content that other academics could use in the classroom.  Do you have something smart to share about genre film or literature this is your chance. In short we want to give a platform to as many voices as possible.  We will also encourage teachers to use what we produce in classroom settings to help encourage kids to read more.  There is a literacy problem and some of that solution is meeting students where they are at.  We know they like to read genre literature.  Exposure to new genre literature could be revolutionary.  We hope you will take part.
Any questions?
If you have questions, comments, suggestions, or criticism send them to our staff at tyler (at) signalhorizon (dot) com or mike (at) signalhorizon (dot) com. We'll do our best to get back to you within a few days
Via: Signal Horizon.
About the Author
Latest Posts
Stuart Conover is a father, husband, published author, blogger, geek, entrepreneur, horror fanatic, and runs a few websites including Horror Tree!