Taking Submissions: Incendiary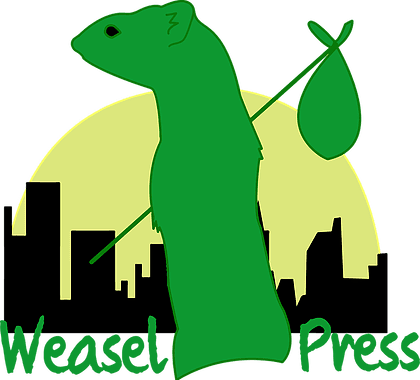 Deadline: August 7th, 2020
Payment: $15
Theme: A horror anthology that focuses on people full of rage, not monsters
Incendiary is a horror anthology that pushes aside the monsters and focuses on people. We're looking for fiction that carries some form of rage with it. An angry, bloody short story that will stay with us after we've read it.
You can write about the serial killer next door (or be the serial killer). or the craziest car chase on open road. Every horror anthology editor wants to be unsettled, terrified, forced into insomnia, etc. We're no different, but I want to see what you can come up with by leaving the ghosts, demons, werewolves and other monsters aside and focusing on the dread that people and rage create.
Think Rob Zombie's 31 or Mike Flanagan's Hush. Your story does not have to be home invasion, but it has to feature people and their use of rage in horror.
There are things I don't want for this anthology:
Revenge narratives
Dark Sci-Fi
Dark Fantasy
Supernatural & Paranormal fiction
Time travel narratives
apocalypse/pandemic narratives
Things I won't tolerate: Use of: Racism, homophobia, transphobia, sexism, pedophilia, necrophilia, rape, sexual abuse, bigotry, copywritten characters.
Note: This is not a furry anthology and is not seeking furry fiction.
The form accepts up to 3 files, meaning you can only submit up to 3 stories. use the same form for your submission.
Deadline: August 7, 2020
Word Count: up to 5000  (a little over is fine, but don't overdo it)
Payment $15 per accepted story
Via: Weasel Press's Submittable.
About the Author
Latest Posts
Stuart Conover is a father, husband, published author, blogger, geek, entrepreneur, horror fanatic, and runs a few websites including Horror Tree!