Taking Submissions: PseudoPod: Stories From Anthologies And Collections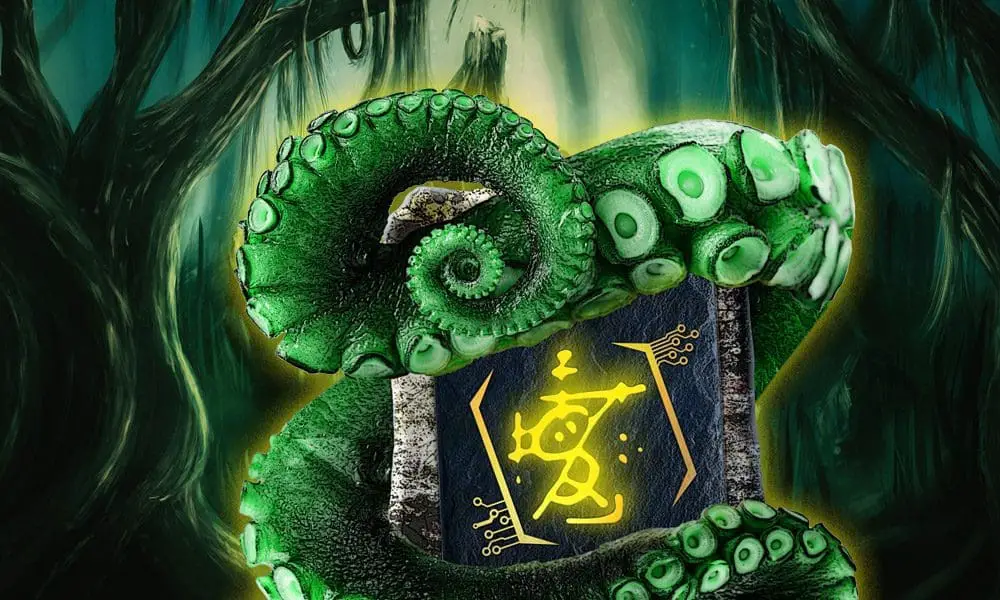 Deadline: August 3rd, 2020
Payment: $100
Theme: We're looking for horror: dark, weird fiction. We run the spectrum from grim realism or crime drama, to magic-realism, to blatantly supernatural dark fantasy. We publish highly literary stories reminiscent of Poe or Lovecraft as well as vulgar shock-value pulp fiction.
Note: Reprints Only
There are a number of short stories in anthologies and collections that deserve to get in front of more readers. We want to shine more light across our community and widen our circle to make room for more writers and readers. In specific, PseudoPod has penciled out space in a large portion of November and early December 2020 to support this effort.
Publishers, please send us your collections and anthologies, and identify any stories original to that publication.
Authors, ask your publisher to send us the book; if they're not interested, we still want you to submit your story here — just include the collection or anthology title in the cover letter for your individual story.
Our preferred format is a MOBI, followed by EPUB then Word Doc. We will also accept PDF's, but please understand that PDF's provide more barriers for consideration (they are less friendly to a wide array of reading devices.)
We will be purchasing non-exclusive reprint rights. Please let us know if there is an exclusivity period for which we will need to request a waiver.
PseudoPod will be reading during the spring and summer to allow for reading the books and scheduling the stories.
Frequently Asked Questions:
Where do I submit?
Right here on our new Moksha platform: https://escapeartists.moksha.io/publication/escape-artists-special-project-teams
What kind of stories are you looking for?
The same as we always have. If you're unfamiliar with what we publish, we encourage you to start here: https://pseudopod.org/new-to-pseudopod/
How much are you paying?
These stories will be purchased at our standard $100 reprint rate.
How do we handle exclusivity periods?
If there's a story in a book that has an exclusivity period, we'll ask the publisher very nicely if they will waive the exclusivity period. We think there's a definite advantage, as due to the nature of this project, we will be specifically and explicitly talking about the anthology or collection the stories was published in. If no waiver is granted by the publisher, then we will consider the story for a reprint once the exclusivity period has expired.
Does it have to be an original story to the anthology or collection?
While stories originally published in 2020 will have an advantage, we're also happy to consider an older story if we think it would be a better audio presentation and/or it better highlights the book it was in. Collections in particular will be considered strongly for publications prior to 2020.
What if my anthology or collection is coming out later this year?
Send in an Advanced Reader Copy. We have enough flexibility in our schedule that we commit to not impacting the book's original publication credit. The intent is for a rising tide to raise all ships – we're interested in amplifying the message, not making it about us.
What if the book is self-published?
We've been publishing for almost 15 years outside a Legacy Publishing structure, so please send us books that are outside one as well. Just make sure it's from 2020, please.
I don't have an upcoming story in an anthology or collection in 2020. Can I submit anyway?
Sorry, no. Our 2020 publication schedule is set through Halloween. We'll be open for general submissions in October. Send us your best then.
Via: Pseudopod.
About the Author
Latest Posts
Stuart Conover is a father, husband, published author, blogger, geek, entrepreneur, horror fanatic, and runs a few websites including Horror Tree!