Taking Submissions: Days of Summer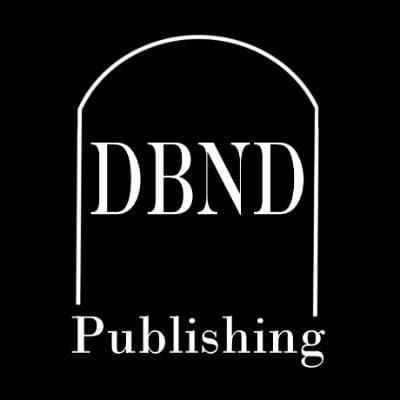 Deadline: May 15th, 2021
Payment: $20 for original fiction, $5 for reprints
Theme: Horror stories that take place in the height of summer
Note: Reprints Welcome
Days of Summer
For our next anthology, we're looking for horror stories that take place in the height of summer, when the days are stifling and the full moon brings out the terrors of the night. When the afternoon sun beats you down and the brief night provides little relief. Give us stories of summer break and the monsters lurking in the woods or the psychopath living next door. Give us stories about summer love, heartbreak, and death. We want stories about the summer where everything changed.

Deadline: 5/15/21 (We will close early if we reach the word count for the anthology before the deadline)
Payment: $20 plus electronic contributor copy. $5 plus electronic contributor copy for reprints.
Word count: 2,000 – 12,000 (A little over or under is fine)
Important Bits
· Include a bio or greeting with your email. We don't need a lot, but at least let us know who you are.
· Please send all submissions as a .docx or .rtf attachment with the subject line of your email as: DBND – Days of Summer – Story Title. 
· Stories sent after the submission deadline will be rejected unread.
· Multiple submissions welcome.
· Simultaneous submissions are fine, but please let us know if your submission is picked up elsewhere.
· Reprints will be considered.
Send submissions to: [email protected]
Via: DBND Publishing.
About the Author
Latest Posts
Stuart Conover is a father, husband, published author, blogger, geek, entrepreneur, horror fanatic, and runs a few websites including Horror Tree!