Epeolatry Book Review: The Way of All Flesh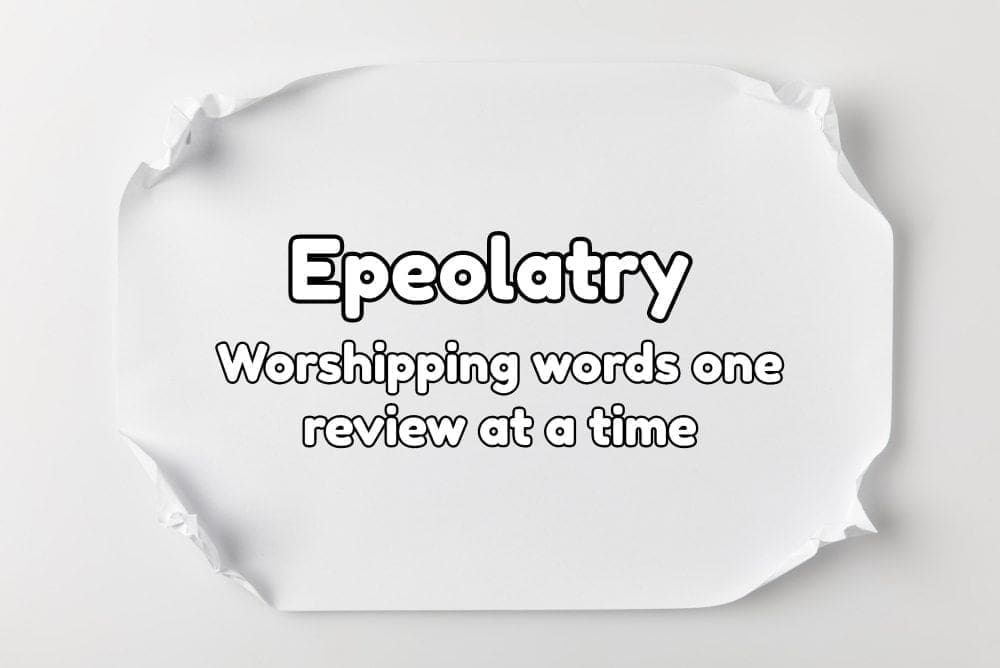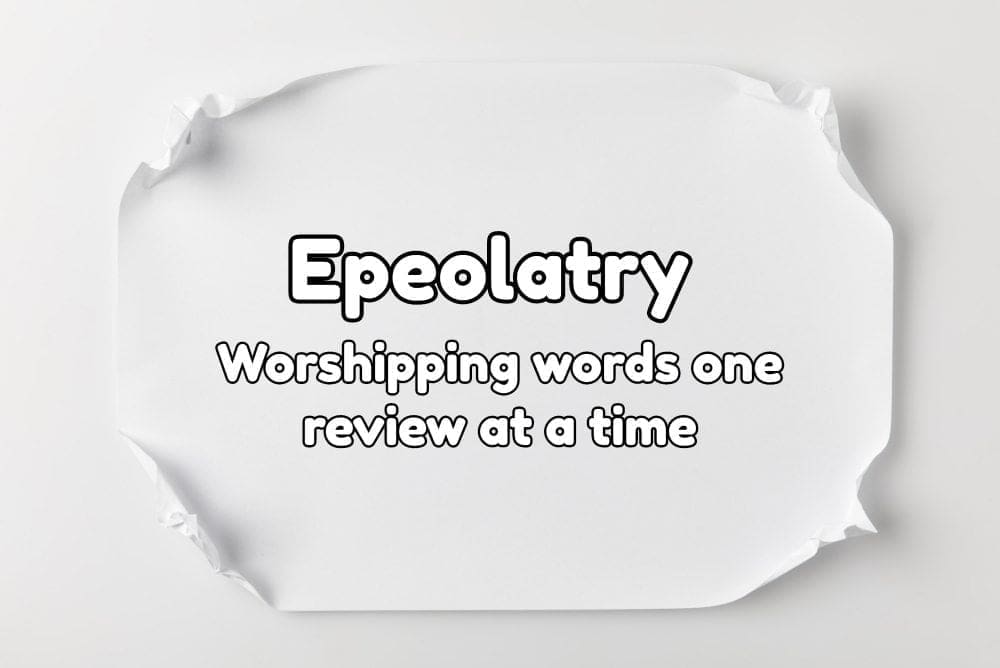 Disclosure:
Our reviews may contain affiliate links. If you purchase something through the links in this article we may receive a small commission or referral fee. This happens without any additional cost to you.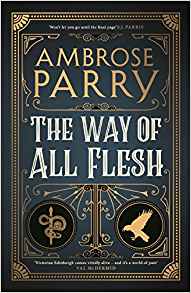 Title: The Way of All Flesh
Author: Ambrose Perry
Genre: Thriller/Suspense
Publisher: Canongate Books
Release Date: 2 October 2018
Synopsis: Edinburgh, 1847. City of Medicine, Money, Murder.
Young women are being discovered dead across the Old Town, all having suffered similarly gruesome ends. In the New Town, medical student Will Raven is about to start his apprenticeship with the brilliant and renowned Dr Simpson.
Simpson's patients range from the richest to the poorest of this divided city. His house is like no other, full of visiting luminaries and daring experiments in the new medical frontier of anaesthesia. It is here that Raven meets housemaid Sarah Fisher, who recognises trouble when she sees it and takes an immediate dislike to him. She has all of his intelligence but none of his privileges, in particular his medical education.
With each having their own motive to look deeper into these deaths, Raven and Sarah find themselves propelled headlong into the darkest shadows of Edinburgh's underworld, where they will have to overcome their differences if they are to make it out alive.
Writing a novel and naming it "The Way of All Flesh" is setting a very high bar for oneself. Many of you may not know that an autobiographical novel by that name, was written by Samuel Butler and published in 1903 as a way to attack Victorian hypocrisy.
Ambrose Perry's "The Way of All Flesh" is no different in its criticism to Early Victorian Britain, yet he conveys it in a whole different manner.
Will Raven is a medical student who becomes an apprentice of Dr. James Simpson in Edinburgh, 1847. Claimed to be the son of a deceased lawyer, Will seems to be too knowledgeable at the art of surviving in the mean streets of the old city, among the loan-sharks and prostitutes.
Sarah Fisher is the handmaid in Dr Simpson's household, but she is also a self-taught student of medicine, at an era when women weren't allowed to study. She helps the good doctor with his free clinic, and gains experience in practical medicine.
The two immediately take a disliking to one another…
This takes place as young women are found dead in Edinburgh in a most horrid way, but since these are 'only' maids and prostitutes, nobody really seems to bother investigating. And because both Will and Sarah are acquainted with two of the murdered girls, they team up to find the answers.
At the background there's the real-life story of the obstetrician, Dr James Simpson's and his discovery of chloroform. We read about a few attempts to find a better anaesthetic than the back-then popular ether, and the catastrophes that accompanied this quest.
"The Way of All Flesh" is a very well written novel. Both protagonists are likable and have been setup as multi-dimensional and complex characters. In a sense they will each appeal to a different kind of reader. The background to the story, regarding the anesthesia, is also very well told, and does not 'burden' the story with its technicalities.
The author is a fictional pseudonym of two people: Chris Brookmyre, who does an excellent job on the prose end; and Marissa Haetzmann, whose dissertation on the History of Medicine was the base for the novel. You could tell that there's someone very knowledgeable in the medical-technical parts, while another is restraining her – keeping the medical "mambo-jumbo" to an absolute minimum.
The story, albeit simplistic, is plausible. You could tell that the author is setting the scene to write a full series here, however unlike many other similar scenarios, this specific story does come to a satisfactory ending, with no cliff-hanger (god I hate cliff-hangers!)
This is a gem, and I salute the literary agent who saw the potential in this book, a risk which will pay off. I will be looking forward to book number two.
Guest Review by: Joni Dee
Joni Dee is the author pen name of a UK based young financial professional. His enthusiasm for thrillers in particular and fiction in general, has led Joni to write his debut novel "And the Wolf Shall Dwell."
While his writing style is inspired by the great masters of imagery such as Hemingway and Clavell, his gripping story lines have taken after giants such as le Carré, Greene and Derek Raymond.
Joni bases his novels loosely on his vast knowledge of the espionage world and intelligence community, which was gained during his years of work for a military intelligence branch of a Western country's armed forces (Chief Sergeant, Ret).
He lives in London with his wife and two children."
He is working on his second novel which you can be a character in! For details https://jondbooks.com
About the Author
Latest Posts
Stuart Conover is a father, husband, published author, blogger, geek, entrepreneur, horror fanatic, and runs a few websites including Horror Tree!