Epeolatry Book Review: The Midwich Cuckoos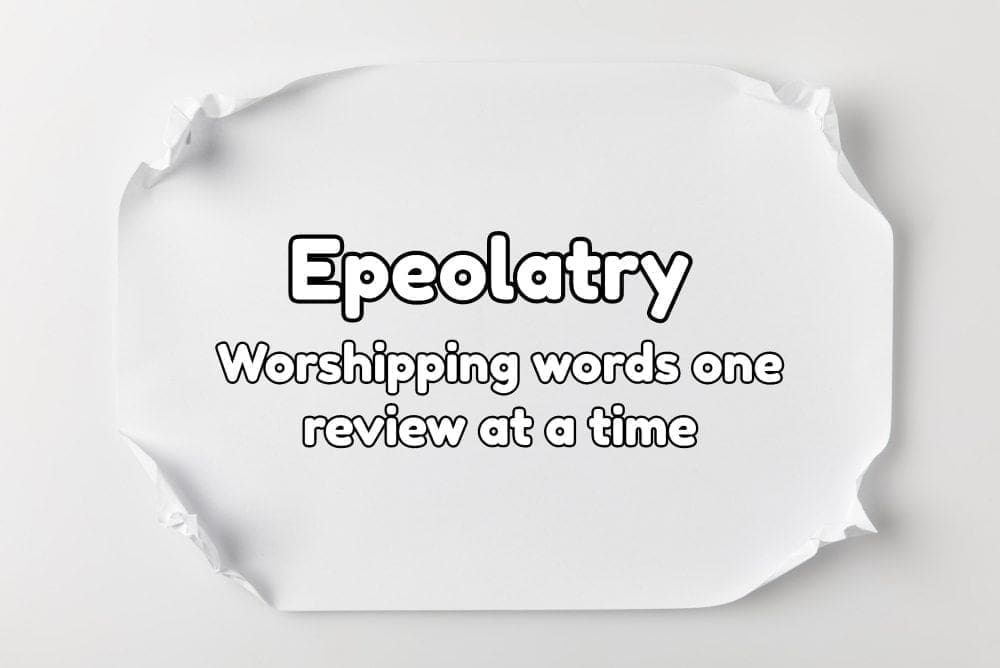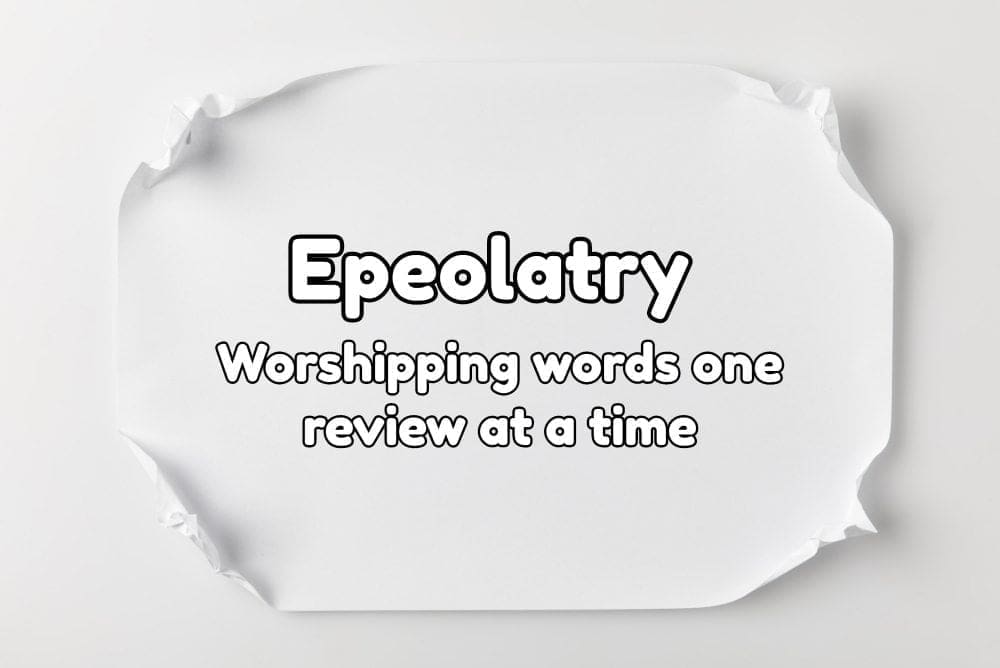 Disclosure:
Our reviews may contain affiliate links. If you purchase something through the links in this article we may receive a small commission or referral fee. This happens without any additional cost to you.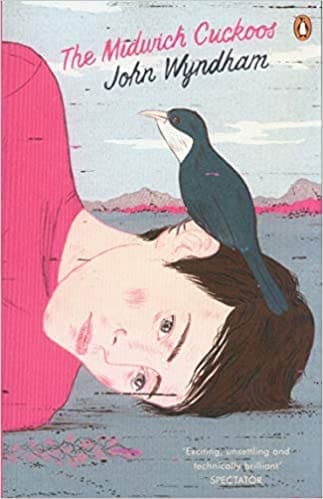 Title: The Midwich Cuckoos
Author: John Wyndham
Genre: Dystopia/Sci-Fi
Publisher: Penguin
Release Date: 1957
Synopsis: In the sleepy English village of Midwich, a mysterious silver object appears and all the inhabitants fall unconscious. A day later the object is gone and everyone awakens unharmed except that all the women in the village are discovered to be pregnant.
The resultant children of Midwich do not belong to their parents: all are blonde, all are golden eyed. They grow up too fast and their minds exhibit frightening abilities that give them control over others and brings them into conflict with the villagers just as a chilling realisation dawns on the world outside . . .
The Midwich Cuckoos is the classic tale of aliens in our midst, exploring how we respond when confronted by those who are innately superior to us in every conceivable way.
I'm about as Southern English as they come, so I love any horror tale set in a village location, and I frequently draw upon rural life for inspiration in my own horror writing. I grew up on dystopian horror with a big splash of science fiction'-feel,  the hallmark of John Wyndham's writing.
The Midwich Cuckoos was published in 1957, and it was later filmed twice as Village of the Damned. It was the fourth of seven novels published in his lifetime when readers would enjoy a Wyndham novel every two years, on average. Film and TV adaptations followed, most notably: The Day of the Triffids, and Chocky.
The book's premise is quite simple; Richard Gayford is away from the village of Midwich celebrating his birthday with his wife, Janet, in London. Everyone in Midwich falls into an inexplicably deep slumber, and no one can enter or leave the village until the slumber passes. At first, no lasting harm has been sustained by the Midwich residents. It subsequently transpires that every woman of childbearing age (married or not) fell pregnant that night. For a close-knit rural community in the Fifties, this raises interesting questions about trust and morality in a way that seems almost quaint by today's standards. Midwich faces real peril as the babies' due date approaches.
Darker facts emerge over a period of time connected to the children's alien origins: they are all born within a few hours of each other, those raised away from the village exert an eerie power over their mother which leads to their permanent return, they grow and develop uncomfortably quickly, they are smarter than other children, possess strange powers, and (most disturbingly of all) they communicate via telepathy and view themselves as a single identity. Both the residents and the authorities afield—including scientists interested in harnessing this collective consciousness—struggle with responding in situations where human compassion towards the aliens leaves them exposed to harmful threats.
One of the most distinctive facts, surprising given the complexity of the plot, is that the whole story is told in first person. This feature of Wyndham's work often centres around a reluctant hero whose emotional reticence makes him a stranger to a society in which he ought to feel completely at home. This 'outsider within' provides objectivity via his analysis of events coupled with an aura of 'access all areas', ensuring that he is always in the right place to tell the story without his presence feeling contrived.
First person point of view makes the tale real, personal and intimate. The story is never distant or mechanical. At the heart of this tale lies the intense relief Richard and Janet feel about their absence from Midwich on the night of the deep sleep; she hasn't fallen pregnant. This is set against the mortification of young unmarried Ferrelyn Zellaby and the joy of lifelong spinster Miss Ogle in discovering they are pregnant, even though neither can explain how it happened nor identify the father. Both women approach motherhood determined to provide their child unconditional love and acceptance. In the face of what transpires, their brave and noble life-affirming aspiration will be tested to its limits.
Wyndam died in 1969, and manuscripts continued to emerge forty years after his death— a testimony to Wyndham. Literary executors, loyal fans, and expert critics curating his archives brought Web and Plan for Chaos to light long after his passing.
In a world where social tensions between urban and rural communities remain as real and abiding now as they were in Wyndham's day, this tense novel is both thrilling and thought provoking in equal measure.
Enjoy!
About the Author
Latest Posts
They are a non-binary writer and reviewer of fantasy and horror fiction. They are a Contributing Editor with Albedo One Magazine and a reviewer with the British Fantasy Society and Schlock! Webzine. Their fantasy novel 'Dagmar of the Northlands' is out now on Kindle and Smashwords. They have had short fiction published in many anthologies from small presses and in a number of magazines, including The Horror Zine. They also hold a Postgraduate Certificate in Creative Writing from Newcastle University.