Epeolatry Book Review: Nightmare Fuel by Nina Nesseth


Disclosure:
Our reviews may contain affiliate links. If you purchase something through the links in this article we may receive a small commission or referral fee. This happens without any additional cost to you.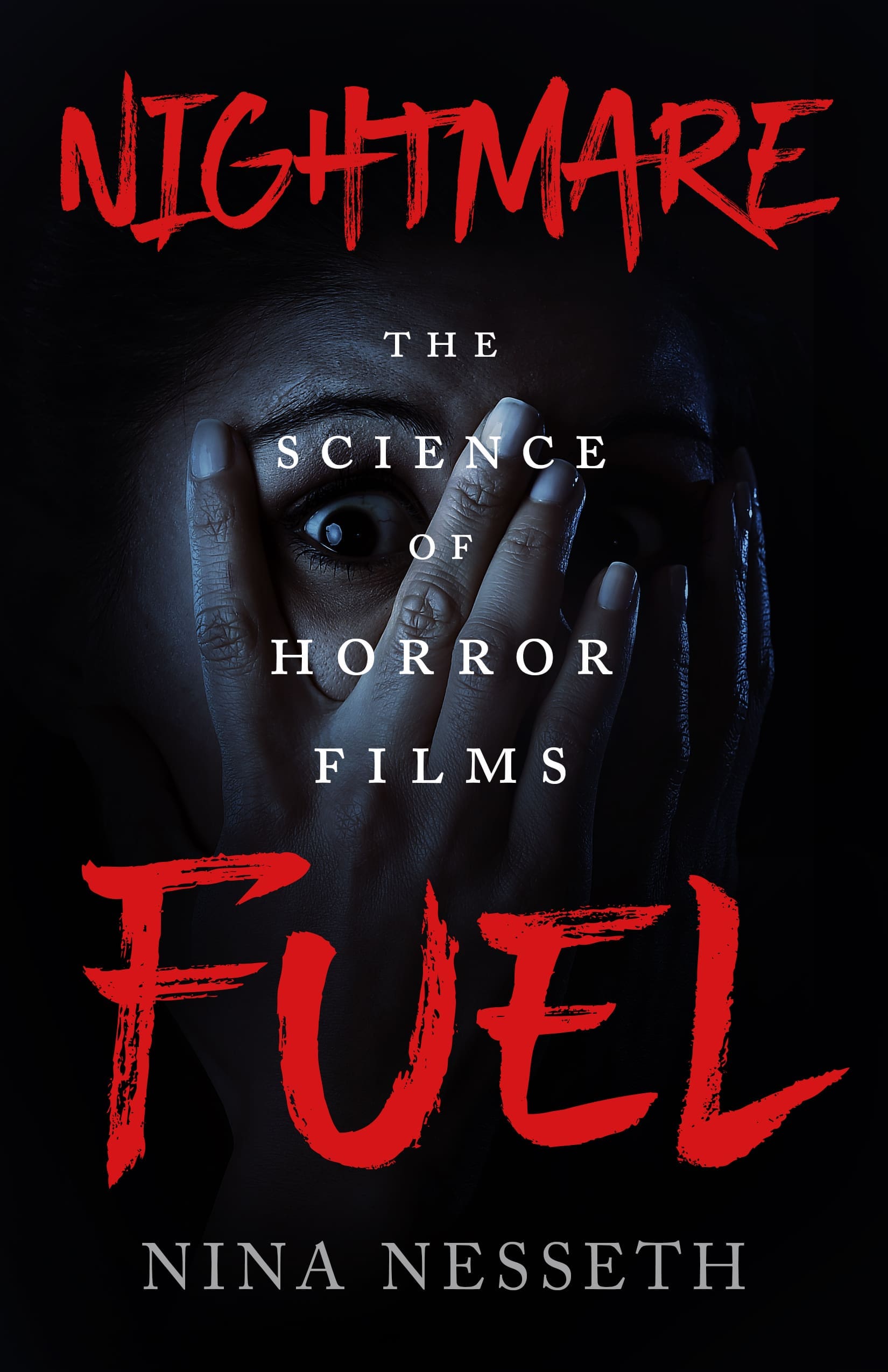 Title: Nightmare Fuel: The Science of Horror Films
Author: Nina Nesseth
Publisher: Tor Nightfire
Genre: Non-Fiction
Release Date: 26th, July, 2022
Synopsis:Nina Nesseth knows what scares you. She also knows why.
In Nightmare Fuel, Nesseth explores the strange and often unexpected science of fear through the lenses of psychology and physiology. How do horror films get under our skin? What about them keeps us up at night, even days later? And why do we keep coming back for more?
Horror films promise an experience: fear. From monsters that hide in plain sight to tension-building scores, every aspect of a horror film is crafted to make your skin crawl. But how exactly do filmmakers pull this off? The truth is, there's more to it than just loud noises and creepy images.
With the affection of a true horror fan and the critical analysis of a scientist, Nesseth explains how audiences engage horror with both their brains and bodies, and teases apart the elements that make horror films tick. Nightmare Fuel covers everything from jump scares to creature features, serial killers to the undead, and the fears that stick around to those that fade over time.
With in-depth discussions and spotlight features of some of horror's most popular films—from classics like The Exorcist to modern hits like Hereditary—and interviews with directors, film editors, composers, and horror academics, Nightmare Fuel is a deep dive into the science of fear, a celebration of the genre, and a survival guide for going to bed after the credits roll.
Divided into eight chapters, Nightmare Fuel is a comprehensive examination of how horror films impact and shape us. More than the science of films, it dives into the chemistry behind fear and how it manifests in our bodies. 
The first chapter, "This is your Brain on Horror," describes the regions of the brain and the types of fear that affect them. The information is scientific, but explained in a clear and concise manner using examples from well-known films to explain the concepts. 
From there, the book moves into Chapter 2, "A Brief History of Horror", which was one of my favourite sections of the book. Beginning with the 1890s and working its way to the modern day, it was interesting to read how each time period has its own trends and dominant fears. While the book is mostly Western in its focus, Nesseth does briefly look at horror in other cultures, such as Japan. Like most sections of this book, I wish this one were expanded.
The next two chapters break down aspects of horror films by looking at the monsters and the use of sound and music. Monsters and villains are key in any film genre, but more so in horror films. While there are memorable heroes, it's the antagonists that truly stand out in this genre. Using data gathered from various studies, Nesseth examines why certain monsters appeal to us and how filmmakers enhance their stories with sound. These two sections are probably the most interesting to a horror author like myself. Even though I do not write screenplays, looking at how filmmakers create iconic monsters and build atmosphere by engaging the senses is beneficial.
Building on the first chapter about the science behind our fear, Nesseth then examines why some scares impact us emotionally and culturally. In "Violence and Mayhem," she tackles the argument that violent games and movies make violent people and then looks at the role of gore itself in horror. Then, in the final section, Nesseth explains how horror is for everyone, by looking at the people who love it and what they gain from the experience.
This book is full of information, more than I expected when I agreed to review it, and I haven't even begun to digest everything I've learned from it. My little summary/review has failed to do it justice. Anyone with even a passing interest in horror can get something out of Nightmare Fuel and it is an excellent addition to my library.


/5
About the Author
Latest Posts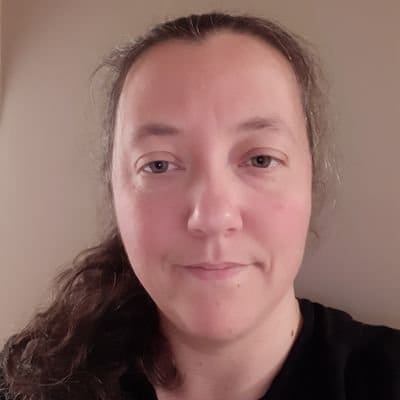 Melody lives in Ontario, Canada and writes short, dark fiction. She has been published in several anthologies and online publications. In university, she studied Ancient Greek and Roman Studies and often infuses her work with elements of Greek mythology. She also loves reading, embroidery, and martial arts. You can follow her homepage at: https://www.blog.melodyemcintyre.com/
Homepage: https://www.blog.melodyemcintyre.com/MelodyEMcintyre.com
Twitter: @evamarie41.