Check Out The Horror Tree May 2022 Week 3 Round Up!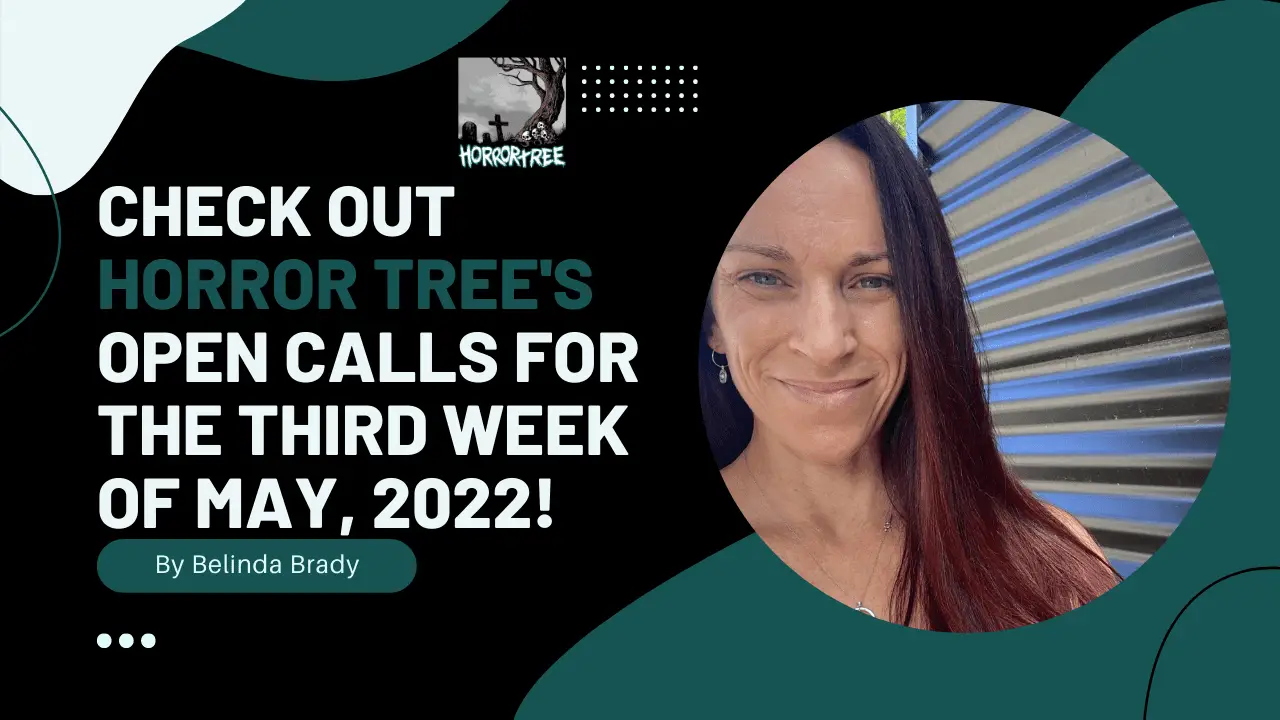 Hello to all of our #author and #writer friends!
We're in the third week of May and have another great set of submission calls for you to enjoy! It is a nice mix of fantasy, horror, and a VERY random call to round things out!
Horror Tree May 2022 Week 3 Round Up!
Cloaked Press – Fall into Fantasy Anthology
Black Ink Fiction – Home Sweet Horror Anthology
Stormdance Publications – Grumpy Old Dragons Anthology
Thanks for joining us all!
About the Author
Latest Posts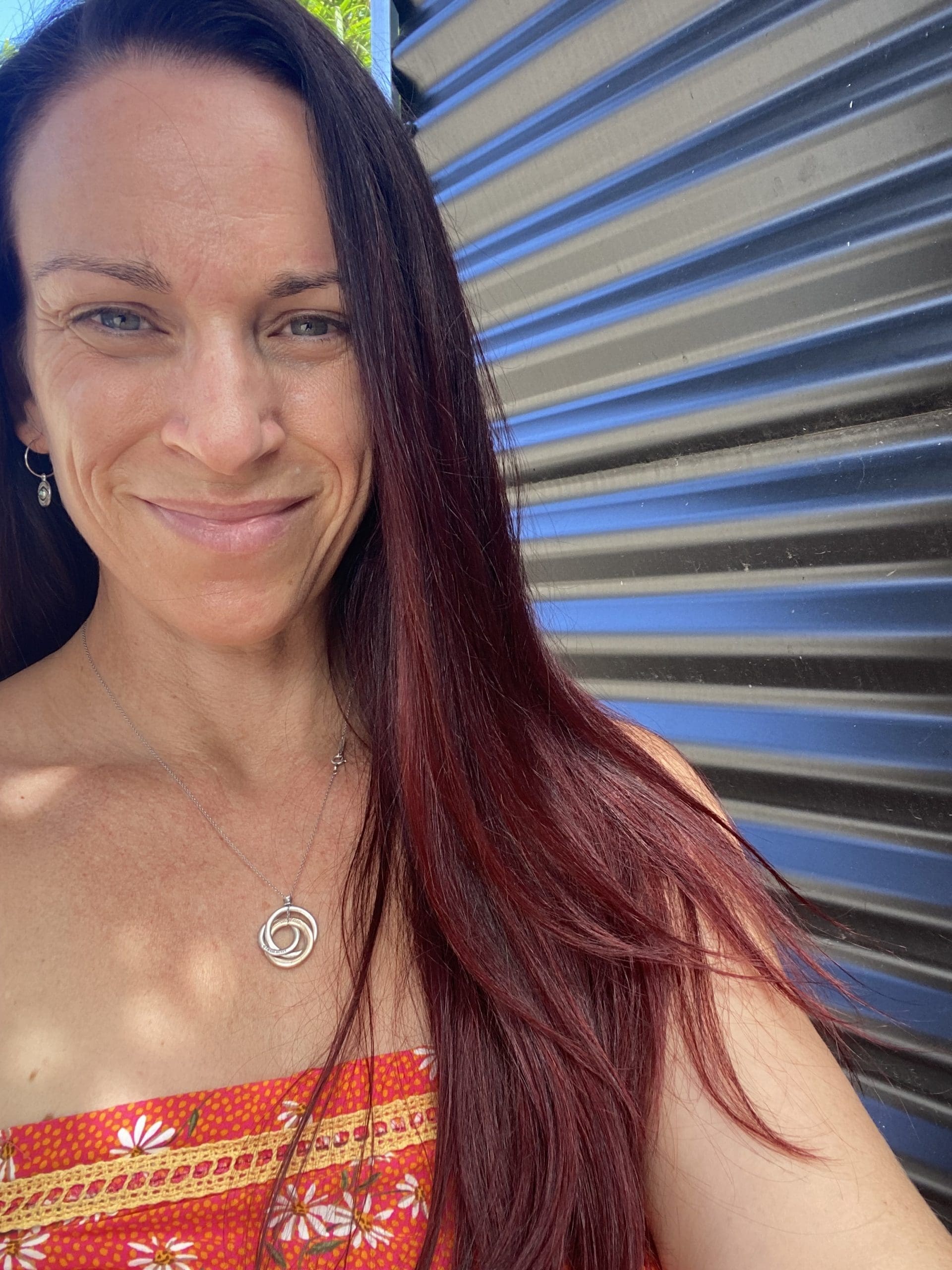 A bookworm since childhood, Belinda is passionate about stories and has turned her hand to writing them, with several stories published in a variety of publications. Belinda is also a long-standing member of the Aurealis reviews team, Australia's longest running speculative fiction magazine. 
Belinda lives in Australia with her family and two very moody, but oh so lovable cats, and her recently adopted miniature dachshund, whom is only just being tolerated by her exceptionally territorial feline siblings. Belinda adores music and travel and is known to enjoy the company of her pets over people.