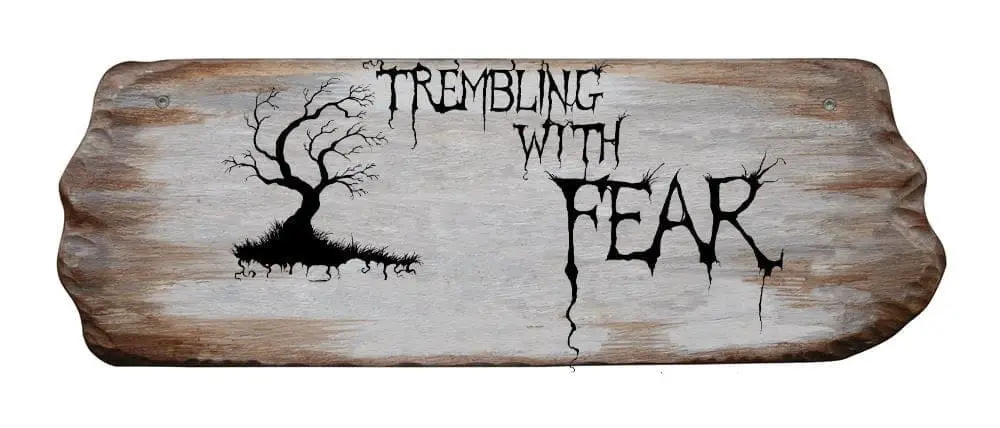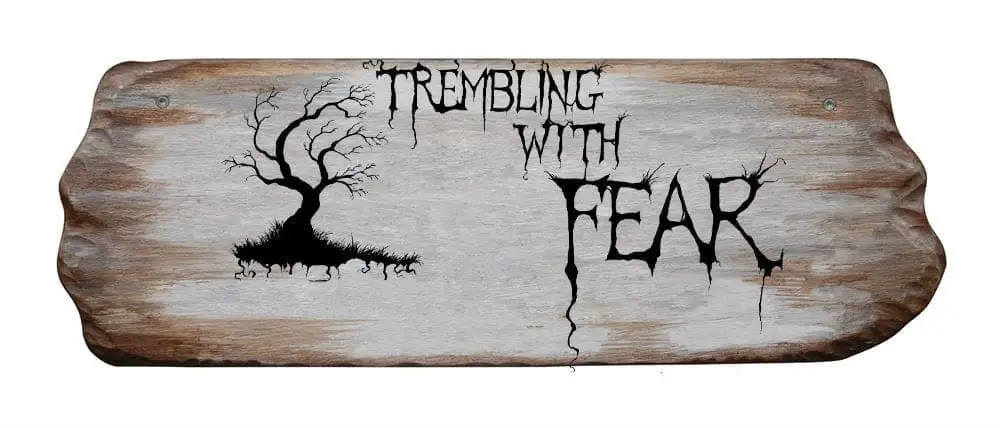 Hello, children of the dark. I am emerging from my covid cocoon, though still coughing and spluttering all over the place. I'm thankful that, though this is my second round with the virus, I have managed to emerge relatively unscathed after a few weeks of rest and healing. Many others have not been that lucky, and I very much do not take anything for granted when it comes to my health. 
Not that long ago, I was at the very end of my tether. Something had to give, and for a while it looked like it would be my health that gave up. I had been in burnout mode, getting by on fumes, for years and my mental health finally cracked. I had a burnout-driven breakdown. I was fortunate to be able to take a year out from work and really focus on getting better, and while I'm nowhere near recovered yet, I am back out in the world. And it's writing and reading that helped me through. I tracked my recovery via a Substack newsletter (my way of staying accountable), and I spent many hours with my nose in books, both non-fiction (OK, OK, self-help) and fiction. I got back into journaling. I joined the London Writers Salon and got cracking on writing that novel I kept saying I'd write one day. (That novel has since been shelved because it just wasn't ready to come out of my brain. Too much too soon, perhaps?) I found myself, and I continue to find myself every week, every day, with the help of this wonderful global community of genre writers. 
I'm grateful that so many others are speaking up about their mental health journeys, too, and that the Horror Writers Association launched its Mental Health Initiative over the summer. Speaking out and speaking up helps those who haven't yet found their voices, which I guess is why, when I opened up a document to start this week's TWF intro, I found myself reflecting on the last couple of years. Please, if you need someone to talk to, please reach out to someone you trust.
But you didn't come here for me nor my electioneering, so let's turn to the task at hand: Ron Capshaw takes us in search of Bigfoot for this week's Trembling main course. This is followed by three delicious quick bites:
Finbar Hussey hears the fox's cry
Margo Rife reminisces while sorting some boxes, and
Santiago Eximeno seeks mythic help with a problem.
If these stories inspire you to get writing, you'll find details on how to submit to us over here on our freshly-updated submission guidelines page. Remember, we're currently CLOSED to short story submissions, but are always seeking drabbles – that's a complete story in exactly 100 words, and a real test of your craft. We're looking for anything darkly speculative – it doesn't have to be a super gory horror story; we don't get enough dark sci-fi and fantasy! And I'm very much in the mood for gothic tales as the nights draw closer…
For now, it's over to you, Stuart.
I feel like I've been stuck in a slump lately. I've been getting writing done, but as our redesign has been pushed back until 2023, I feel like I've been treading water. I haven't had a chance to make any major changes to the site lately and am unsure what we even might do in the near future outside of the fact that we may be switching to another network, with Twitter being an increasing headache these days. I'm not sold on Mastodon, but it seems like it might be the next feasible option, I'm just not a fan of how it allows you to 'find' new people, which is something that was much easier on Twitter. We'll see. If you're switching networks, what do you plan to focus on?
Also, speaking of the redesign, if there are any changes that YOU have been hoping to see, please reach out on our contact page!
For those looking to support the site, we've recently launched a Ko-Fi and always have our Patreon going.
As always, I hope you had a great weekend.