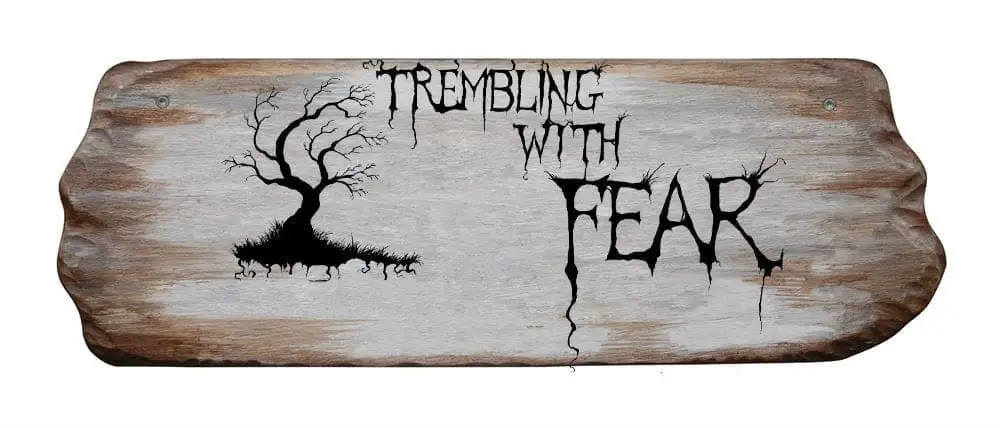 And so the move is done, boxes are unpacked or at least in the loft or shed. Strangely, it feels like a holiday home at the moment as the days are unpressured and we have had some wonderful walks to explore. There is an ongoing saga of internet access with our provider making some awful mistakes, including sending an emergency connection minihub to our old address(!). All 'should' be sorted in that respect by the end of the month. But I can get online securely, though at a snail's pace – phew. Not quite normal service resumed – but almost!
I had some good news also from Silver Shamrock Publishing with the acceptance of my story, 'Unravelling', for their latest anthology, Midnight From Beyond The Stars. I am particularly delighted because I appear alongside TWF's co-editor, Amanda Headlee. I've also been following TWF's Patrick Winters – a wonderful writer and contributor – and seen his post about taking on an editorial role for Black Ink Fiction's Odd Playthings anthology. It's been great to see his career develop. He deserves all the success!  Horror Tree folk are taking over!
On a side note, if you fancy a folk horror fix, my collection As the Wheel Turns – More Tales from the Weald is now available here http://mybook.to/AsTheWheelTurns. Plus I believe our Horror Tree anthologies are almost at publication stage!
Before we go to the stories, here's my usual weekly reminder to check out the submission guidelines for TWF. Also remember we are currently closed to short stories (unless for one of the Specials) but open to drabbles, unholy trinities and serials.
The first story this week in Trembling with Fear is The Well by K.A. Moreno. Told in a child's voice with their black and white understanding of the world, you start to feel somewhat uneasy about what is left unsaid. Is this child as innocent as she seems or is it her mother who has something to hide? The undercurrent of the story is very dark, as dark as whatever resides in the well.
The Bloodcoats are Coming! The Bloodcoats are Coming! by C.A. Chesse uses an historical event to nice effect. More historical horror please!
The Last Laugh by Liam Spinage is a nice bloody twist on news received too late.
Quarry is a short tale I penned after a visit to an abandoned limestone quarry in Minera. It is now a wildlife site with lots of tunnels to explore – places you really shouldn't go into!
Enjoy our stories and send in yours!
Steph
As I mentioned last week, just like Steph, I'm preparing to move. As of the time you're reading this, I'm under a week away from it being official. Terrifying!
That hasn't slowed me down at all though. We've got the full Trembling With Fear covers in and are now in KDP. Pre-orders should hopefully begin during the upcoming week. Score! Also, I know that I mentioned we would be doing a site redesign soon. We just found a way to do so that will make the site even faster. While it will push the front page redesign back a little, it should increase the overall experience of the site for everyone. Hopefully! We're also looking at a way to better read older Trembling With Fear stories for those who are just here for the fiction. I have a few ideas but it'll be after the above mentioned redesign that it takes place. Thanks Ivalia for the suggestion!
Back to Trembling With Fear, I would just like to throw this out there for all the writers, we're a bit low on drabbles at the moment so if you have a 100-word story that you've been thinking about sending in, now would be a great time! Thanks!