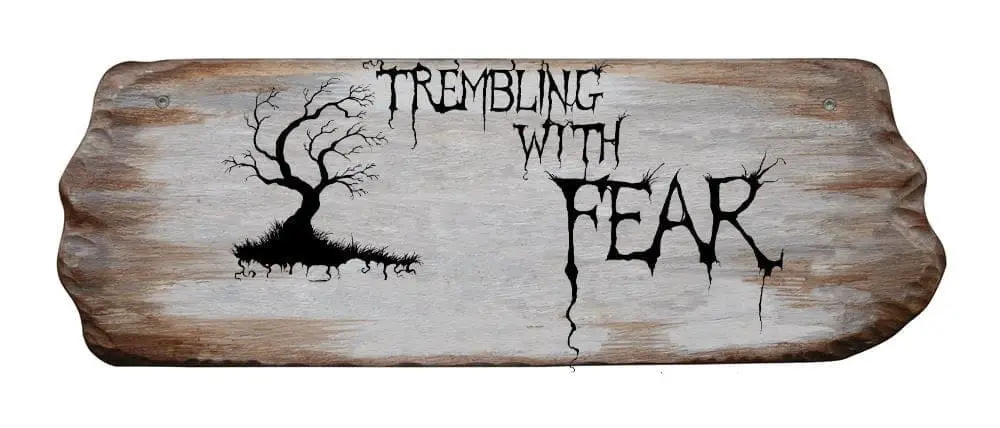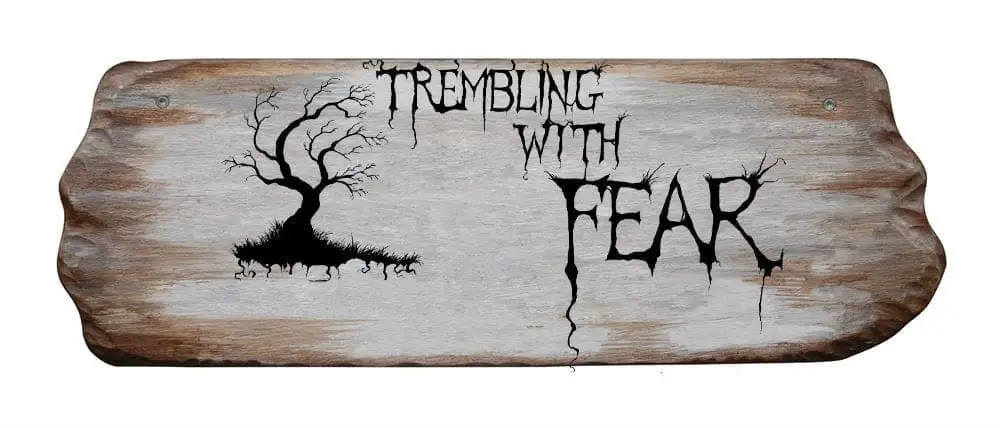 Hello, hello. I'm still trying to figure out how to start these things every week. Do I greet you all by name? What's the collective noun for horror and speculative writers? (Got an idea? Let me know in the comments or tweet me @novicenovelist!)
It's been a strange week in the London-based TWF Towers. We don't talk about the heat anymore. There's an election campaign for a new Prime Minister going on but less than 1% of the population can vote in it. Everyone I meet is a bit out of sorts all round. Is it plague fatigue still? Who knows… But that's why I'm proud of myself for actually getting off my behind and starting the damned new novel. Not research, not thinking – actual writing of made-up wordage.
Those who know me know my fraught relationship with my writing. It's like the proverbial will-they/won't-they romance: writing is my life, my love, my eternal frustration. As someone living with chronic depression and recovering from severe burnout, I can find it difficult to muster the energy to do *stuff*, especially the stuff that is important to me. Work deadlines get met because other people are relying on me; my own deadlines though? Fat chance. So I'm telling you here [insert collective noun], partly so one day someone might ask me how it's going and I will have to have something to tell them. 
It's one of the great things about taking on this role at Horror Tree; I get to read great pieces by all of you, to hear about your own writing journeys, and be inspired to make my own inroads. Let's get there together, ok?
Turning to this week's trembling menu… Our short story comes from Katie Conrad. Flesh Unknown is that perfect mix of sinister and visceral; a bit of a speculative horror that really makes the skin crawl. 
For the quick bites, we have three delicious offerings:
Greg Von Dare's Winsome is lovely… until it's not.

Sundown by Alan Moskowitz is the kind of real-world frightening that doesn't involve violence or blood – just the mind, and

An Eager Shelter by Joyce Jacobo takes us to the horrors of space
Oh – and before I forget, I've bitten the bullet and will be at the UK's FantasyCon in September. Let me know if you're there so we can say hi.
Over to you, Stuart….
Whew! A lot going on as always. Currently, we're working on expanding on our video offerings, more on that soon. We hit 500 subscribers on Horror Tree's YouTube channel! Now to live up to my promise, I won't mention it here for a few weeks 😉 At least, until some of the new video offerings are available. At that time I'll just plug those but not keep begging you to subscribe! (At least, not here, for a while.) Much of my focus is currently on working with our designer for the future layout. There will be more on that and potential speed increases for the site, very soon!
For those looking to support the site, we've recently launched a Ko-Fi and always have our Patreon going. We're still recovering from losing a few Patreons as of late so any help is appreciated there.
As always, I hope you had a great weekend.