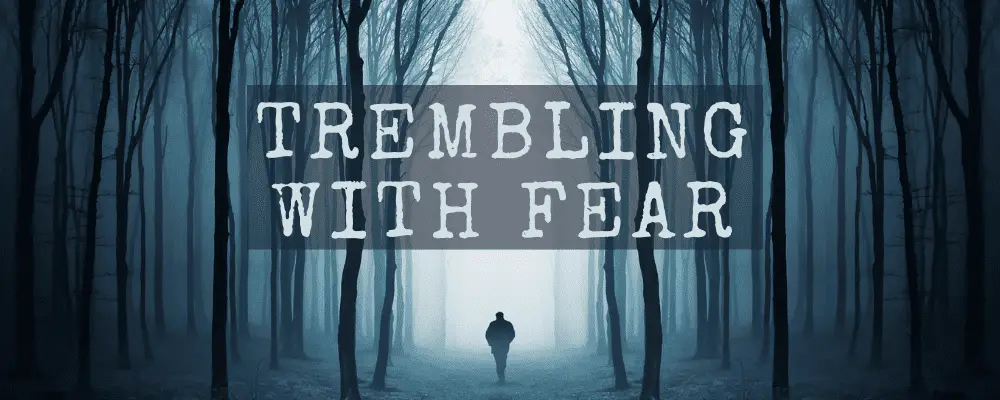 Hello, children of the dark. You lot are keen beans, eh? Since we announced we'd soon reopen to short story submissions, a few eager beavers have snuck into the inbox already. It's great to see enthusiasm, but please note anything submitted to us before we officially re-open next month will not be read. You will need to keep it and re-submit it when we open. We won't be keeping hold of the pieces to add them to the list when the time comes – that kinda defeats the purpose of having submissions windows! 
Which brings me to the matter of those short story submissions. One of the things I love about the role I play here at HorrorTree.com is the ability to nurture and support new writers. So many of our submitters are taking that leap for the first time, nervous about how it might go – even nervous about having to write a bio because they've never done it before. I don't want to lose that about TWF; it's one of the great things about it…
However, I can tell you that we're going to need to be much tougher on short stories in future. 
We're all volunteers with lives and jobs and other commitments, so we don't have the time to sit and go back and forth with writers multiple times to help stories to take shape. Whereas before we might've taken a chance on a writer that we could see had potential but needed a lot of nurturing, we may now need to send that writer on their way with some feedback but not a potential acceptance. If we don't, we'll end up with another year-long backlog of acceptances and will need to close again to subs, which we don't want to do. It's not fair on you, the wonderful community of darkly speculative humans (and other creatures). 
If we do face another onslaught – and part of me hopes we do, because it's wonderful to see so much enthusiasm for genre writing out there! – we'll need to consider other options. Like having a quarterly subs window. Or even an annual one. Who knows. It all depends on how the coming months take shape.
However, there's still plenty of space for new TWF subs this week. We are always, always looking for drabbles, and it's also the dying days to sub to our summer special. Get your summer shorts and drabbles in by the end of July via our submissions page, and our lovely specials editor Shalini will review and make her choices for our summer special edition.
But for now, let's turn to the reason you're here: it's time for this week's offerings on the TWF menu. For this week's short story, Paul R. Panossian explores the abandoned cabin in the woods. This is followed by three delicious quick bites:
Matt Krizan

is counting drips,

Ken MacGregor

faces excitement in a pub, and 

Emma Burnett

has a secret to share.
Over to you, Stuart.
I'm officially in between MBA classes and The Great Reading has begun! There is a lot of progress on our two anthologies and I'm hoping the reading and proofing will be done in the next week as we're really behind on our TWF release. 
For those who are looking to connect with Horror Tree on places that aren't Twitter, we're also in BlueSky and Threads. *I* am also now on BlueSky and Threads. Though, no promises on how active we'll be on either until after this semester.
If you'd like to extend your support to the site, we'd be thrilled to welcome your contributions through Ko-Fi or Patreon. Your generosity keeps us fueled and fired up to bring you the very best.